19-year-old murdered along Missouri road. The man who stabbed her will now head to prison.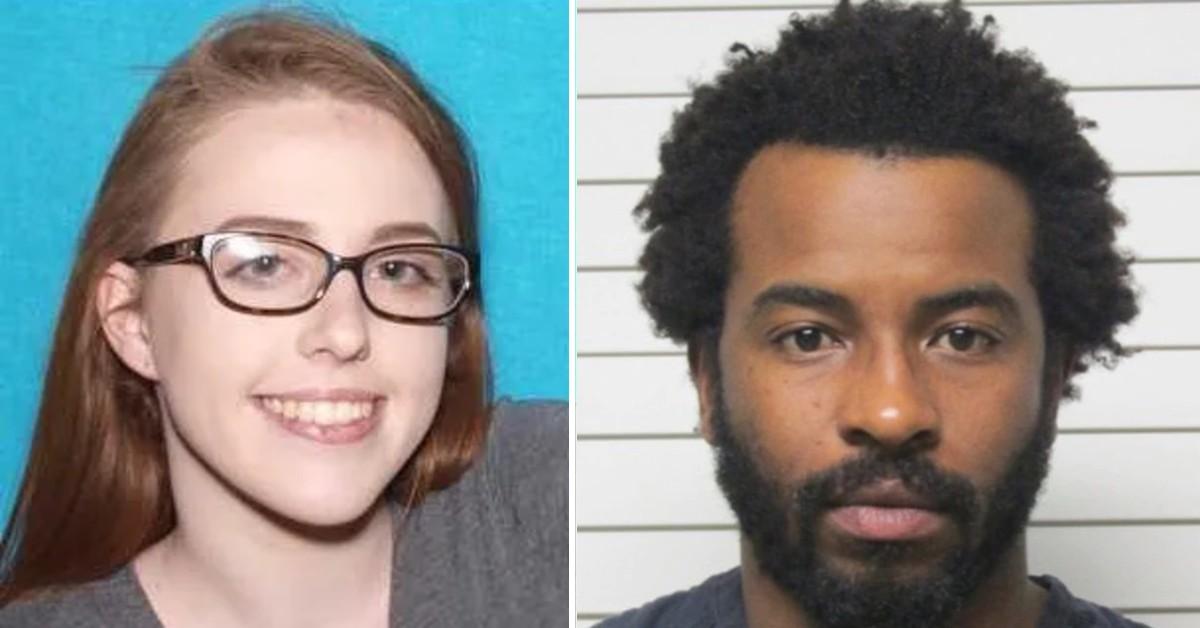 A woman who held the title of being Springfield, Missouri's first baby of the millennium, was murdered during an argument. Now, her killer will spend the rest of his life behind bars.
Article continues below advertisement
Greene County Circuit Judge Becky Borthwick sentenced Lonnie Williams to life in prison without parole on Aug. 6. The 33-year-old Springfield resident was found guilty and convicted by a jury in May for the first-degree murder of Mackenna Milhon. Williams was also convicted for armed criminal action.
Milhon's mother received a distress call from her on Dec. 21, 2019, informing her she was assaulted. Four minutes into the call, the line was suddenly cut off.Nine days later, the 19-year old's body was discovered after her disappearance was made public by the police.
Article continues below advertisement
The case garnered much publicity on social media amongst residents who had been following the story. As a result, investigators received tips that led them to the 1600 block of East Farm Road 88 in Greene County, where they found the victim's body.
Autopsy results stated Milhon died of repeated stabs to her neck with a sharp force. Additional evidence collected at the crime scene indicated she tried to run off but was caught by Williams, who continued stabbing her while she laid on the ground.
According to prosecutors, Williams took Milhon to an isolated area north of Springfield and fatally stabbed her more than a dozen times. During interrogation, Williams told investigators he had pulled over near Farm Road 88 because he was having car troubles. Soon, an argument ensued between the duo because Milhon was upset about his lies and drug use.
Article continues below advertisement
The defendant claimed Milhon started beating him, then he retrieved a knife and stabbed her a couple of times. Furthermore, Williams claimed the victim slapped him while he checked on her and he stabbed her a couple more times.
Prosecutors submitted the GPS device in Williams' car during the trial, which placed the defendant at the crime scene. Also, his former girlfriend testified on the stand for the prosecution and told the court how Williams had confessed to her about killing Milhon.
"This murder was particularly brutal," said Assistant Greene County Prosecutor Phil Fuhrman, according to Springfield News leader.
Article continues below advertisement
Milhon's mother had given an emotional victim's statement at the sentencing hearing. Later, Borthwick added an additional 100 years for the armed criminal action charge, reported The Kansas City Star.
According to a media report, the young teenager's birth made history after she was declared Springfield's Millennium baby at 1:08 a.m. on Jan. 1, 2000. She was rewarded with a $2,000 savings bond by Liberty Bank.
Milhon died two days shy of her birthday and 10 miles from the hospital where was delivered.
Become a Front Page Detective
Sign up to receive breaking
Front Page Detectives
news and exclusive investigations.
More Stories