Pastor Finds His Wife Having Lunch With Another Man. He then Claimed They Were Having An Affair And Allegedly Shot One Dead.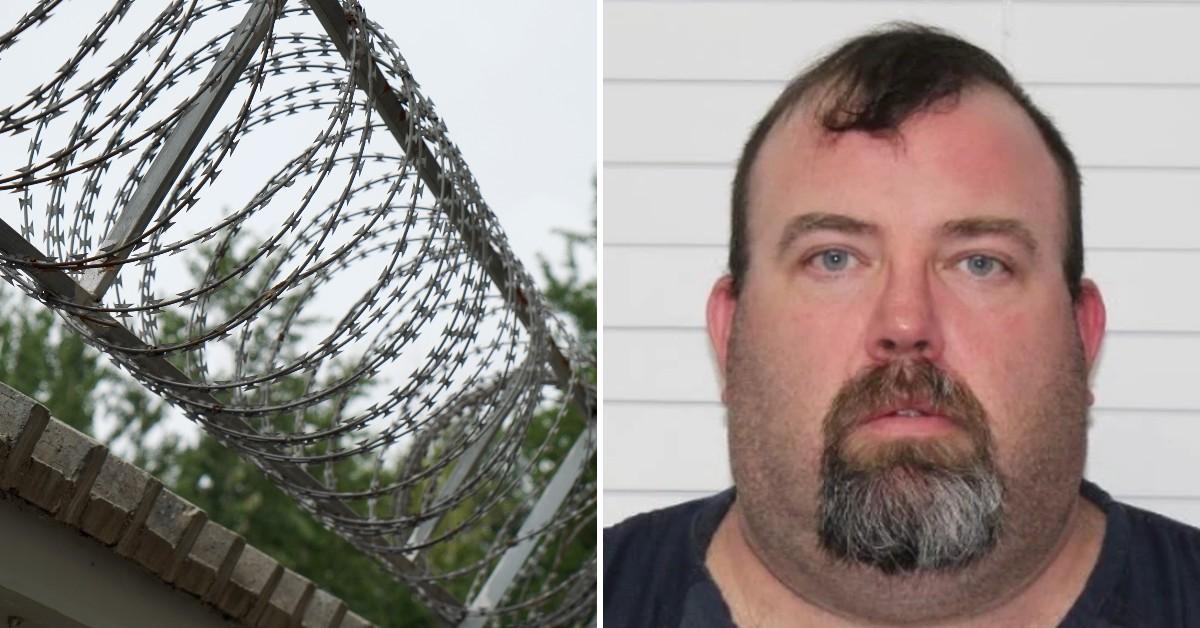 A pastor gunned down the man allegedly having an affair with his wife and now he faces a murder charge, police said.
Article continues below advertisement
Last week, cops in Missouri charged Matthew Dedmon, 47, in connection to the case, according to WITN.
Investigators said Dedmon drove to a restaurant to contact his wife. When Dedmon arrived, he found his wife eating lunch with Joe Newburn, 57, according to the report.
Article continues below advertisement
Dedmon confronted Newburn over the alleged affair, according to WITN. Dedmon then shot the victim three times.
Newburn was taken to the hospital, where he died.
Dedmon was arrested shortly after the incident. He told police he is a pastor at Heritage Baptists Church in Rogersville, Missouri, according to WITN.
Police charged him with first-degree murder, and he is being held without bond.