'We Deserve To Heal': Man Rearrested, Charged In Connection With 2019 Murder That Took Life Of 15-Year-Old Girl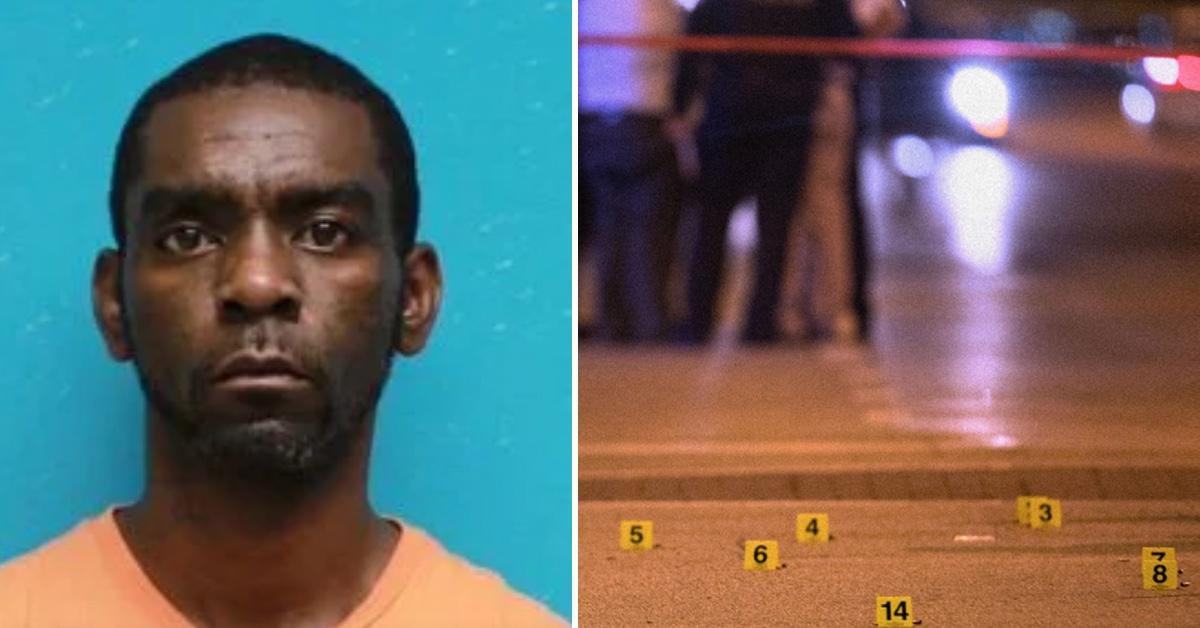 A Missouri man who was originally accused of the 2019 murder of a 15-year-old girl but never prosecuted is now charged in connection with the deadly shooting, according to authorities.
Article continues below advertisement
Isaiah M. Lane, 32, faces multiple charges, including second-degree murder, unlawful use of a weapon resulting in death, assault in the first degree and unlawful use of a weapon resulting in injury, KFVS reported.
Around 10:15 p.m. on Aug. 24, 2019, Madison Robinson was shot and killed and a second victim injured in a hail of nearly two dozen bullets when one or more individuals opened fire on a home in Cape Girardeau, police said.
Detectives identified Lane as a suspect in the case and took him into custody hours after the deadly incident, but the Cape Girardeau County Prosecuting Attorney's Office had to drop charges against him due to witnesses not cooperating with the investigation.
Article continues below advertisement
"Imagine if that was your fifteen-year-old daughter, laying on your living room floor gasping for air, and you are giving her CPR, trying to save her life," the victim's mother, Yameka Robinson, told KFVS at the time. "This is not a game. This is real life. We have to live with this for the rest of our life. I'm going to get justice for Madison because she deserves that. This community deserves that. We deserve to heal."
Article continues below advertisement
Police believe the shooting was retaliation for a fist-fight that occurred between residents of the home and another family, court documents show.
After Yameka Robinson learned about Lane's recent rerearrest, she expressed relief.
"So, to wake up this morning and to hear the news and know they've been working behind the scenes, um, I just can't explain it. It's a, it's just, it's giving me my hope back. It's giving me my hope back in this community."
"When you see somebody being murdered and you tell what happened, that's not being a snitch, you know, that's, that's doing what's right because I'm standing here, um, mourning a loss of my child," she said. "It could be somebody else tomorrow, you know..."
Article continues below advertisement
Lane was already in custody at the Cape Girardeau County jail in connection with an unrelated arrest in early August.
A judge set the suspect's bond in the murder case at $5.13 million, cash only.
Become a Front Page Detective
Sign up to receive breaking
Front Page Detectives
news and exclusive investigations.
More Stories