Ride-share driver shot 26 times during a robbery. The shooter now faces years behind bars.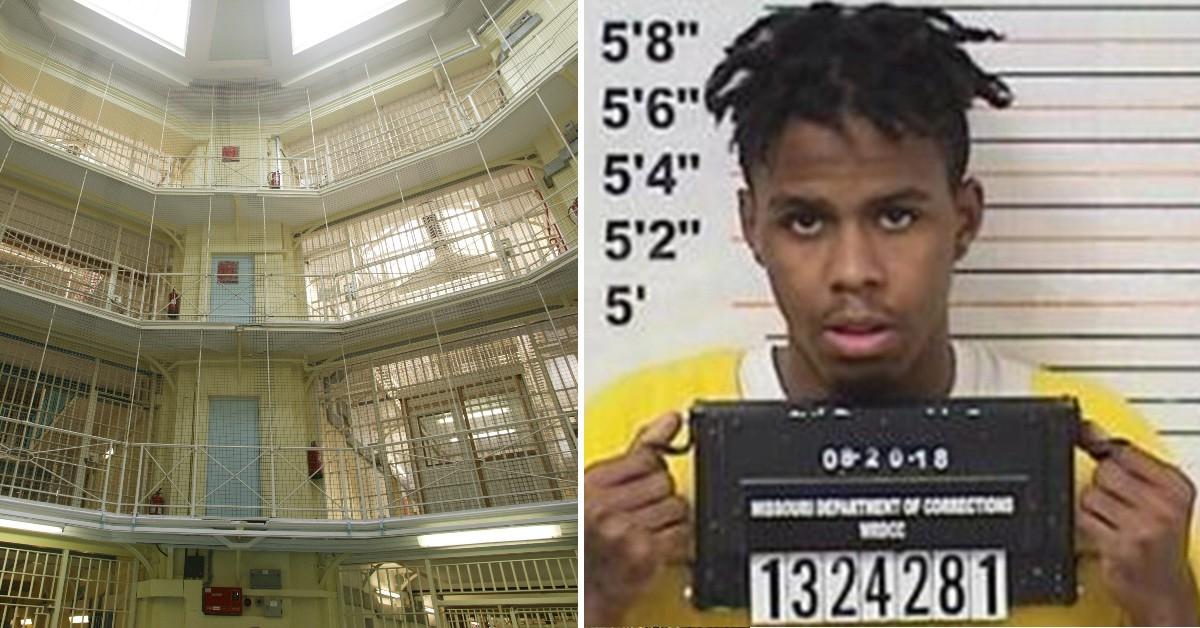 A ride-sharing driver was shot 26 times during a robbery and now the man who pulled the trigger faces a least a decade in prison.
The victim survived the attack but still suffers from complications from the shooting.
Article continues below advertisement
Derron D. Nevels, 20, pleaded guilty to one count of robbery and one count of discharging a firearm during a violent crime. He entered he please in a Missouri federal court last week.
On Dec. 4, 2018, a Z-Trip driver picked up Nevels in her car, which was equipped with cameras, according to prosecutors. Z-Trip is a ride-sharing service. The driver took Nevels to a location in Kansas City, Missouri.
Article continues below advertisement
When they arrived, Nevels waited in the car for someone to bring the fare, prosecutors noted. That is when Nevels put a .22-caliber rifle to the victim's head and demanded everything she had. The victim said they were being recorded, and Nevels said he didn't care.
The victim grabbed the rifle and a struggle started, according to prosecutors. The second suspect started to hit the victim in the face and head.
The victim let go of the gun and Nevels opened fire in close range. Prosecutors said he fired 26 times into the victim.
Article continues below advertisement
Nevels and the other suspect ran from the scene but returned about 10 minutes later to get a cell phone Nevels left behind, according to prosecutors.
Nevels could be heard on the video asking the victim if she was OK and if she called the police. Nevels then got into the ride, picked up the cell phone and left, according to prosecutors.
Article continues below advertisement
Police arrived at the scene and the victim was taken to the hospital in critical condition. Today, the victim continues to suffer from injuries sustained in the shooting.
Co-defendants Bailee Anna Maria Pietro, 21, and Melani Yitzel Collazo Jimenez, 23, pleaded guilty to being accessories to the crime. Pietroallowed Nevels to use her phone to order the Z-Trip car. She then disposed of the phone so police could not use it in their investigation.
Jimenez went back to the scene with Nevels to help him get his cell phone.
Nevels will be sentenced at a later date and faces a minimum of 10 years in prison. He could be sentenced to up to life behind bars.
Become a Front Page Detective
Sign up to receive breaking
Front Page Detectives
news and exclusive investigations.
More Stories