A Missouri Woman Rear-Ended a Driver Who Wasn't Moving Fast Enough. Then, She Ran Over Her and Said Cough Syrup Made Her Do It.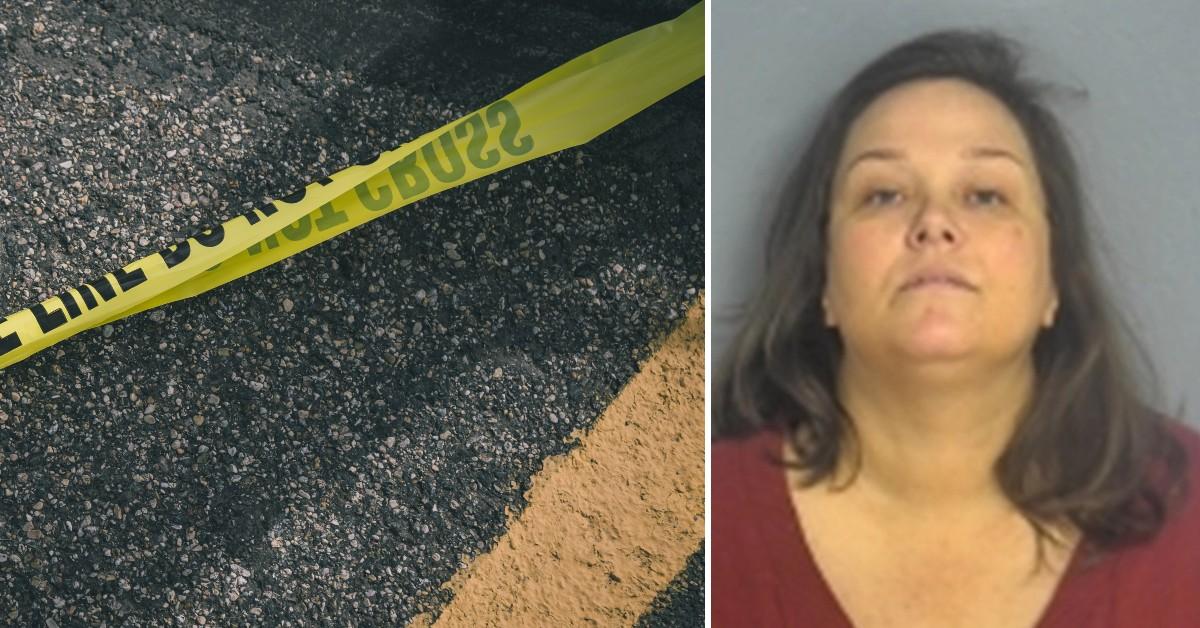 A Missouri woman ran over another woman during a road rage incident. Now, she will spend the rest of her life behind bars.
Article continues below advertisement
Greene County Circuit Judge Michael J. Cordonnier handed Elizabeth McKeown, 49, a life term in prison without the possibility of parole for the hit-and-run death of Barbara Foster. McKeown was found guilty and convicted by a jury of first-degree murder and armed criminal action.
In June 2018, police in Springfield, Missouri, responded to Campbell Avenue at West University Street, where they found Foster critically injured after reports of a hit-and-run incident. The victim was rushed to a nearby hospital, where she later died from her injuries.
Article continues below advertisement
According to prosecutors, the defendant rear-ended Foster because she was not moving fast enough. When the victim exited her vehicle, McKeown accelerated and ran her over.
During the trial, McKeown's defense team stipulated the defendant ran over Foster but claimed she had been under the influence of cough syrup. The defense argued the defendant had been suffering from hallucinations and psychosis due to the mixture of the dextromethorphan, an element of the cough syrup, with the defendant's rare liver condition.
Article continues below advertisement
In addition, the defendant's blood tested negative for alcohol but positive for a high volume of dextromethorphan after she was arrested.
However, the victim's family members did not believe McKeown's claim but thought the defendant was trying to manipulate the justice system.
"I think that the state handled themselves very well, they did their job, they did it effectively. I honestly feel like that cough syrup and the whole act, it was an act. She was a nurse she knew what she was doing, she knew exactly the game to play, she knew the angles to go through. It was just…it was just smoke and mirrors with her," said the victim's daughter Amber Sahagun, according to Ozarksfirst.com.
Article continues below advertisement
Though a Missouri Department of Mental Health clinical psychologist testified the defendant suffered from unspecified schizophrenia due to her medication, prosecutors scrambled to discredit the diagnosis. As a result, they highlighted McKeown's inconsistent mental evaluation to the jury.
The victim's family, who had been following the case for four years, applauded the verdict but expressed the anger and frustration of losing their mother.
Article continues below advertisement
"Not only did she murder my mother, but she killed a piece of each and every one of us that loved her. This woman murdered my mother, best friend, and my rock with no remorse and left her mangled body in the middle of Campbell avenue," said Sahagun during the victim impact statement, reported KY3.
Several other witnesses who testified for the state included the medical examiner and an Uber driver who was present during the accident.
Become a Front Page Detective
Sign up to receive breaking
Front Page Detectives
news and exclusive investigations.
More Stories