He Was Under House Arrest For Stalking His Ex. So He Removed His Ankle Monitor And Went To Kill Her.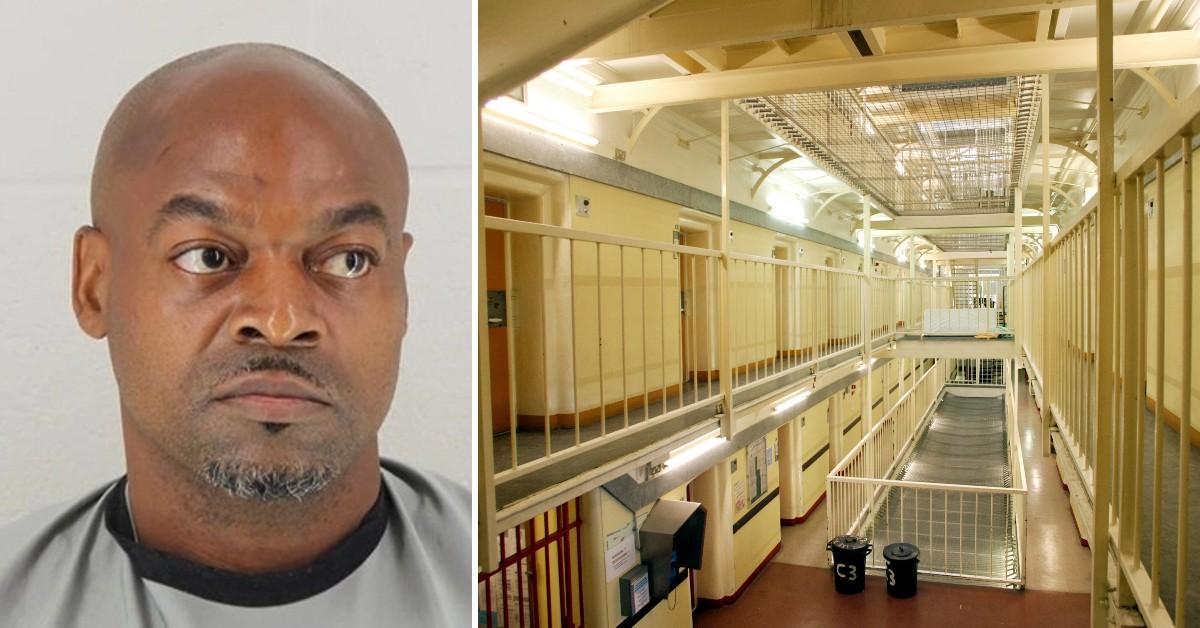 A Missouri man was under house arrest and awaiting trial after being accused of stalking his ex-girlfriend. He decided to take it a step further by killing her.
Now, he will spend a half-century behind bars.
Article continues below advertisement
This month, a Missouri judge sentenced Clyde James Barnes Jr. to 50 years in prison for killing his ex, Jessica Smith. Barnes previously pleaded guilty to first-degree murder and other charges.
At the time of the 2020 killing, Barnes was under house arrest for stalking Smith, according to KCTV.
Article continues below advertisement
Around 3 a.m. on July 5, 2020, Kansas City police were called to a home. A witness said they heard Smith scream and lock herself in the basement, according to WDAF. When police arrived, they found Smith dead on the kitchen floor.
A witness told police that Smith was scared of her ex, Barnes. The person also said there was an issue with the suspect paying child support to Smith.
Another witness said he was awakened when he heard Smith say, "No! What are you doing?"
Article continues below advertisement
The man saw a person dressed head to toe in black and baggy clothing, according to WDAF. He saw the suspect holding a machete and standing over the victim, which caused the witness to flee. The witnesses suspected the person to be Barnes.
Police saw Barnes' ankle monitor was likely removed shortly before the killing.
Article continues below advertisement
When questioned, Barnes showed little emotion and said, "I'm sorry for her loss, but I really don't give a f*#k at this point," according to WDAF.
He also expressed frustration that Smith had custody of the children and he believed she was selling marijuana.
Investigators found Barnes' car and inside there was DNA from both Barnes and the victim on a black mask and hat, according to the report. A neighbor also found the ax, which had blood stains on it.
Become a Front Page Detective
Sign up to receive breaking
Front Page Detectives
news and exclusive investigations.
More Stories