Woman who decapitated her 6-year-old son told police 'devil was trying to attack her': report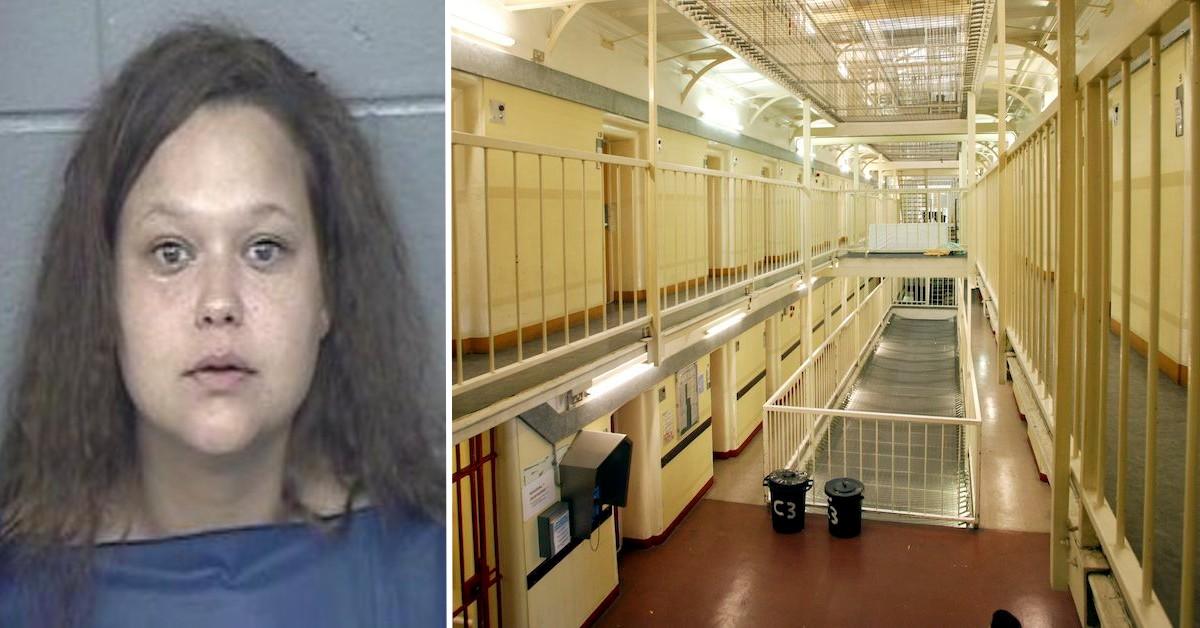 A dog and a 6-year-old boy were found decapitated in a Kansas City home and now the 35-year-old mother has been arrested for murder, officials said.
Article continues below advertisement
When police arrived, officers said they found blood on the front steps and apparent blood and hair on the front door. They also found a severed head near the home's entrance.
Article continues below advertisement
There was a woman inside the home, but she refused to open the door, police said.
Police were informed other children lived in the house and they had not been seen for several days, so officers forced their way inside.
In the home, police said they found the 6-year-old boy's body, as well as blood on knives, a screwdriver and his mother, 35-year-old Tasha Haefs. There was also blood throughout the home.
After searching the home, no other children were found, but a decapitated dog was found in the basement, officials said.
Article continues below advertisement
Authorities interviewed Haefs and she said the victim was her son. She admitted to killing him in a bathtub and decapitating him.
Haefs was arrested and charged with first-degree murder, officials said. She was booked into the Jackson County Jail with no bond.