CAUGHT IN THE ACT: THE STORIES OF SEVEN MOB BOSSES WHO WENT TO JAIL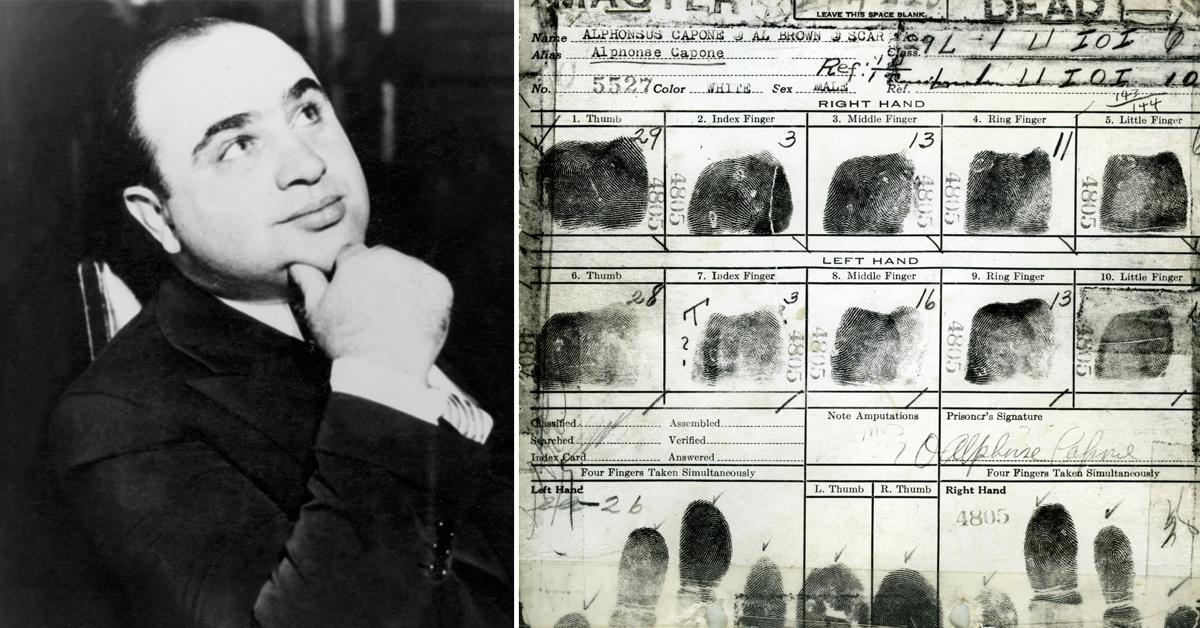 The Mafia involves some of the most influential and vicious criminals ever documented in history.
Many of the leaders were known as untouchable and acted outside the law. But, for most, police eventually caught up and they spent time behind bars. Though, it might have been for charges not related to their mob activities.
Here are seven famous mob bosses who went to prison.
Article continues below advertisement
Al Capone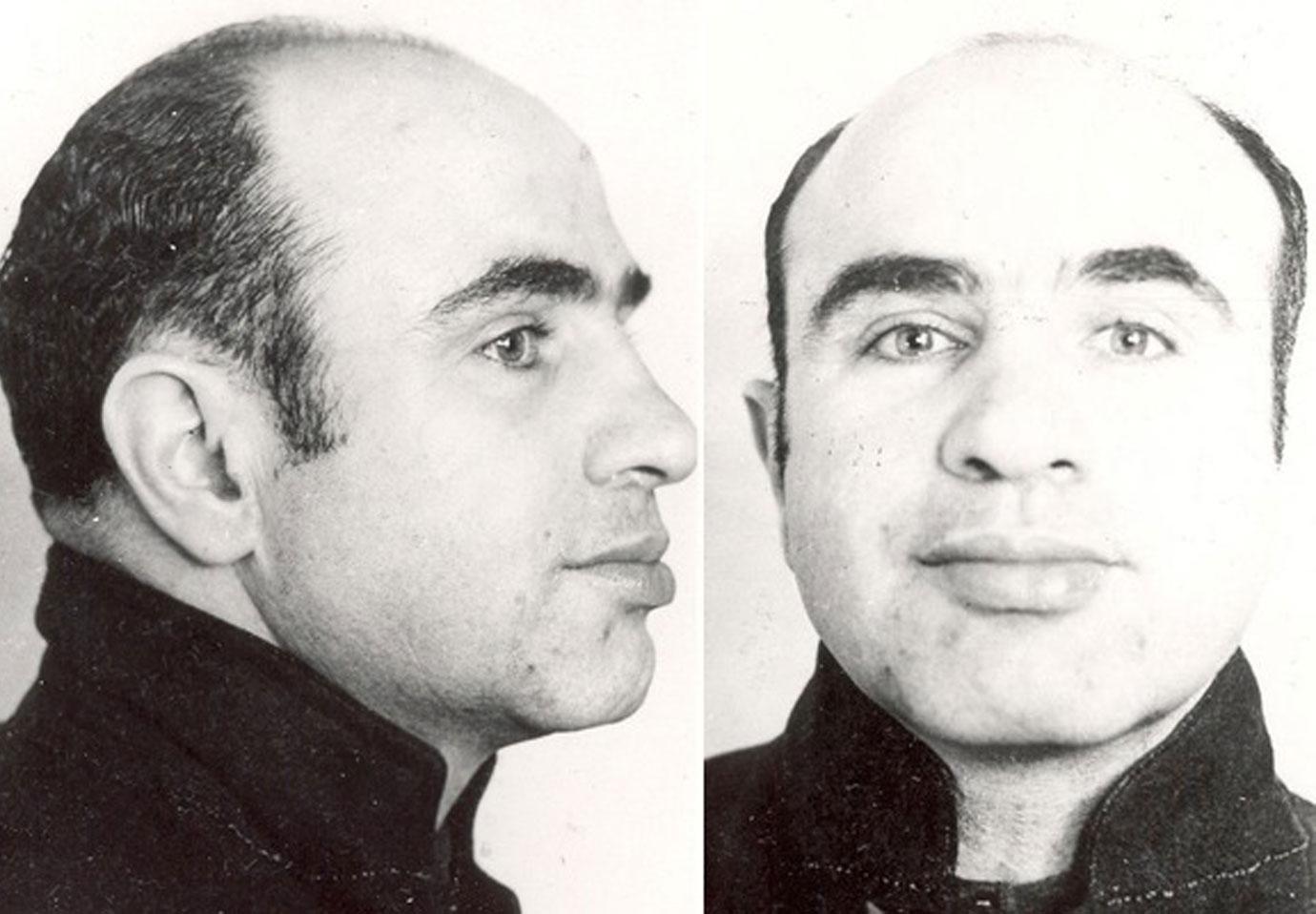 Born from an immigrant family in Brooklyn, New York, Alphonse Gabriel Capone ("Al Capone") became associated with a street gang after he quit school in the 6th grade. He worked under his leader, gangster Johnny Torri, joining the James Street Boys gang and later the Five Points Gang.
Al Capone, also known as "Scarface," followed Torrio to Chicago and rose to prominence during the Prohibition era when bootlegging operations brought in loads of cash. Once Torrio retired in 1925, Capone took over, making him the leader of the gang.
The most notorious event associated with "Scarface" is the St. Valentine's Day Massacre. Deemed one of the worst gangland massacres in history, Capone sent out a hit on rival gangster Bugs Moran and his gang, North Siders, on Feb. 14, 1929. Seven men from the North Siders were berated with machine-gun bullets from their rivals, who posed as police officers. Moran managed to survive the attack and evade the police. This event solidified Capone as the most malicious mob boss ever. Capone never received any charges for these murders.
The law eventually caught up with Capone, but not for the murders. The FBI and U.S. Treasury Department joined the Capone investigation, which helped the Chicago Police Department build a stronger case against Capone. In 1931, Capone had several trials in which many charges were given to him, such as tax evasion, contempt of court, and prohibition. He was sentenced to 11 years in prison and had to pay back thousands of dollars.
Capone died in 1947 from stroke and pneumonia.
Article continues below advertisement
Frank Lucas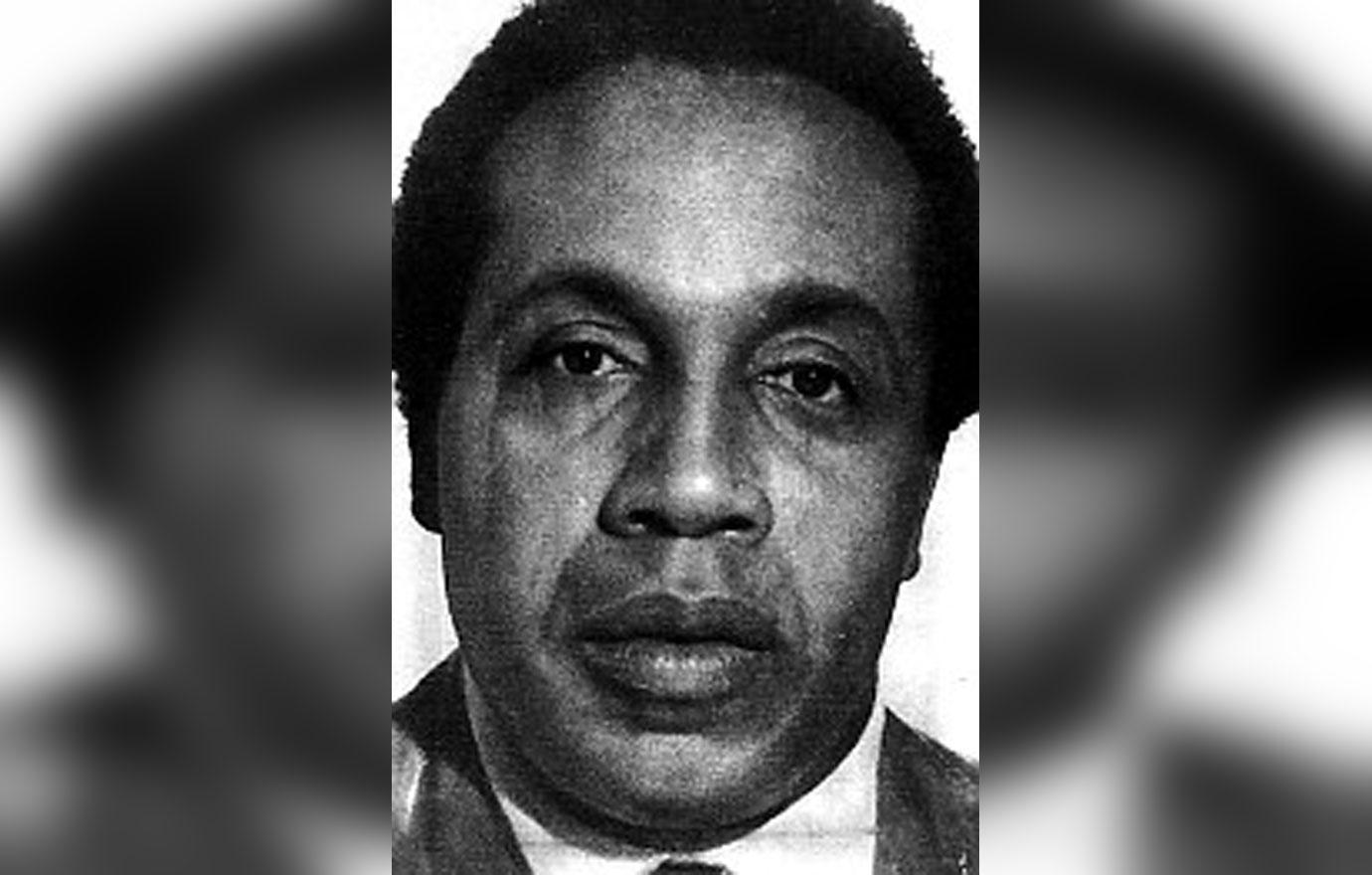 The inspiration for the movie "American Gangster," Frank Lucas rose the rankings, becoming the top drug kingpin in New York during the 1960s. Lucas was born in North Carolina and relocated to New York as a teenager, which led to the start of his criminal activity.
Mentored by notorious Harlem gambling boss Ellsworth "Bumpy" Johnson, he discovered ways to lessen the Mafia's hold on heroin sales. Lucas found a way to connect directly with southeast Asia sellers, allowing him to purchase the drug at lower prices than what the Mafia offered.
Known for his "Blue Magic" drug, Lucas made up to $1 million each day during the 1970s. He showed off his wealth with expensive clothes and real estate investments.
Lucas' reign as a drug kingpin ended in 1975 when police raided his house. Originally sentenced to 70 years behind bars, he copped a plea deal of only five years when he agreed to provide details on other drug dealers. Lucas was later arrested again in 1984 for a drug charge and released in 1991.
In 2019, Lucas died at age 88 from natural causes.
Article continues below advertisement
John Gotti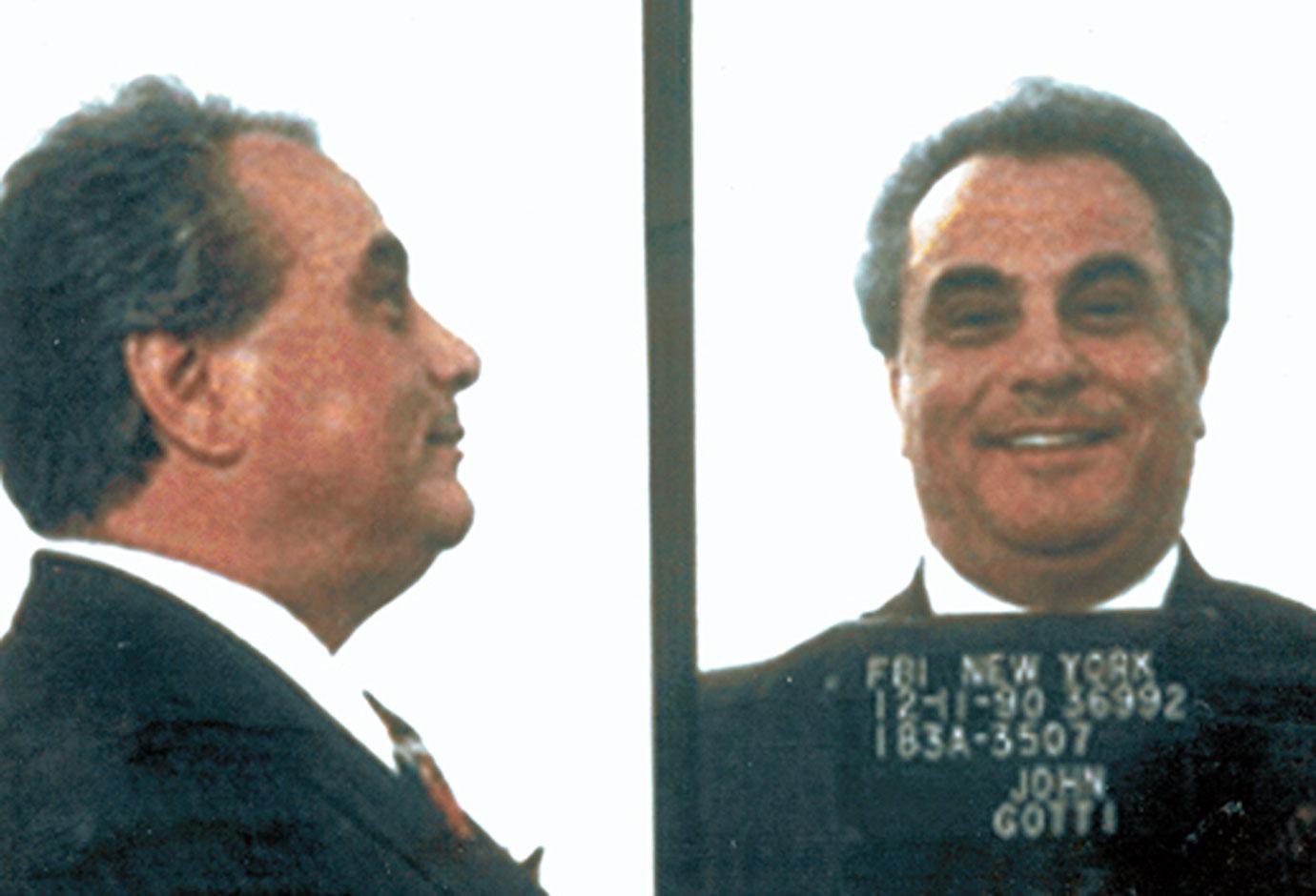 John Joseph Gotti, known as the "Teflon Don," was born in 1940 in Bronx, New York. He quickly gained higher positions within the Gambino crime family. Gotti gained full power after sending a hit on Paul Castellano, the crime boss at the time. Castellano was murdered outside of a Manhattan steakhouse in 1985.
Gotti was known for being a controlling and vulgar person, always being seen in designer suits and luxury cars. That gave him celebrity status and his other nickname, the "Dapper Don."
Article continues below advertisement
Police arrested Gotti in 1990 at his headquarters, the Ravenite Social Club. Gotti was sold out by one of his members, Salvatore "Sammy the Bull" Gravano, after taking a plea deal to testify against Gotti in court. Gravano admitted that he played a part in the ten murders that Gotti ordered.
In December 1990, Gotti was arrested and charged with many counts, including racketeering, extortion, jury tampering, and other crimes. In total, Gotti was convicted of 13 counts, sentencing him to life in prison without parole.
Gotti died in June 2002 while serving his sentence.
Article continues below advertisement
Paul Castellano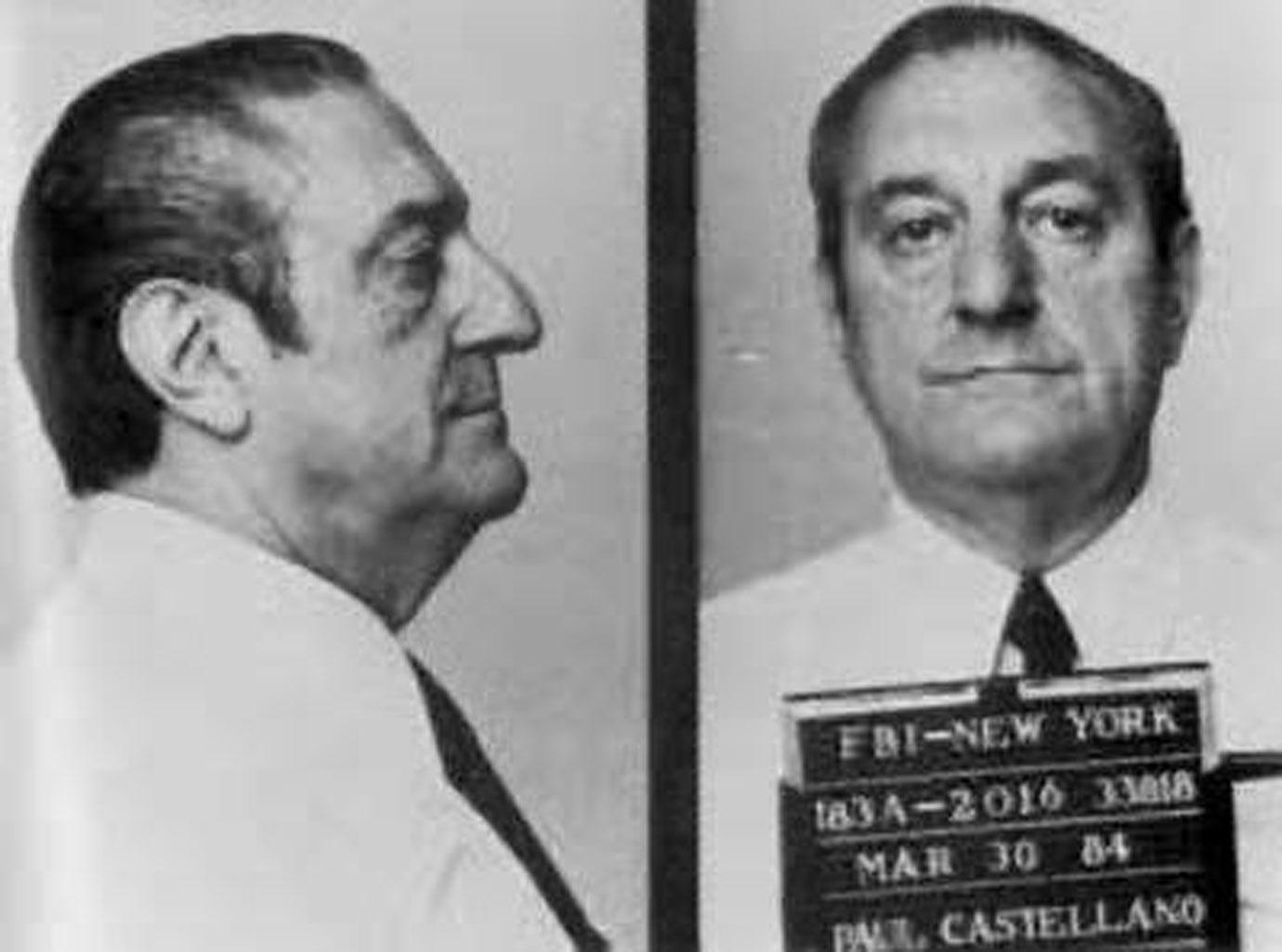 Paul "Big Paul" Castellano was born in 1915 in Brooklyn, New York, to immigrant parents. Castellano started committing crimes as early as 19, later entering the mob world with a rising mobster, Carlo Gambino, his cousin.
In 1975, Castellano attended the infamous Apalachin meeting of mobsters, leading to his arrest, although he never served time for his crimes.
When Gambino died in 1976, Castellano was given the Five Families position. Castellano was deemed the "boss of bosses" or "the Godfather" due to his control over the most prominent New York crime families. "The Godfather" didn't engage in drug trafficking but dabbled in activities such as infiltrating labor organizations, construction and extortion.
Castellano ran into trouble when he was indicted with eight other mobsters under the Racketeer Influenced and Corrupt Organizations Act (RICO). Castellano and others were charged with involvement in a theft ring and 25 murders. However, Castellano didn't see the end of these trials.
In December 1985, while arriving at a Manhattan restaurant, Castellano and his new underboss, Thomas Bilotti, were gunned down. The hit was ordered by John Gotti, who would succeed Castellano after his death. Gotti would later be charged for his death after one of his lieutenants admitted his involvement in his killing.
Article continues below advertisement
Vito Genovese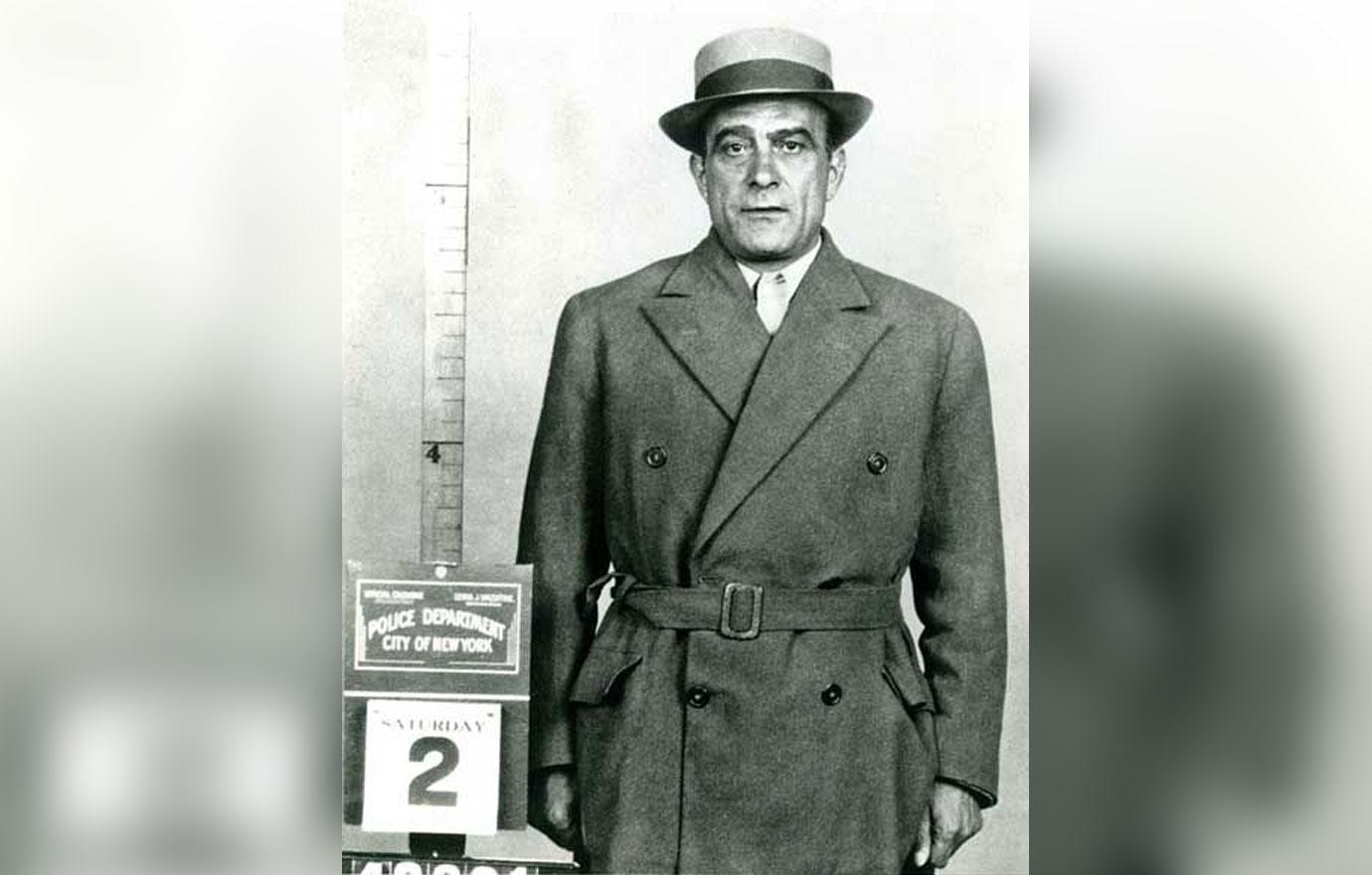 Vito Genovese is known for being one of the most powerful mob bosses of all time and partially responsible for disclosing the mob to the public.
Genovese was an Italian immigrant who relocated to New York at 15 years old. A few years later, he met Charles "Lucky" Luciano, a fellow aspiring mobster. The friends quickly moved up in rankings within the mob, becoming the lieutenants for Joe "the Boss" Masseria.
After the Castellamarese War, a bloody battle between gang rivals, the pair assassinated their boss, Masseria in his office. This murder allowed for the team to take over the New York crime syndicate. Luciano took the position of the mob boss, while Genovese was his underboss.
When Luciano was arrested for running a prostitution range in 1936, Genovese took over as crime boss of the family. After becoming too greedy with power, he hosted a conference for godfathers in Apalachin, New York, raided by police. Sixty mob affiliates were arrested, including Genovese.
In 1959, Genovese was given a sentence of 15 years for trafficking narcotics. He died ten years later from a heart attack on Valentine's Day.
Article continues below advertisement
James "Whitey" Bulger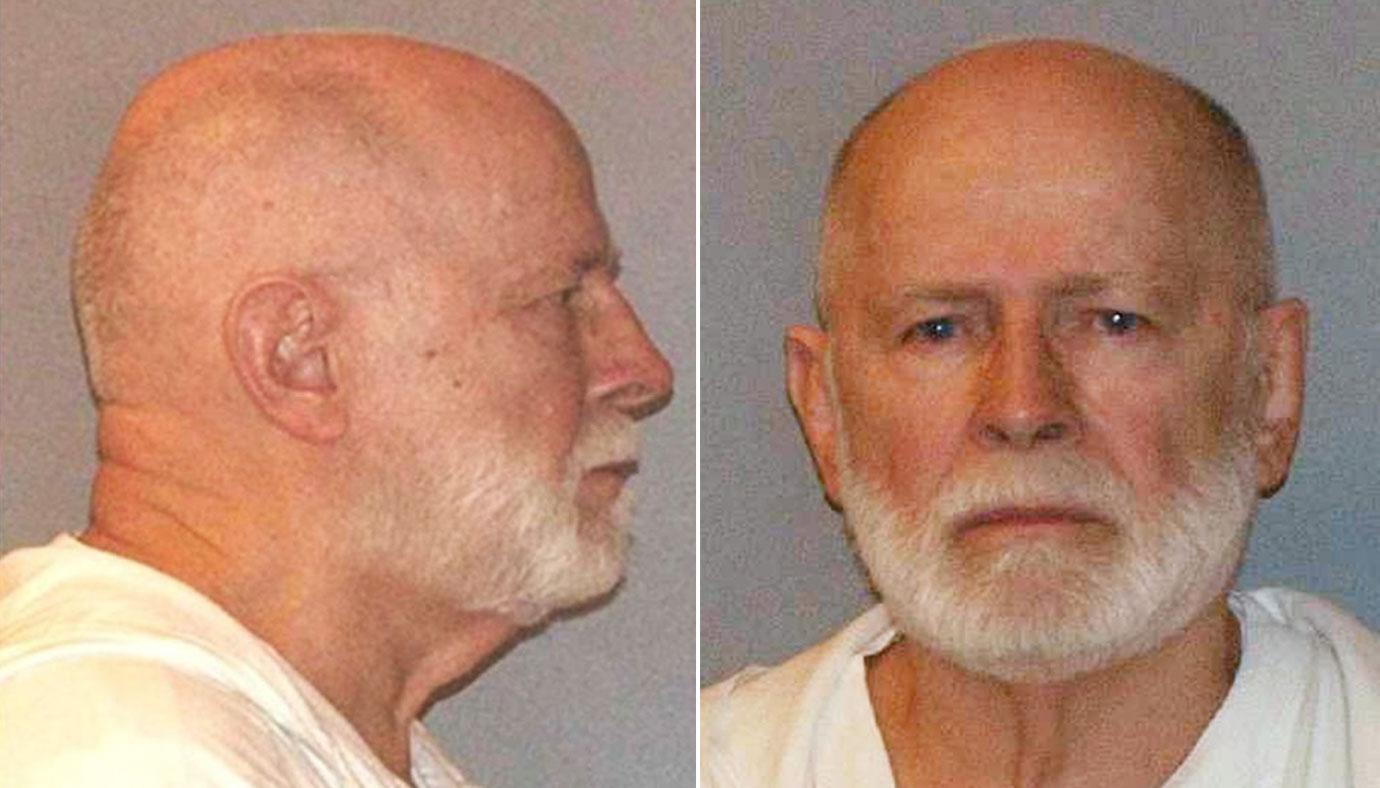 James Joseph "Whitey" Bulger was born in Boston in 1929. Bulger was the boss of the Irish mob from the 1970s until the 1990s. His organized crime success is highly due to his ties to the FBI, as he was an informant.
Bulger took over the Winter Hill Gang after the leader was arrested for fixing racehorses in 1979. At this time, Bulger had worked as an informant for four years. Bulger partnered with FBI agent John Conolly and also worked closely with another agent, Stephen Flemmi, a part of the Winter Hill Gang. Conolly's goal was to use his informants to eliminate the Italian Mafia.
Conolly's relationship with Bulger was beneficial to both parties. Connolly received intel on Italian crime families from Bulger, and Bulger and his gang evaded jail as Conolly intervened in cases.
Article continues below advertisement
Law enforcement began getting suspicious of Bulger, linking him to many of the murders in Boston. An investigation was launched, but Conolly told Bulger that there was a warrant for his arrest. Bulger fled Boston and lived as a fugitive for 16 years.
In 2011, Bulger and his then-girlfriend, Catherine Greig, were arrested in Santa Monica, California. At his trial, Bulger faced 31 charges, 19 of them murder. Bulger was sentenced to life in prison, with an additional five years.
In 2018, at age 89, Bulger was beaten to death by fellow inmates at the Hazelton federal prison. He had just arrived at the facility a few hours before the attack.
Article continues below advertisement
Bugsy Siegel
Known as an infamous crime boss and Flamingo Hotel & Casino founder in Las Vegas, Benjamin "Bugsy" Siegel helped initiate the crime business in the desert city.
Nicknamed "Bugsy" because of his cruel ways, he was a part of the group of hitmen ordered to kill mobster Joe "the Boss" Masseria in 1931. This group was called "Murder, Incorporated," which was co-founded by Siegel. It is believed that he killed around 30 men, but this doesn't include those he ordered hits on.
Siegel eventually ended up in Las Vegas with hopes of establishing a successful casino, which after a few drawbacks, became a hit. Pulling funds from his Syndicate crime family and extensive private loans, Siegel eventually made a profit from the hotel and casino.
In 1947, Siegel was murdered by an unknown assailant while reading the newspaper. Syndicate leaders took over Flamingo's management after Siegel's death, leading to the Strip's creation in Las Vegas.
Become a Front Page Detective
Sign up to receive breaking
Front Page Detectives
news and exclusive investigations.
More Stories