CAUGHT IN THE ACT: THE STORIES OF SEVEN MOB BOSSES WHO WENT TO JAIL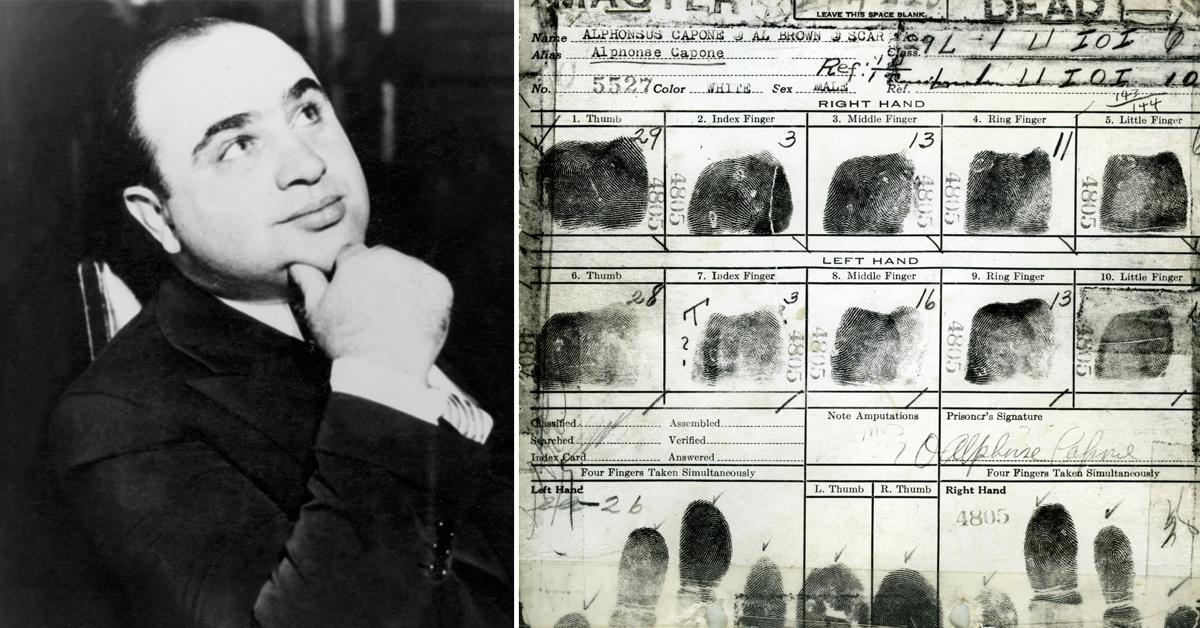 The Mafia involves some of the most influential and vicious criminals ever documented in history.
Many of the leaders were known as untouchable and acted outside the law. But, for most, police eventually caught up and they spent time behind bars. Though, it might have been for charges not related to their mob activities.
Here are seven famous mob bosses who went to prison.
Article continues below advertisement