Killed in public: These are some of the most brazen mob hits in history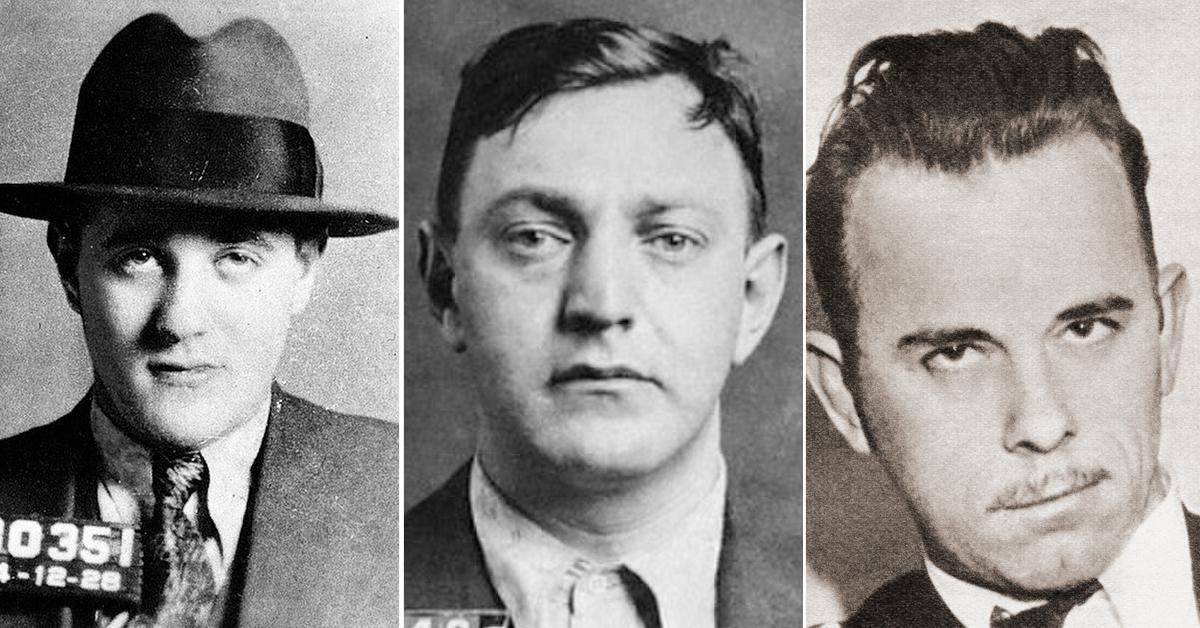 Many mobsters seem larger than life. The tales of their rise to power and their deeds to keep their empires are legendary. But often, it's their deaths that become the true spectacle of their life.
For many mobsters, the end comes at the hands of someone else. Some even have their ends carried out in public. Here are some of the world's most famous mob hits and the stories behind the killings.
Article continues below advertisement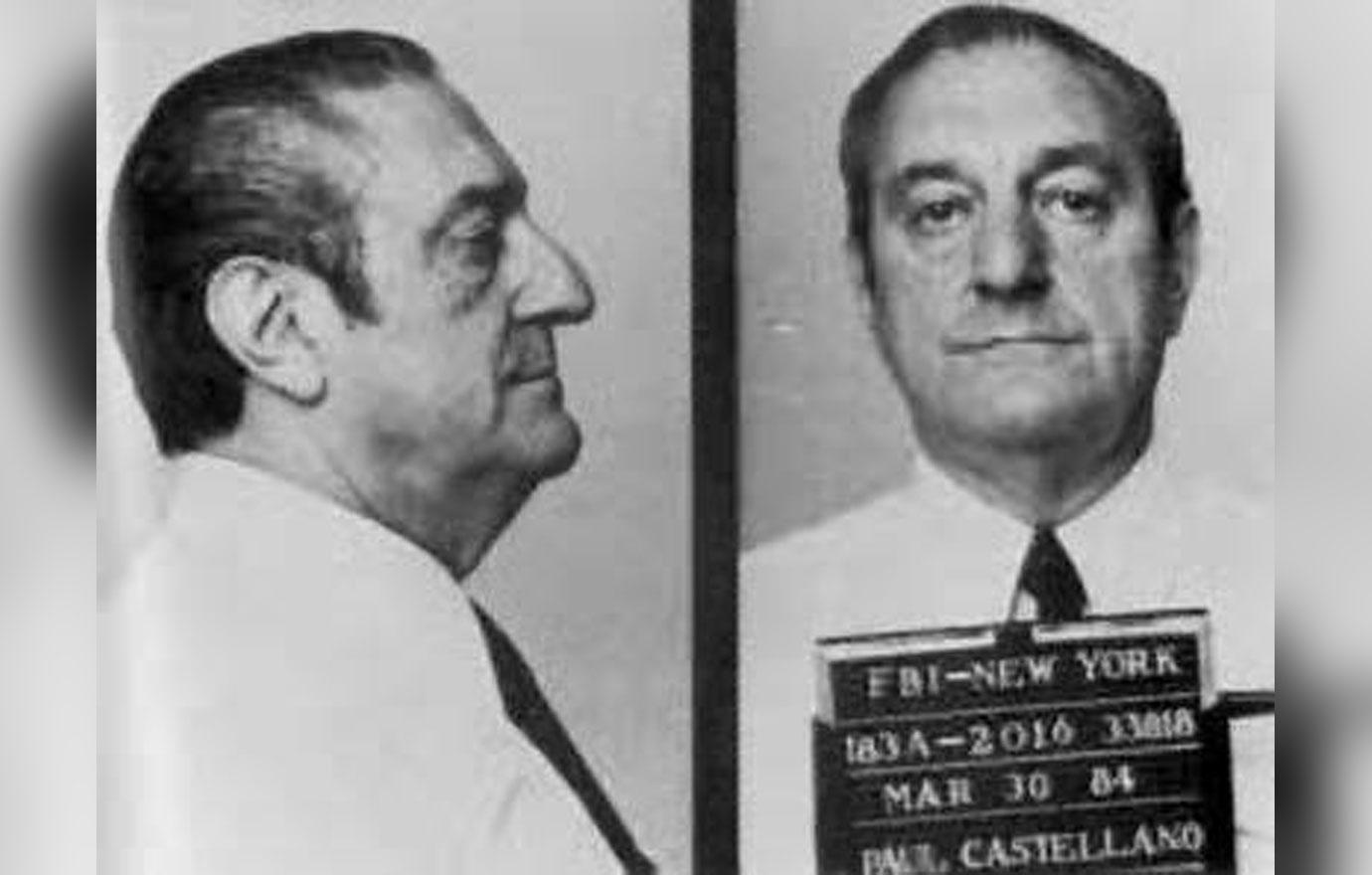 PAUL "BIG PAUL" CASTELLANO
On a December night in 1985, four men dressed in trenchcoats shot 70-year-old mob boss Paul Castellano as he stepped out of his limo to enter the Sparks Steakhouse in Manhattan. According to HISTORY, fellow crime boss John Gotti ordered the hit and allegedly sat in a nearby car to ensure the assassination happened.
At the time of his death, Castellano was the head boss of the Gambino crime family, which ran in New York City. Castellano got into a dispute with Gotti, as Castellano didn't want to deal drugs, given his paranoia that the authorities were watching them. It was a decision that cost him his life.
Article continues below advertisement
HYMIE WEISS
Earl "Little Hymie" Weiss died at the hands of his known enemy, Al Capone while leaving his base in Chicago, according to the Chicago Tribune. On Oct. 11, 1926, Capone ordered his hitman to fire several bullets towards Weiss, killing him and his driver, Sam Peller, as well as other members of his gang.
JACK "MACHINE GUN" MCGURN
Accredited for masterminding the famous St. Valentine's Day Massacre, Capone's number one hitman, Jack McGurn, met his fate on Feb. 15, 1936. Around 1 a.m., McGurn and two of his associates were gunned by three hitmen who shot at them in a bowling alley.
McGurn's friends survived the attack, but McGurn, who the gunmen shot in the head and back, died immediately. According to The Mob Museum, Claude Maddox and Jack Maddox are said to be the alleged hitmen who followed the orders of Frank Nitti, one of Capone's top henchmen at the time.
Article continues below advertisement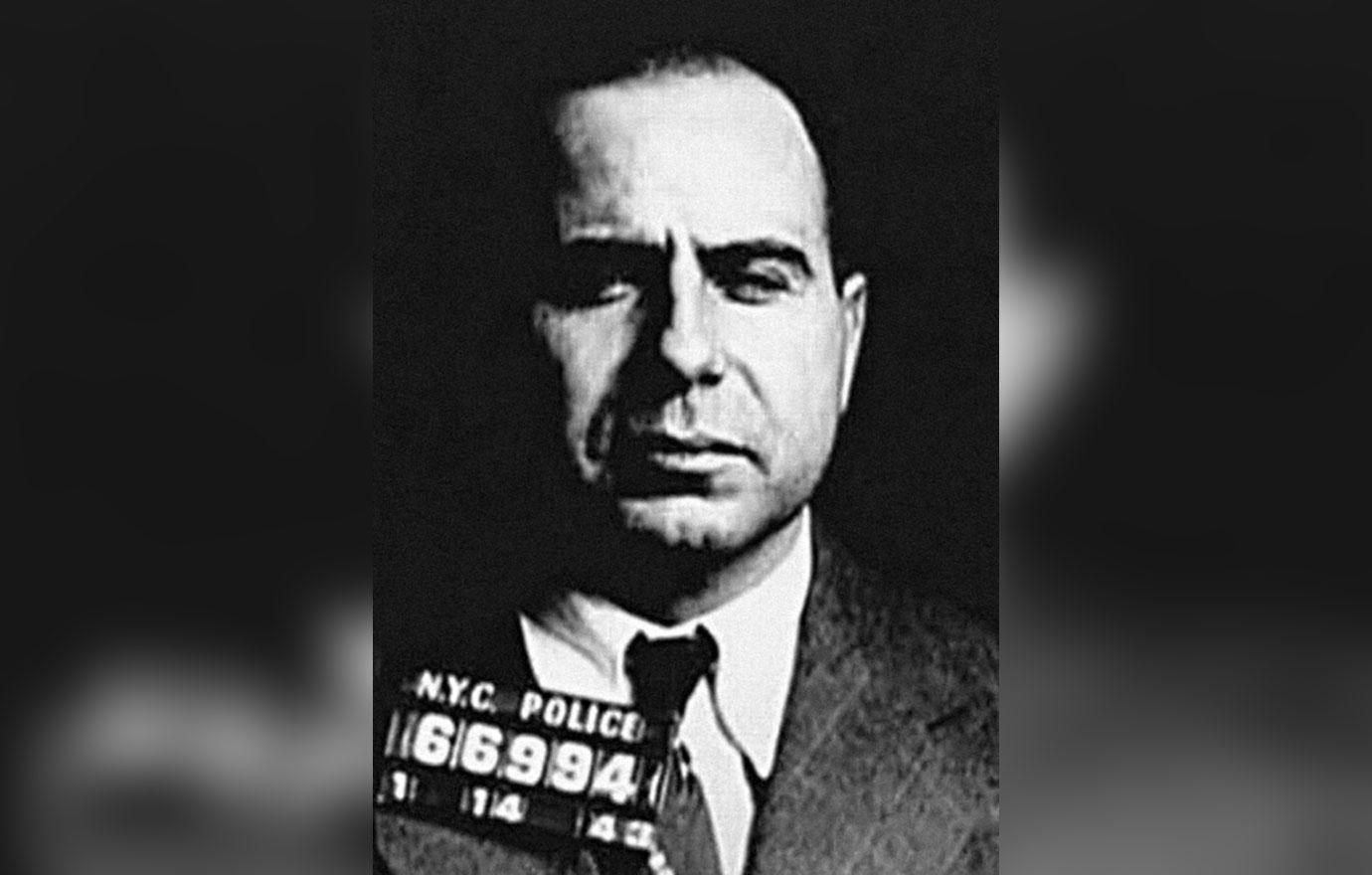 CARMINE "THE CIGAR" GALANTE
Head of the Bonanno crime family, Carmine Galante, was notorious for his brutality against his enemies. While eating lunch with two of his henchmen at the Joe and Mary Cafe in Brooklyn, the 69-year-old was gunned down by a hail of bullets by several hitmen.
According to witnesses in the cafe, the wine and salad stayed still and untouched on the table after the massacre, as reported by Fox 5 New York.
Article continues below advertisement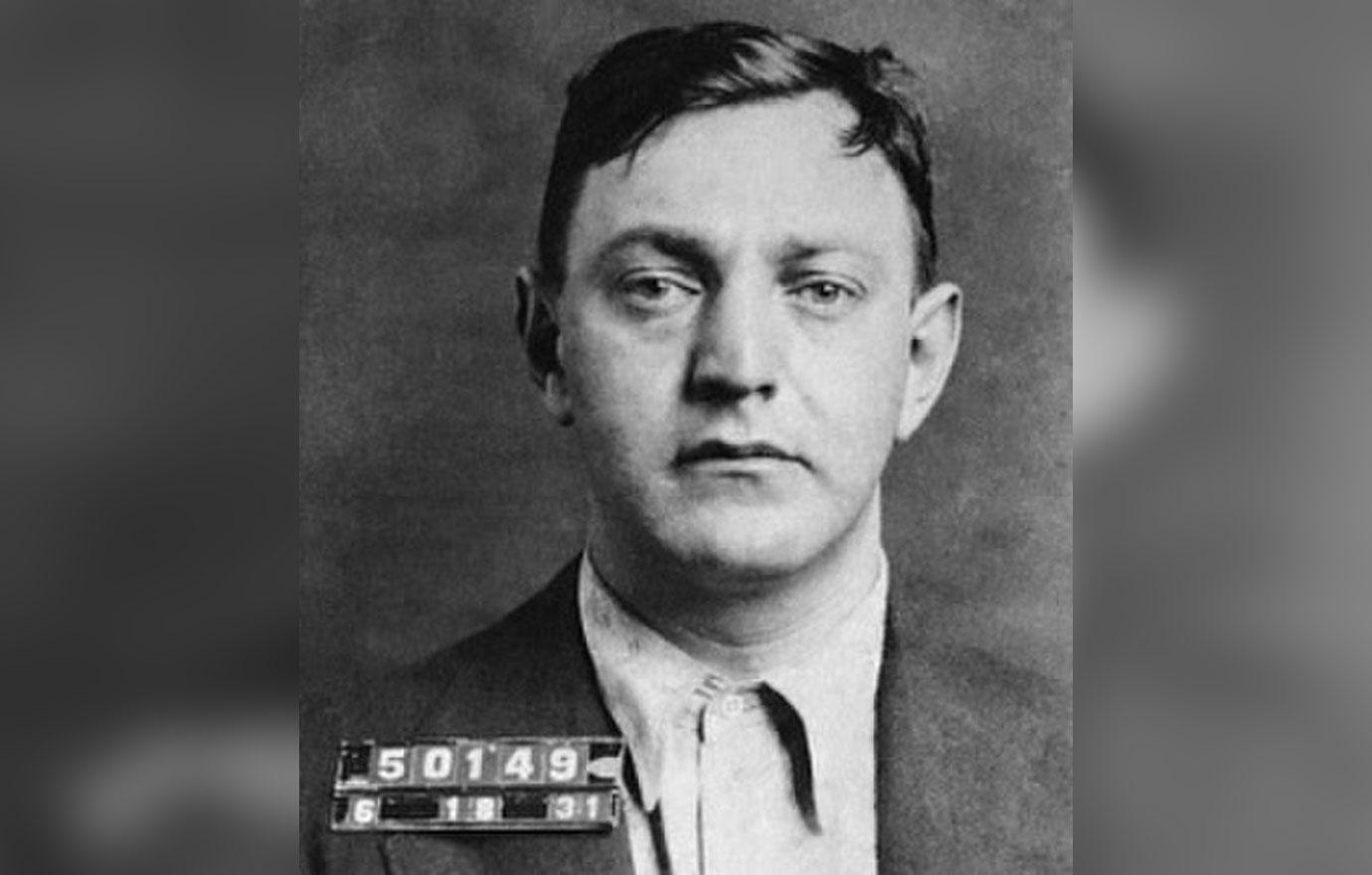 DUTCH SCHULTZ
Known for his involvement in bloody gang wars, Dutch Schultz, a native of the Bronx, only received jail time for tax-related charges. Schultz sealed his fate as a mobster when he conjured a plan to kill a prosecutor to several mob bosses to regain his losses during his stint in jail.
Schultz pitched the idea of murdering prosecutor Thomas Dewey, as Dewey was following Schultz as he tried to rebuild his rackets. Unfortunately for Schultz, the mobsters were not fond of the unwanted publicity that would come with Dewey's death.
On October 23, 1935, Schultz and his bodyguards were gunned down at a restaurant in Newark by Charles Workman and Emmanuel "Mendy" Weiss, according to Britannica.
Article continues below advertisement
ANGELO "THE GENTLE DON" BRUNO
Between 1959 and 1980, Angelo Bruno ran organized crime in Philadelphia and Atlantic City, running enterprises in loan sharking and gambling. Despite having a low profile in the organized crime world, Bruno had several targets on his head from New York's crime families, as they desperately wanted his new profits, according to Esquire.
While sitting in his car in his driveway, Bruno was shot to death on March 21, 1980. Allegedly, one of Bruno's affiliates, Frank "The Barracuda" Sindone, may have been involved in his murder.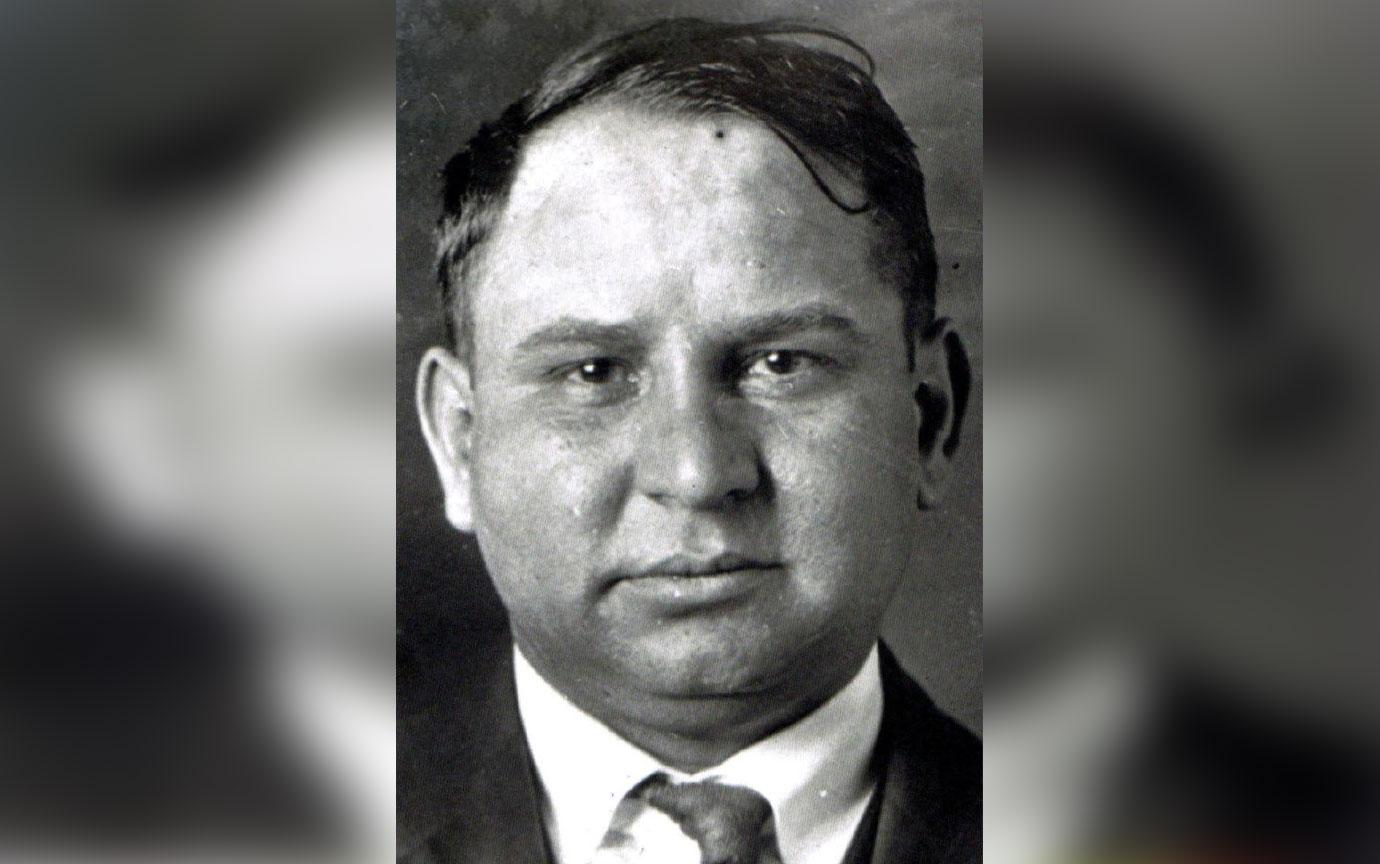 Article continues below advertisement
JOE MASSERIA
Head of "Murder Inc." at the time, Joe Masseria became a target for many mob bosses after the Casstellamarese War, a bloody turf war involving Masseria and his rival, Salvatore Maranzano.
Worried about the negative press that came along with the war, Charles "Lucky" Luciano and several others decided to put a hit on Masseria.
On April 15, 1931, while meeting with Masseria and his bodyguards at a seafood restaurant, Luciano left the table to use the restroom. According to the National Crime Syndicate, this notion alerted hitmen to enter, and they fired bullets across the restaurant, killing Masseria and his bodyguards.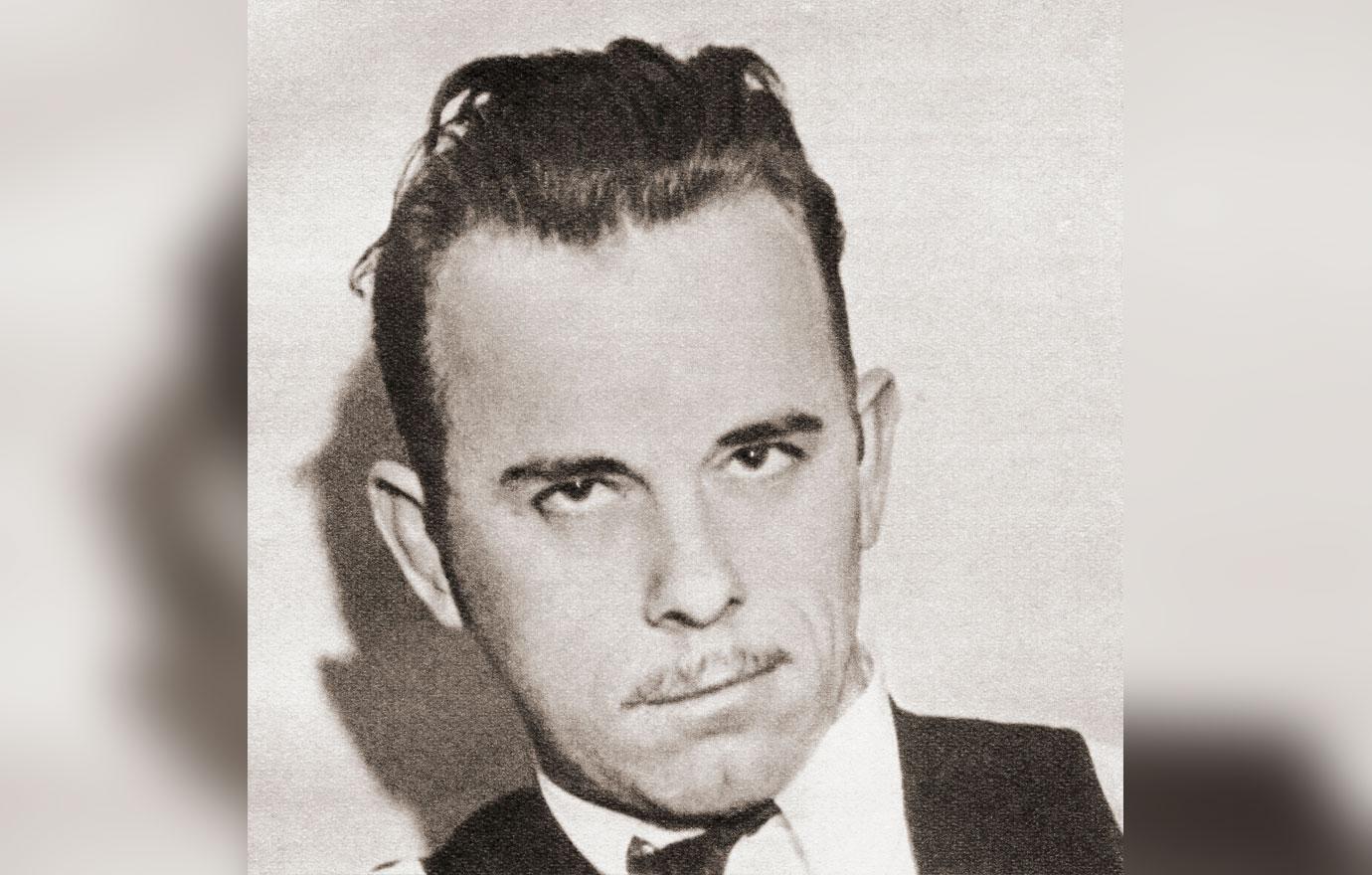 Article continues below advertisement
JOHN DILLINGER
Dillinger died on July 22, 1934, outside of a Chicago theater by FBI agents after being set up by his girlfriend's friend, Anna Sage. Dubbed America's "Public Enemy No. 1," Dillinger was watched heavily by the FBI due to his infamous crime spree with his gang.
During the years 1933 and 1934, Dillinger and his accomplices committed murder, injured several people, robbed banks and police arsenals, and staged three separate jailbreaks, according to the FBI.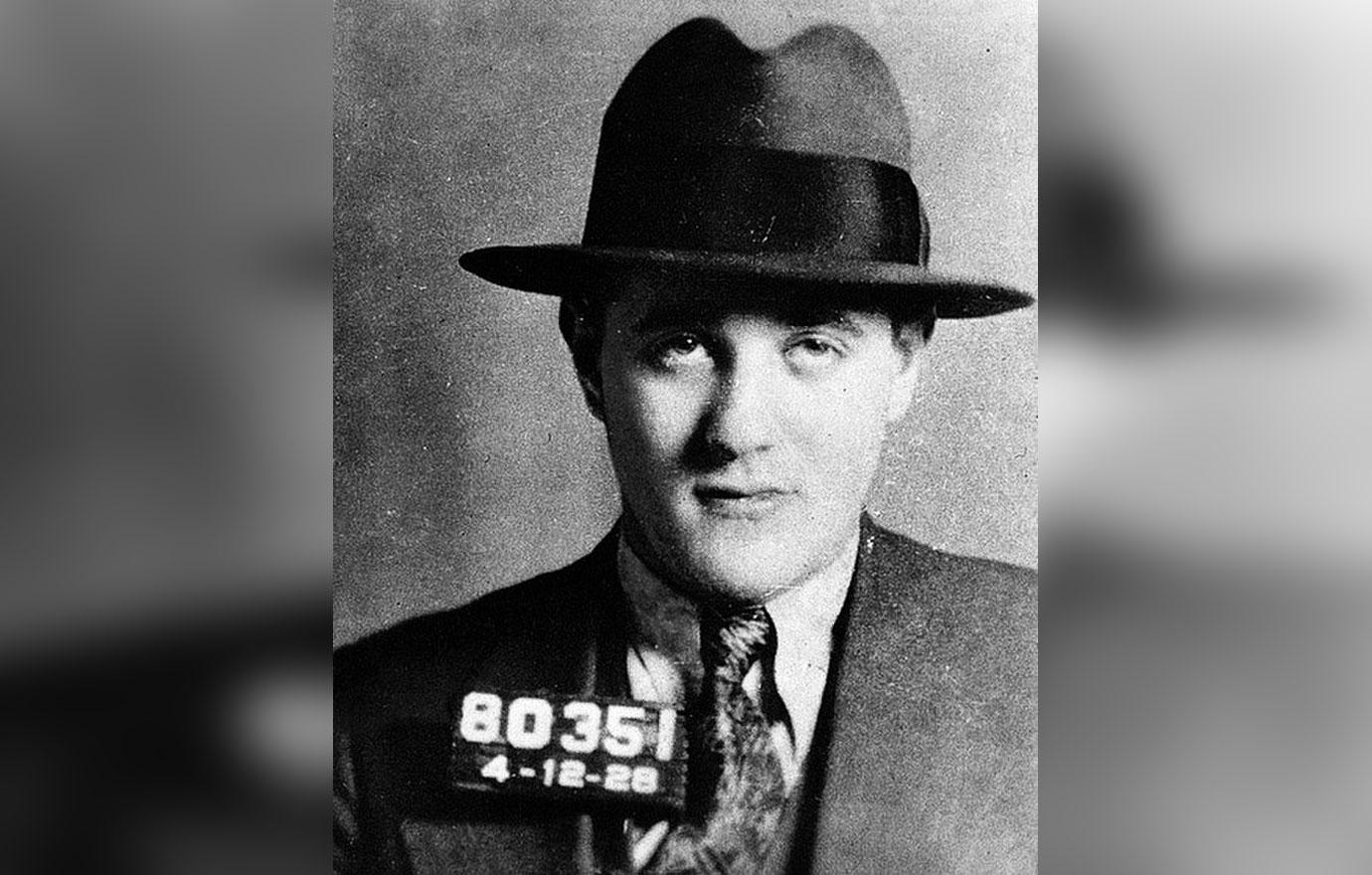 Article continues below advertisement
BENJAMIN "BUGSY" SIEGEL
Known for his involvement in both organized crime and in the evolution of the Las Vegas Strip, Bugsy Siegel faced several financial troubles as he struggled to keep his famous hotel, the Flamingo Hotel, afloat.
A fearful mobster during his time, Siegel met his fate in his beloved hotel on June 20, 1947. According to PBS, While reading a newspaper in Virginia Hill's hotel room, his girlfriend at the time, Siegel was sprayed with several bullets by unknown gunmen.
Siegel's untimely death brought more attention to the Flamingo and the rest of the Las Vegas Strip, propelling the city to where it is today.
ANTONIO "TONY THE SCOURGE" LOMBARDO
The death of Frankie Yale, who was the head of the Black Handers and rivals of Capone's gang on Chicago's North Side, set off another mob hit. The Black Handlers were seeking revenge and planned to kill one of Capone's most known associates, Tony Lombardo.
On a busy street in Chicago, several hitmen gunned down Lombardo and his bodyguards on Sept. 7, 1928. Lombardo and one of his bodyguards died from the public assassination, while the other suffered severe injuries, according to the National Crime Syndicate.
It is alleged that Capone avenged Lombardo's death by initiating the St. Valentine's Day Massacre.
ST. VALENTINE'S DAY MASSACRE
Considerably one of the most well-known mob hits of all time, the St. Valentine's Day Massacre, was a hit ordered by Capone against his rival, George "Bugs" Moran. Capone aimed to get rid of all of his enemies to take control of all organized crime in Chicago.
On Feb. 14, 1929, men dressed as policemen sprayed bullets in a bloody massacre that led to the deaths of seven gangsters associated with Moran.
To this day, the massacre remains an unsolved crime and is considered to be the event that brought the organized crime world to the public's forefront.
Become a Front Page Detective
Sign up to receive breaking
Front Page Detectives
news and exclusive investigations.
More Stories