TEXAS WOMAN ALLEGEDLY LEAVES NEWBORN TO DROWN IN TOILET WHILE OUT ON PAROLE FOR HER BABY SON'S 2011 DEATH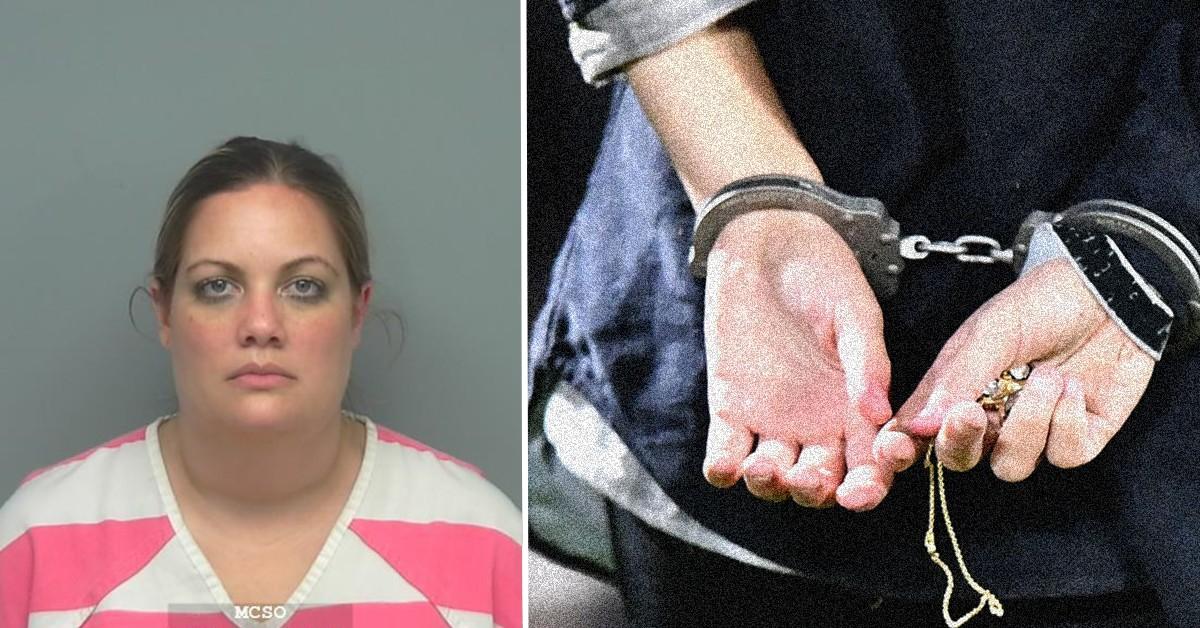 A Texas woman, out on parole after she was convicted of playing a part in her 5-week-old son's death almost 10 years ago, is now accused of birthing a baby girl in a toilet and leaving her to drown, authorities said.
Denette Elizabeth Williams, 34, is charged with endangering a child. She is currently free on $50,000 bond, Montgomery County court records show.
Article continues below advertisement
According to a probable cause affidavit obtained by The Courier, Williams allegedly told investigators from the Conroe Police Department that she didn't know she was pregnant when she began experiencing what she believed were severe menstrual cramps at her mother's home around 3 a.m. on Sept. 3. She claimed she used the toilet, presumably experienced a cramp, heard a "plop" and began bleeding, so she got into the shower.
Awoken by Williams' screams from the shower, the newborn girl's father, Christopher Hardmon, went into the bathroom and rescued the baby in time, after finding her head down in the toilet, police said.
Hardmon called 911 and the infant was rushed to a medical facility near Houston. She is in good condition, KTRK-TV reported.
Article continues below advertisement
Williams' mother, Dee Oliver, claimed to investigators she noticed her daughter had a bulging belly shortly before the incident and asked her if she was pregnant. Williams allegedly admitted she wasn't sure and wanted to schedule a doctor's appointment to find out, according to the affidavit.
However, police noted that Williams allegedly submitted an application for state welfare benefits in May and listed herself as pregnant and due in September, around when her daughter was born.
Article continues below advertisement
At the time of the incident, Williams was reportedly on parole after serving about half her 10-year sentence for the March 2011 death of her newborn son, Braylon Hood.
In that case, Prosecutors contended she and the baby's father, Jimmie Preston Hood, 32, failed to seek proper medical help for the boy, who an autopsy reportedly showed died with a broken neck, brain bleeding and a partial severed spinal cord, among other injuries.
Williams was charged and convicted with first-degree felony injury to a child by omission. Hood was also convicted.
If found guilty on the new child endangerment charge related to her baby daughter, Williams could face up to a $10,000 fine and two years in prison.
Become a Front Page Detective
Sign up to receive breaking
Front Page Detectives
news and exclusive investigations.
More Stories