Montana deputies ID remains found in 1985, looking into possible link with serial killer Wayne Nance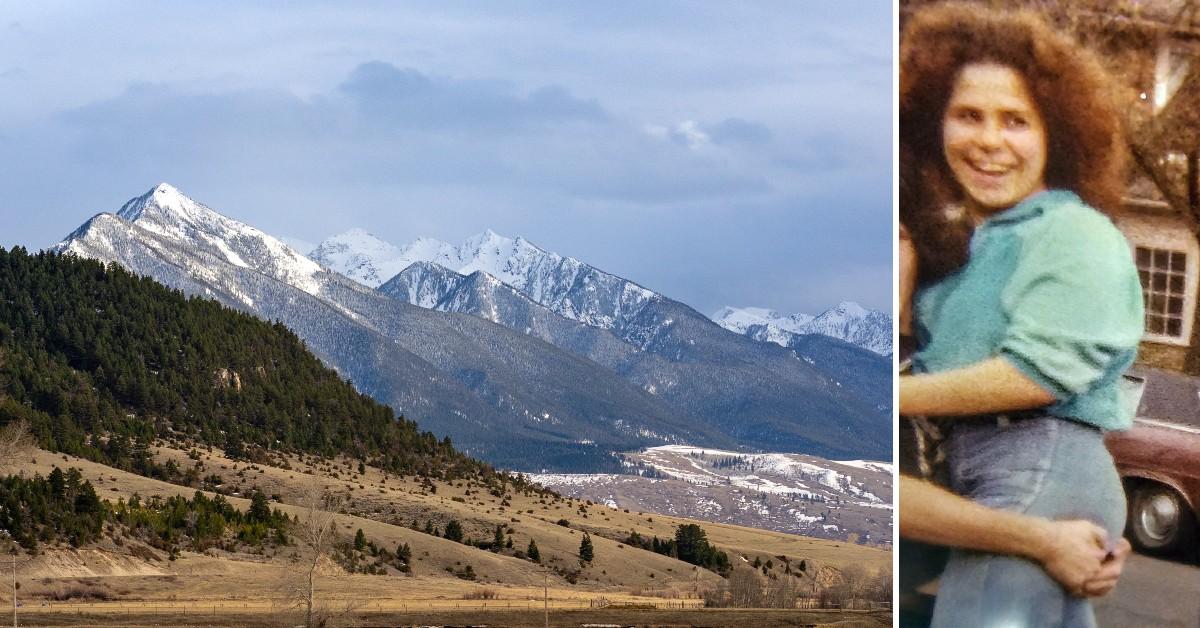 Authorities in Montana can finally give a name to a woman whose skeletonized remains were discovered over 35 years ago.
Article continues below advertisement
On Sept. 9, 1985, a bear hunter stumbled upon the remains near Crystal Creek outside Missoula. "After a thorough investigation, those remains could not be identified and became known as Christy Crystal Creek," the Missoula County Sheriff's Office said. "Despite decades of work with forensic anthropologists and a forensic odontologist, and hours of research scouring missing persons databases here and in Canada, her identity remained a mystery."
Earlier this year, the sheriff's office Cold Case Unit received financial assistance from the Montana Department of Justice's Sexual Assault Kit Initiative (SAKI) program, and worked with a lab using DNA from the remains to conduct a forensic genetic genealogy investigation.
After weeks of "intense" research, investigators were able to give a name to Christy Chrystal Creek: Janet Lee Lucas, a 23-year-old woman from Spokane, Washington.
Article continues below advertisement
Lucas grew up in California and Washington, according to the sheriff's office, and was last seen alive in Sandpoint, Idaho, in the summer of 1983. At the time of her disappearance, Lucas had a 5-year-old son, and he has spent much of his adult life searching for his missing mother, authorities said.
"We cannot rest on our success of having finally identified Janet. We must now seek justice for Janet," Detective Captain Dave Conway said. "Our focus has changed from 'who is Christy Crystal Creek?' to 'what happened to Janet Lucas?' This is now a cold case homicide investigation and we need your help."
Article continues below advertisement
Law enforcement officials said they have no record of Lucas living in Montana and are searching for anyone who may have seen her between summer 1983 and 1984.
According to the Cold Case Unit, Lucas' remains were found not far from those of Marcella "Marci" Cheri Bachman, a 16-year-old girl once known only as "Debbie Deer Creek" until her identity was determined in 2006 thanks to DNA, the Missoulian reported.
Article continues below advertisement
Bachman was reported missing in May 1984, and detectives attributed Debbie Deer Creek's death to area serial killer Wayne Nance, who was killed in 1986, via evidence that included photos of the pair together.
"The Cold Case Unit is reviewing evidence and reports from the Wayne Nance case file to identify any possible link between Nance and Janet," law enforcement officials said.
The Missoula County Sheriff's Office and the Cold Case Unit said they "highly encourage" the public to upload their DNA profiles to crowdsourced genetic and ancestry data sites like GEDMatch and FamilyTree DNA since that "could help solve other cold cases or unidentified remains cases in Missoula County and across the country."
Become a Front Page Detective
Sign up to receive breaking
Front Page Detectives
news and exclusive investigations.
More Stories