Mother and her girlfriend arrested after DNA identifies 9-year-old murder victim found in bag hidden in forest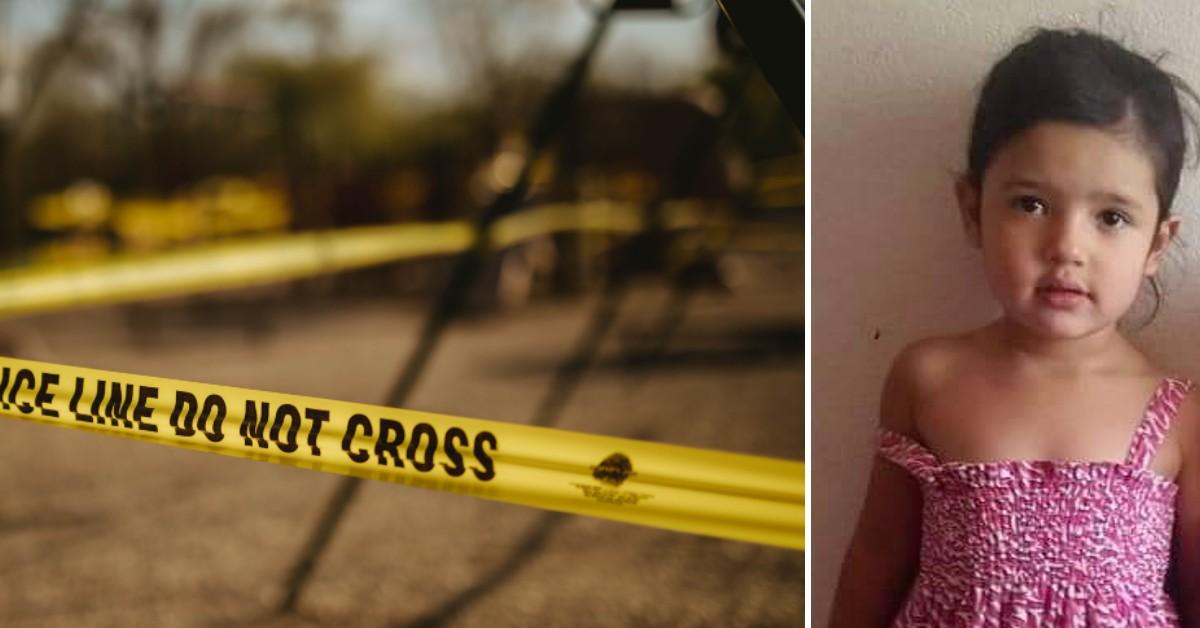 Investigators in Oregon have arrested two women after DNA tests revealed the identity of a child whose body was found stuffed in a bag.
"Investigators and experts at the Oregon State Medical Examiner's Office, collected samples from the child's remains for DNA testing by a specialty DNA laboratory," Oregon State Police said, noting tests identified the child on Oct. 4 as 9-year-old Haley Mae Coblentz.
Article continues below advertisement
In December 2020, Oregon State Police said, an individual walking near a rest area in Lincoln County "discovered the remains of a female child, concealed inside a duffle bag, then hidden in the forest."
Article continues below advertisement
Investigators determined from the level of decomposition that the murder victim appeared to have died between 30 to 60 days before her body was discovered.
Law enforcement took Browning and Harrison into custody in Detroit, Michigan, on Nov. 30 and executed a search warrant on their hotel room and car.
The pair are being held without bail in Wayne County, Michigan, on aggravated murder charges and are expected to be extradited to Oregon.
Police have not revealed a possible motive for the crime.