Mother found murdered in her home journaled son's alleged mental decline and violent behavior, authorities say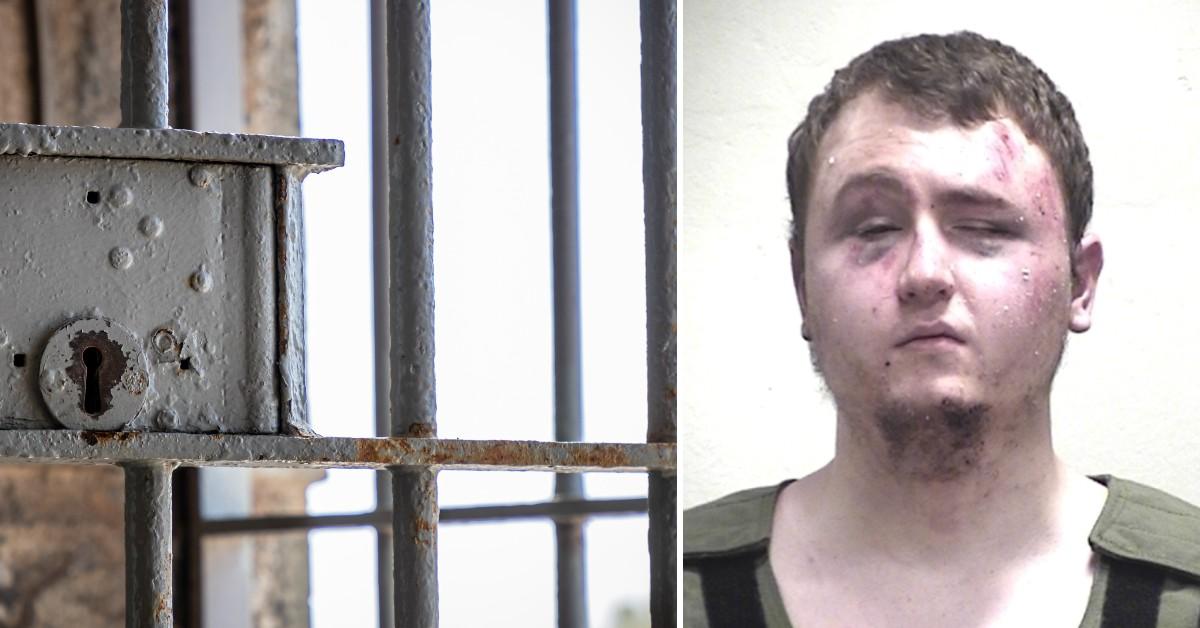 A mother in Missouri who detailed her allegedly violent son's possible mental health issues in a journal was found murdered in her bedroom, authorities said.
Article continues below advertisement
According to court documents obtained by KSN-TV, on Nov. 12, police believe Austin Matthew Little, 20, fatally stabbed Jill while his father was at work. When his father returned to the family's home in Liberty, Little allegedly had a hammer as well as a high-powered pellet rifle, which he allegedly used to attempt to shoot him in the head.
Little then chased after his father, who managed to escape to a neighbor's home and call police for help.
Officers caught up with the suspect, covered in blood, blocks from the crime scene and took him into custody after twice tasing him as he allegedly resisted arrest, court documents state.
Article continues below advertisement
"There were about eight or nine police cars here," a neighbor of the victim told WDAF-TV. "It sounded like a fight. "I had a lot of yelling and stuff that woke me up, and they had him down, but he was really fighting them."
Article continues below advertisement
"It's a quiet neighborhood. The people are all friendly," a second neighbor, Angie Vasbinder said, according to WDAF-TV. "COVID kind of put us down as far as visiting, but we very seldom have any excitement."