Mother and her newborn daughter dead, three females wounded after gunmen open fire at Virginia apartment complex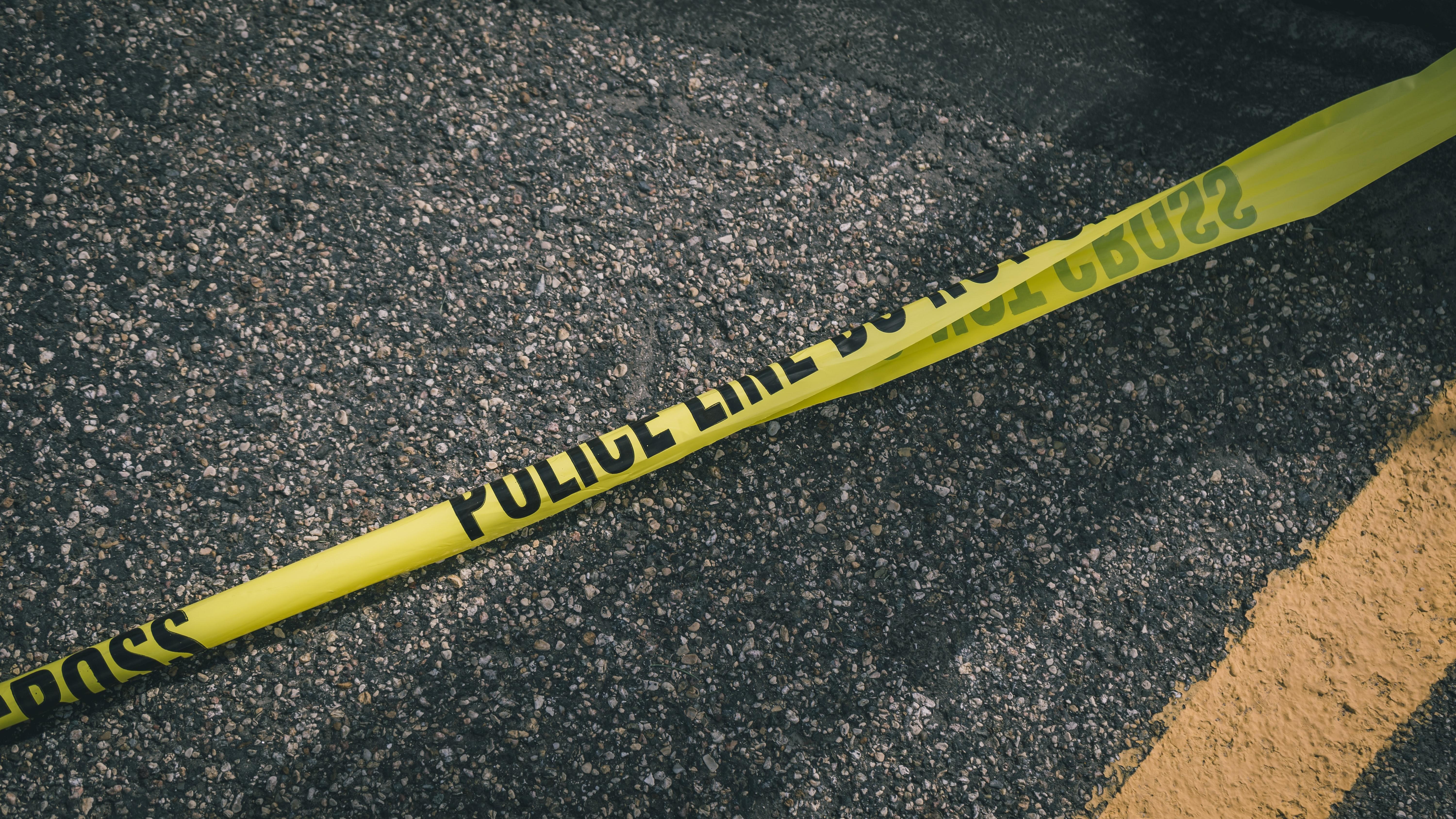 Three men are in custody after a mother and her newborn daughter were fatally shot and three other females wounded in a Virginia shootout.
Police have charged Donald Hemmings, 22, Shyheem Martin, 23, and Sha-Mondrick Perry, 19, with conspiracy to commit murder in connection with the case, and more charges are pending.
Article continues below advertisement
On April 27 around 6:30 p.m., the suspects allegedly fired into a "quad full of children" in what he called a "very unfortunate incident" at the Belt Atlantic apartment complex on Midlothian Turnpike in Richmond, Police Chief Gerald Smith said at a press conference covered by WRIC-TV.
Sharnez Hill, 30, died at the scene, and her daughter, Neziah Hill, 3 months, passed away from gunshot wounds at VCU Medical Center.
Hill's 11-year-old niece, Deniya Hill, a 15-year-old girl and a 29-year-old woman were also hit but are now all in stable condition.
Article continues below advertisement
"Our detectives have reviewed multiple cameras that were out there at this apartment complex … we have multiple leads that we are following up on," Chief Smith said, noting investigators believe the suspects were targeting a single apartment and the females shot were unintended victims of the attack.
An assault rifle and two handguns were recovered at the crime scene.
"It's a tragedy when a mother and now a child is gone because of indiscriminate gunfire without any regard for human life in a neighborhood. This is where people live," Richmond Mayor Levar Stoney said.