Woman Accused Of Intentionally Striking Two Girls With Vehicle Told Officers She 'Mashed The Gas,' Police Say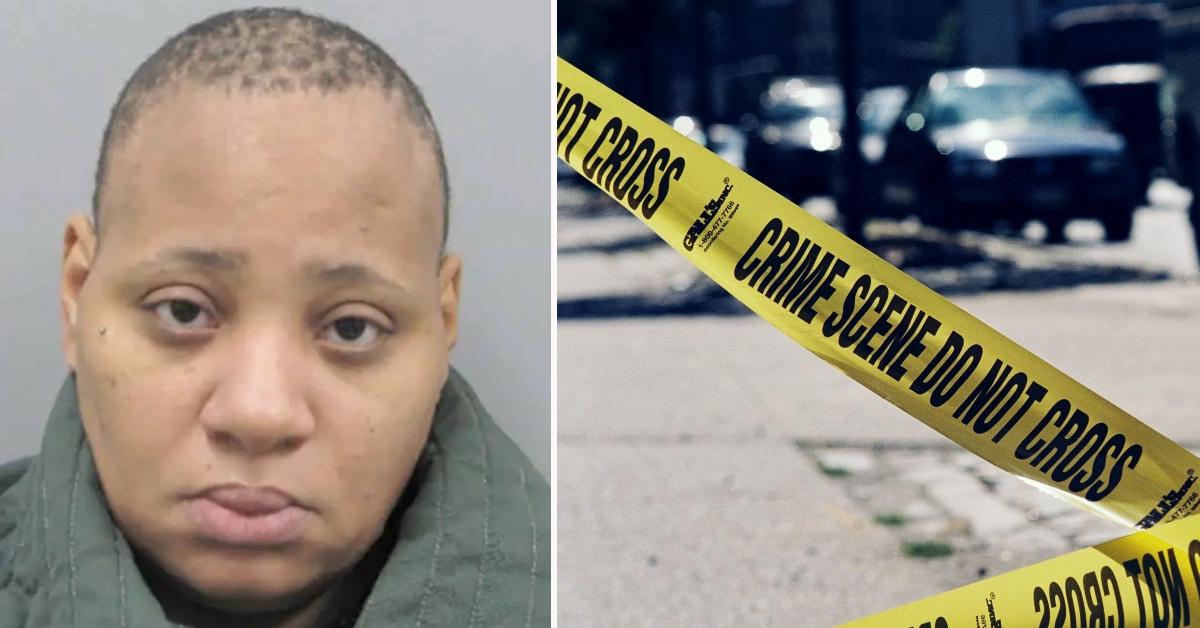 Article continues below advertisement
According to police, one victim was transported to the hospital St. Rose Dominican, Siena campus, with non-life-threatening injuries, while the other was treated at the scene.
Henderson police identified Fatima Mitchell, 36, as a suspect in the incident, and she currently faces attempted murder charges.
In an arrest report obtained by KVVU-TV, Clark County School District Police claimed Mitchell made a "spontaneous utterance in relation to intentionally hitting children and that she would have hit more children if possible."
After the incident, according to the report, she allegedly told officers: "I got all the little homies" and "f--- the kids."
Article continues below advertisement
Police wrote in the arrest report that Mitchell's daughter and another girl were supposed to "settle" a dispute. When the daughter said she went home during the day and told her mother, Mitchell "had a certain look in her eyes," the report states.
When the daughter returned to her school, she allegedly saw her mother behind the wheel of a Tahoe in the area, police said.
According to police, Mitchell said she was upset her daughter was getting jumped and claimed the school wasn't keeping her informed about what was happening.
Mitchell, police said in the report, told investigators she saw the girls, and said, "What's up, who wants it."
"She said she then 'mashed the gas,'" the report states, claiming the mother added, "If anyone messes with my kids all I know is to take them out."