Colorado Woman Died After Her Son Stabbed Her To Death, Police Say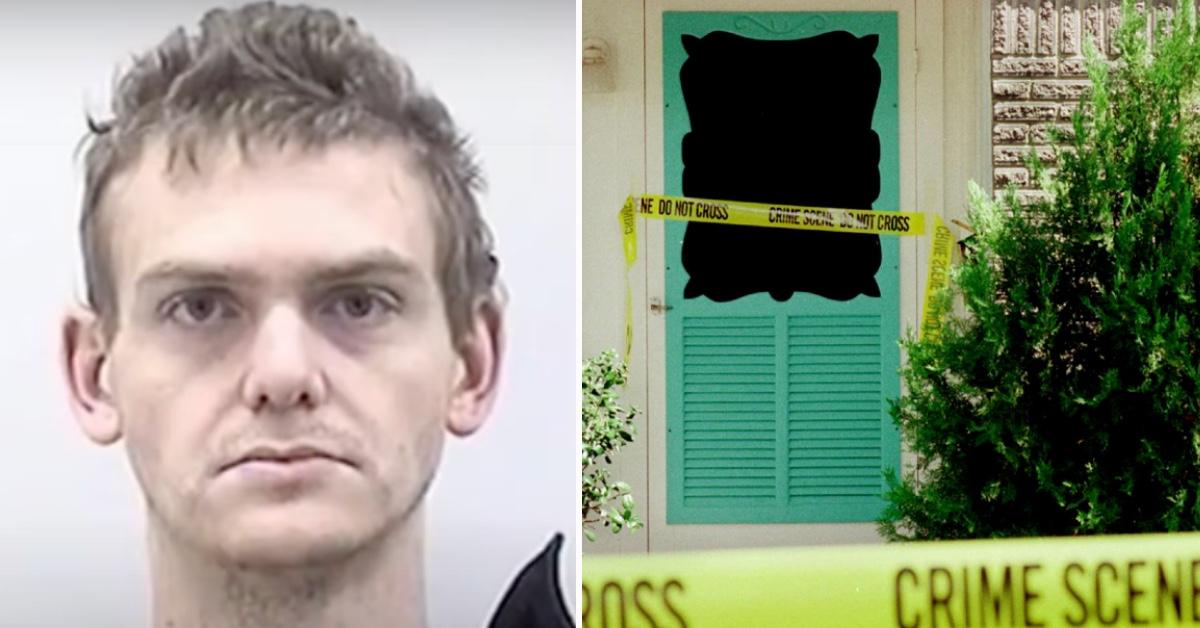 Article continues below advertisement
The two victims were rushed to an area hospital, where the female, later identified as Deborah Parker-Lykins, succumbed to her stabbing injuries, police said.
The man, whose identity has not been released pending autopsy results, died on Sept. 26.
A third person who was at the residence and is considered a witness to the attack was unharmed, police said.
Article continues below advertisement
Officers arrested Parker-Lykin's son, 31-year-old Cody Parker, and charged him with her murder. He also faces a murder charge in connection with the second victim's death.
A motive in the case has not been released.
The relationship between the suspect and the man is unclear.
Parker was treated for self-inflicted injuries and booked into the El Paso County jail.