'Three Lives Are Gone': Georgia Mother Accused Of Fatally Stabbing Her Children Inside Family's Burning Home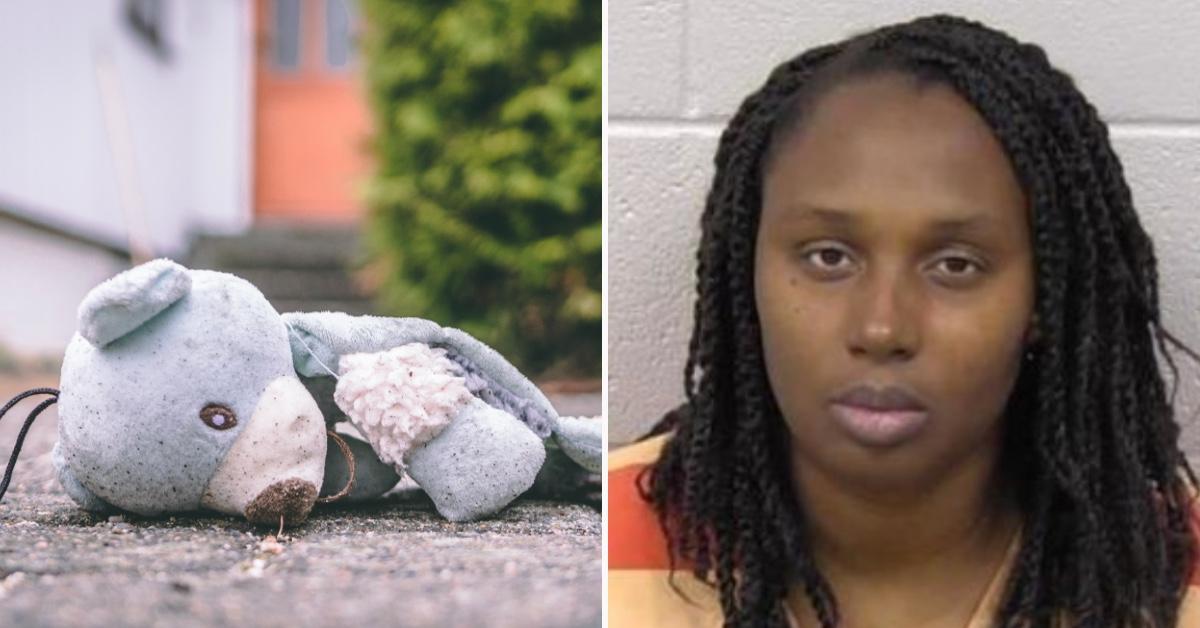 A mother in Georgia is accused of fatally stabbing three of her children inside the family's home as it burned, police said.
On June 26, law enforcement took Darlene Brister, 40, into custody and charged her with two counts of malice murder in connection to the incident two days earlier, the Atlanta Journal-Constitution reported.
Article continues below advertisement
Around 9:19 p.m. on June 24, a caller phoned 911 to report a domestic disturbance at a home in Paulding.
According to the caller, Brister was inside the residence, which was on fire, and attempting to stab the occupants, a Paulding County Sheriff's Office spokesperson said.
Responding deputies and firefighters entered the home and discovered seven children. Two of the children, a 3-year-old and a 9-month-old, were pronounced dead at the scene, the sheriff's office said, noting the toddler had sustained multiple stab wounds.
Article continues below advertisement
Three more of Brister's children, ages 5, 9 and 11, were also rushed to local hospitals, where the 5-year-old died, the sheriff's office said.
Two teenagers, a 14-year-old and 16-year-old, reportedly were unharmed in the incident.
Article continues below advertisement
"I walked out the door and could see the fire in the house," one of the family's neighbors, Willie Hayes, told WSB-TV. "They bring the kids out dead and she is still hiding in the house. It's pitiful."
Said another neighbor, Edward Swinger: "Three lives are gone."
The sheriff's office indicated Brister could face additional charges as the investigation into the stabbings and fire continues.
Brister was booked into the Paulding County Detention Center and was being held without bond, according to WSB-TV.