Difficult Firsts and 'New Dynamic': Mother of Slain University of Idaho Student Opens Up About Brutal Murder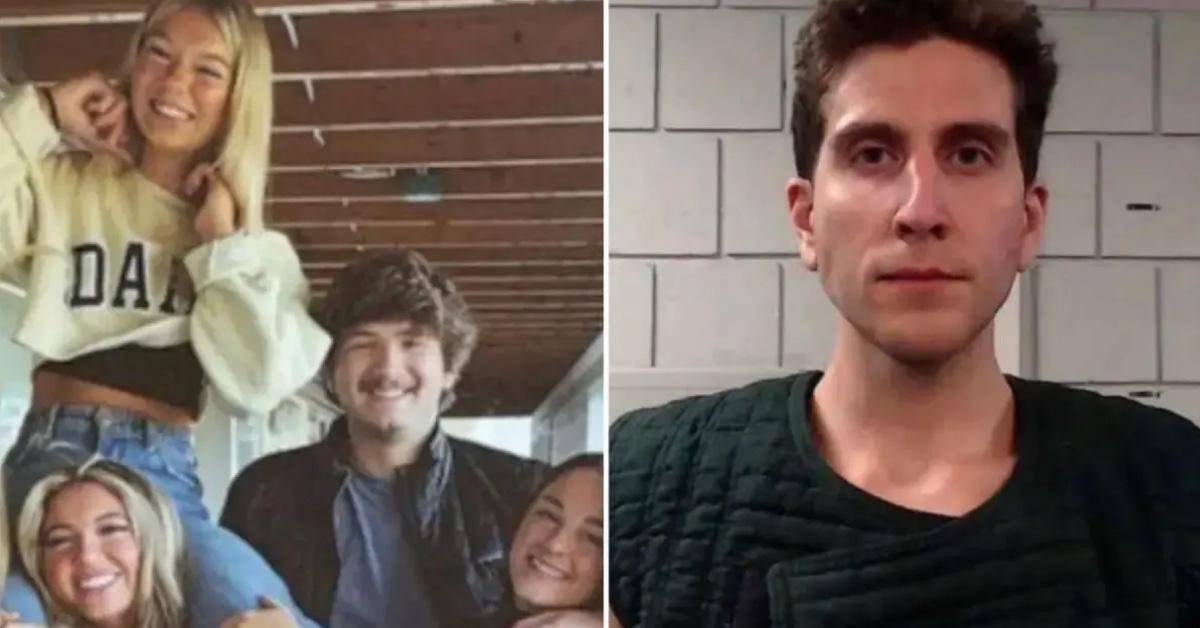 The mother of one of the four University of Idaho students brutally stabbed late last year has opened up about the death of her son in a new interview.
"It's a different dynamic in our home without Ethan, but we work every day on it," Stacy Chapman told TODAY.com about losing her son Ethan Chapman, a triplet who is survived by his father, Jim, sister, Maizie, and brother, Hunter.
Article continues below advertisement
Ethan, 20, was murdered along with his girlfriend, Xana Kernodle, 20, as well as 21-year-olds Kaylee Goncalves and Madison Mogen while staying overnight at the women's off-campus apartment in Moscow.
As Front Page Detectives previously reported, Bryan Kohberger, 28, was indicted by a grand jury on May 17 on four counts of first-degree murder and one count of burglary in connection with the stabbings.
Ethan, his mother told Today, "was definitely the glue that kept all of us together." She continued, "He was funny and inclusive, and he always made sure that Maizie and Hunter were included and loved. He was born with the kindest soul."
According to the grieving mother, Ethan, who was studying sports management at the time of the murders, was very involved with youth basketball as a referee and often took young players under his wing.
Article continues below advertisement
"When you have triplets, you have this compelling sense of fairness," Chapin said. "He didn't play favorites. He didn't care who the best player was on the team or the last player on the team. He just loved playing."
Chapin says her late son's siblings relied on Ethan but now are "learning to realize they have to lean on each other."
"The boys were mostly together all the time," Chapin explained. "Hunter said for the first time he had driven through a drive-through … by himself, and he's never done that before. You can imagine the challenges of that when you spent 20 years with somebody."
Both Hunter and Maize returned to classes at the University of Idaho last winter, and Chapin says it's a "mom's job" to stay strong for her children."I'm the soft place to land in our family … The foundation of our family has provided the strength for our kids to move forward."
Chapin tried to process some of her grief by writing a children's book, The Boy Who Wore Blue, about her son.
"I'm so proud of them for what they've endured and how they've succeeded," she said of her Hunter and Maize. "We just sat on the beach in the sunshine and watched the sunset every night. It was good. It was the start of our new family."
Become a Front Page Detective
Sign up to receive breaking
Front Page Detectives
news and exclusive investigations.
More Stories