An unthinkable murder: Shocking cases of mothers killing their own children.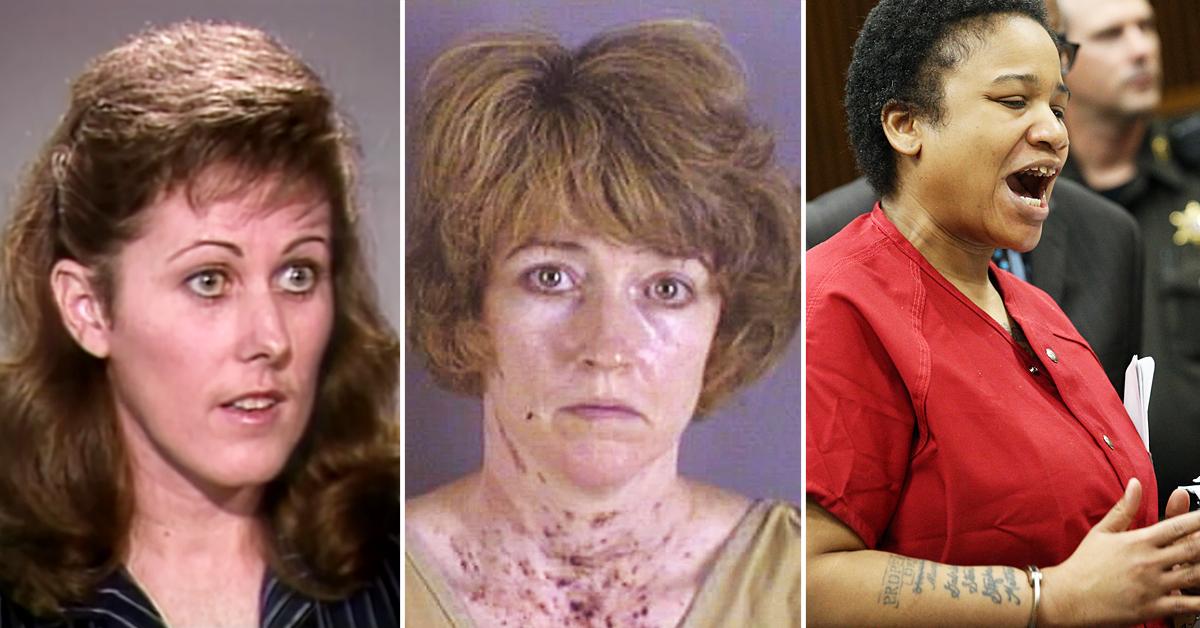 It's an unthinkable crime.
Most mothers would do anything to protect their children, even taking a bullet for them. But, these mothers went the other way and killed their own children.
Article continues below advertisement
In some cases, the women blamed others for the kids' deaths. Only to later confess when the evidence turned against them.
In each of them, the details shocked the country and the crimes drew international headlines. Which case of a mother killing her children shocked you the most?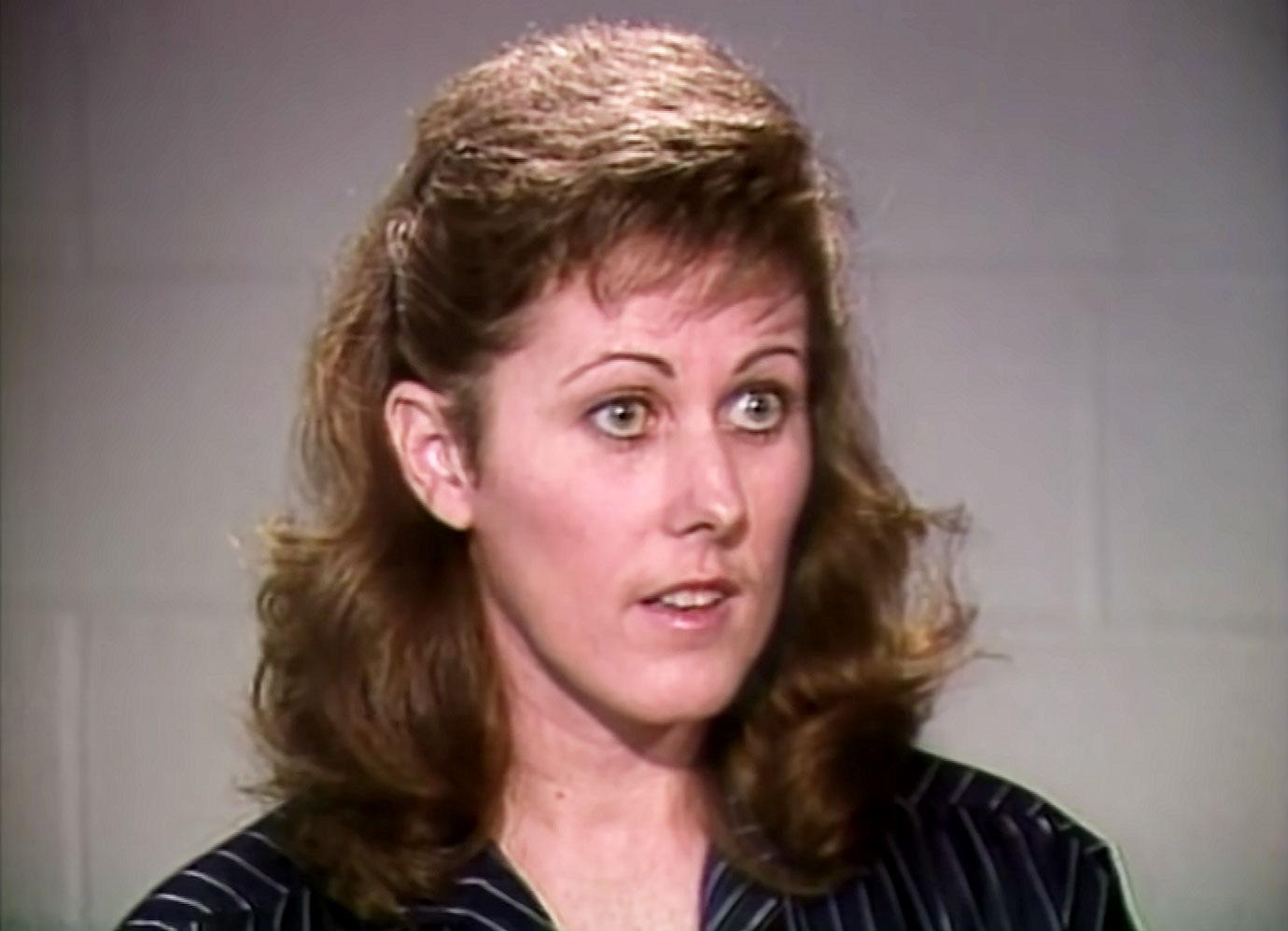 Article continues below advertisement
DIANE DOWNS
On May 19, 1983, Diane Downs shot her children in the backseat of her car. Downs murdered her daughter and left two of her other kids severely wounded. At the beginning of the investigation, Downs blamed the attack on a carjacking attempt but later confessed to killing her kids, according to ABC News. A court found Downs guilty and sentenced her to life in prison with an additional 50 years.
CHINA ARNOLD
In August 2005, China Arnold placed her newborn baby into a microwave and began to "cook" her. Arnold's daughter was only 28 days old at the time of her death. According to CBS News, Arnold's third trial for the murder led to the sentencing of life in prison without the possibility of parole.
Article continues below advertisement
SUSAN EUBANKS
Susan Eubanks shot her four sons after getting into an argument with her husband at a bar. The shooting happened after her husband told Eubanks he wanted to end the relationship. Eubanks rushed home, in which she shot her children and herself, according to San Diego Tribune. In 1999, a court sentenced her to life in prison with the possibility of parole.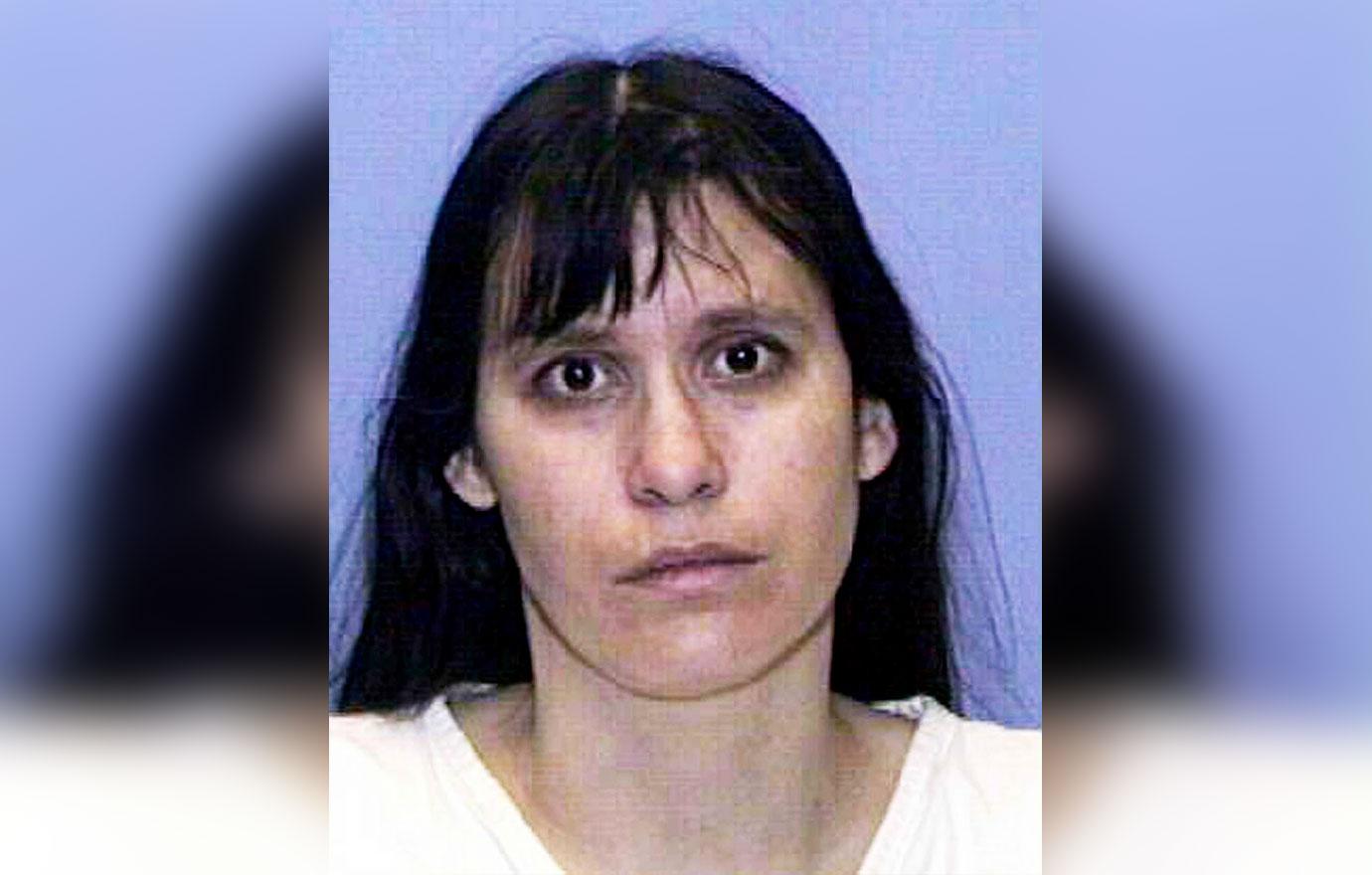 Article continues below advertisement
ANDREA YATES
Andrea Yates struggled with untreated mental health issues, which may have led her to commit homicide on her children. After being told by Satan to kill her children, Yates drowned her five kids in their bathtub on June 20, 2001, according to TIME. In 2006, a court found Yates not guilty because of insanity for the murders. She was ordered to stay in the Kerrville State Hospital for the remainder of her life.
MEGAN HUNTSMAN
Between the years 1996 and 2006, Megan Huntsman killed six of her children shortly after giving birth. According to CNN, these horrendous crimes came to light after her ex-husband, Darren West, discovered the body of a baby wrapped in plastic in their garage. After pleading guilty to six counts of felony murder, a court sentenced her to 30 years in prison with the possibility of parole.
Article continues below advertisement
MICHELLE KEHOE
In 2008, Michelle Keho attacked her 2-year-old and 7-year-old sons with a knife after bringing them to a secluded location. According to WHO 13, Kehoe taped their eyes shut and then began slashing at their throats. The 2-year-old died from severe wounds, but the eldest son survived the attack, eventually testifying against his mother at trial. Kehoe initially blamed the attack on a stranger but would finally confess to the crimes.
Kehoe is now serving a life sentence at a women's prison in Mitchellville, Iowa.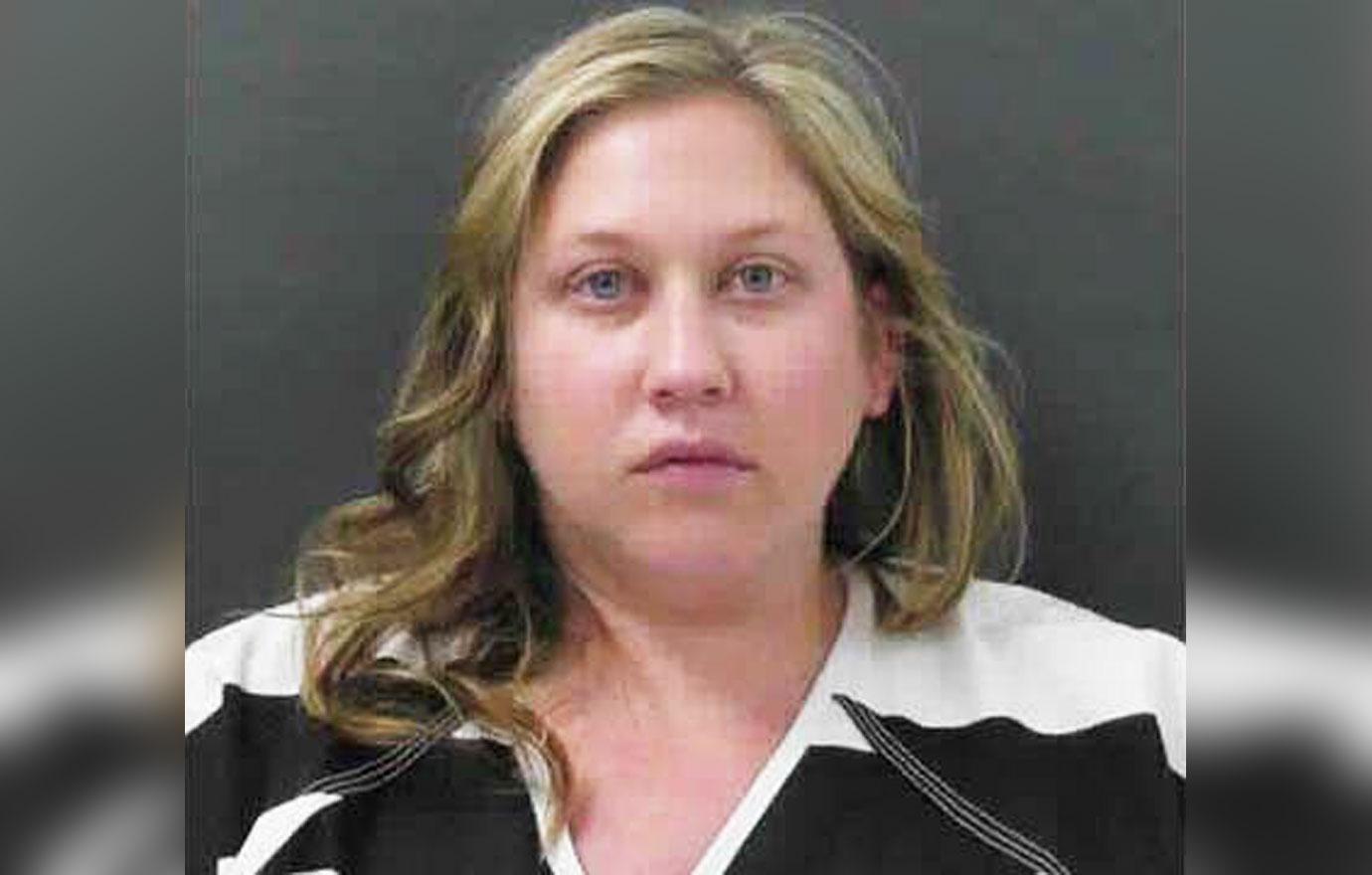 Article continues below advertisement
LINDSEY LOWE
Lindsey Lowe murdered her twins in 2011, shortly after giving birth to them. After the murders, she hid their lifeless infant bodies in a laundry basket, according to News Channel 5. A Tennessee court sentenced Lowe to 50 years at the Tennessee Prison for Women.
NICOLE KELLY
During a Fourth of July Weekend in 2014, Nicole Kelly allegedly decided to kill her 11-month-old son as she felt she could no longer take care of him. Kelly smothered her son with a bed sheet until he stopped breathing, police said. According to ABC 7 New York, after the murder, she began to dispose of her son's belongings, which one of her neighbors witnessed. Kelly faces a life sentence for the murder.
Article continues below advertisement
SUSAN SMITH
After her boyfriend told her that he didn't want kids, Susan Smith decided to get rid of her own. In 1994, as her two young sons were strapped into their car seats, Smith drove them into a South Carolina lake, drowning them instantly. Smith initially blamed their murders on a black man who stole her car, but she eventually confessed, according to The State.
Smith is currently serving a life sentence at Leath Correctional Institution, with the possibility of being paroled in 2024.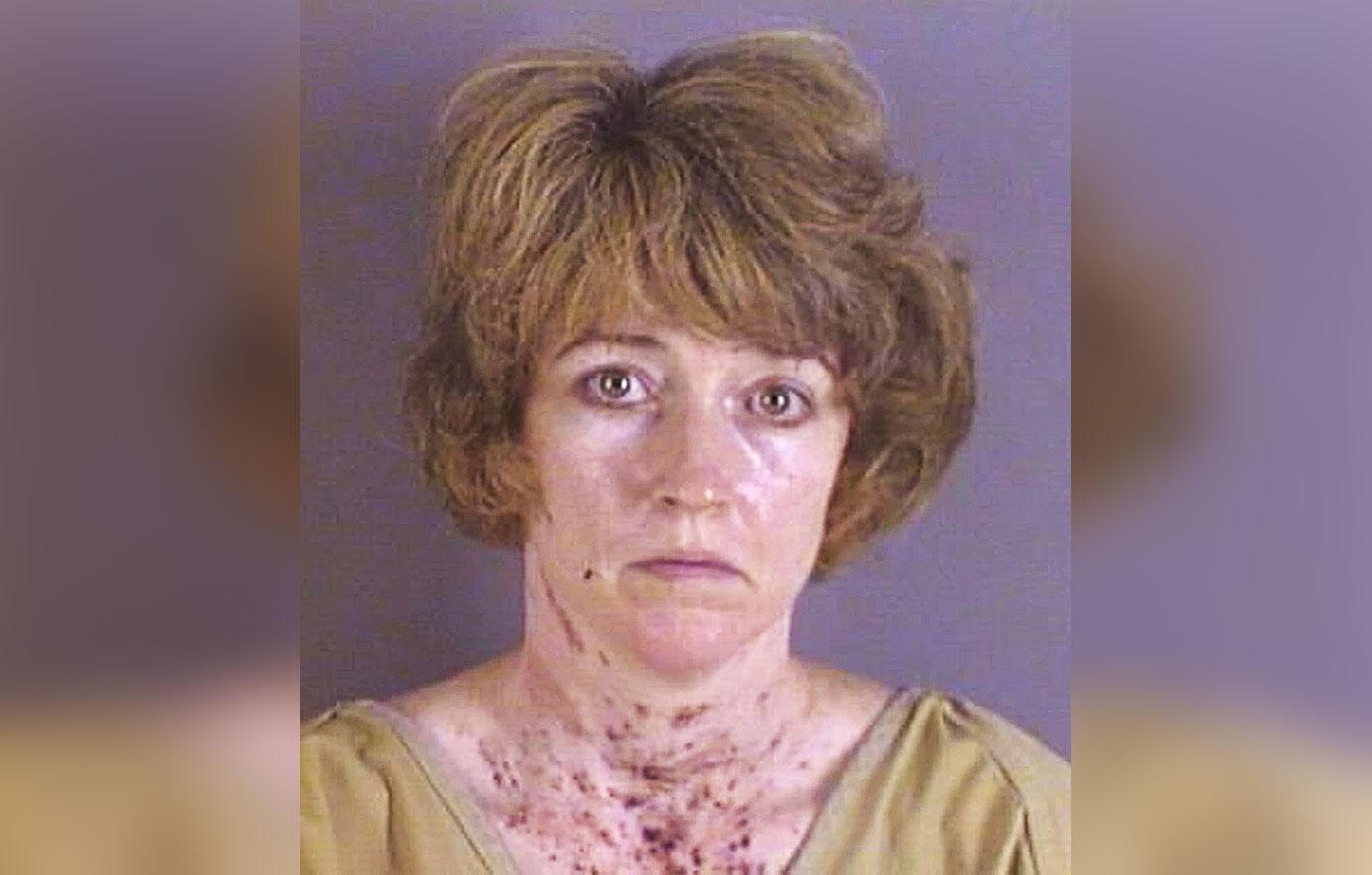 Article continues below advertisement
DEANNA LANEY
On Mother's Day weekend in 2004, Deanna Laney beat her three sons with large stones in their Texas home while her husband slept. According to ABC News, it was alleged the attacks may have been due to postpartum depression, however, many disagree with this claim given that her 14-month-old son was the last to be beaten by Laney. Laney is currently serving her sentence at a psychiatric hospital.
JULIE SCHENECKER
On Jan. 27, 2011, police discovered the bodies of Julie Schenecker's two sons, aged 13 and 16, in their Tampa home. Police found the 53-year-old mother unconscious and covered in blood on the back porch, claiming that she killed her children because they were "mouthy." According to 10 Tampa Bay, a few days before the double homicide, Schenecker purchased a handgun, which she used to shoot her children. A court sentenced Schenecker to two life terms in prison.
Article continues below advertisement
HU CHEN
After getting into an argument with her husband, Hu Chen allegedly tossed their 14-month-old baby girl and 6-year-old son into oncoming traffic, according to Hollywood Life. In 2014, Chen picked up both of her children and threw them in front of moving vehicles as her husband watched in horror, according to reports. The baby lost her life instantly once she made an impact with the truck. Fortunately, as one witness watched Chen throw her son in traffic, he decided to save the boy.
Hu Chen faces death penalty charges for the murder and attempted murder of her children.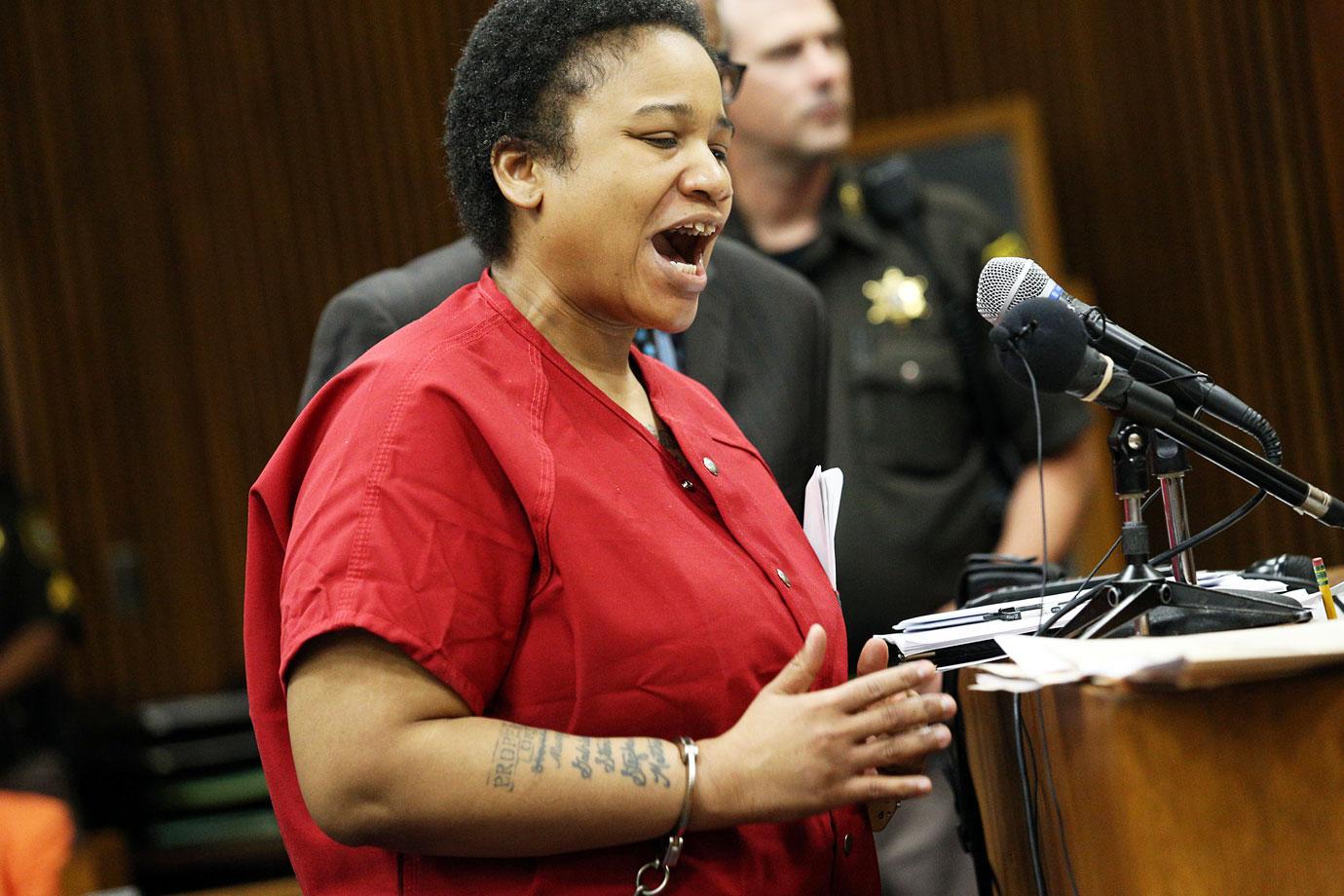 Article continues below advertisement
MITCHELLE BLAIR
Dubbed the "Freezer Mom," Mitchelle Blair killed her two children and placed their bodies into a deep freezer in her home in 2015. According to NBC News, Blair claimed that she killed her children as they were allegedly sexually assaulting her youngest son. Showing no remorse during her trial, a court sentenced Blair to life in prison.
ISABEL MARTINEZ
On July 6, 2017, Isabel Martinez stabbed her husband and five children in their mobile home in Gwinnett County, Georgia. Shortly after the murders, Martinez dialed 911 to confess to her crimes against her family. Only one of Martinez's children survived the vicious attacks. Pleading guilty to five counts of murder and one count of aggravated assault, a court sentenced Martinez to life in prison without the possibility of parole, according to the Atlanta Journal-Constitution.
Become a Front Page Detective
Sign up to receive breaking
Front Page Detectives
news and exclusive investigations.
More Stories