An unthinkable murder: Shocking cases of mothers killing their own children.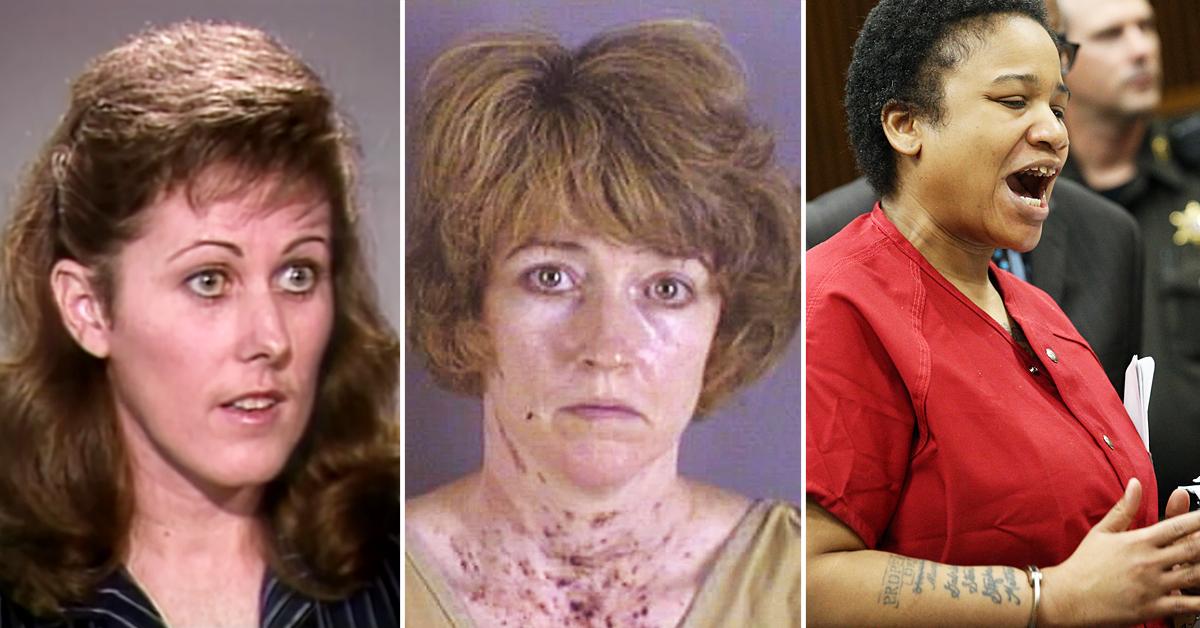 It's an unthinkable crime.
Most mothers would do anything to protect their children, even taking a bullet for them. But, these mothers went the other way and killed their own children.
Article continues below advertisement
In some cases, the women blamed others for the kids' deaths. Only to later confess when the evidence turned against them.
In each of them, the details shocked the country and the crimes drew international headlines. Which case of a mother killing her children shocked you the most?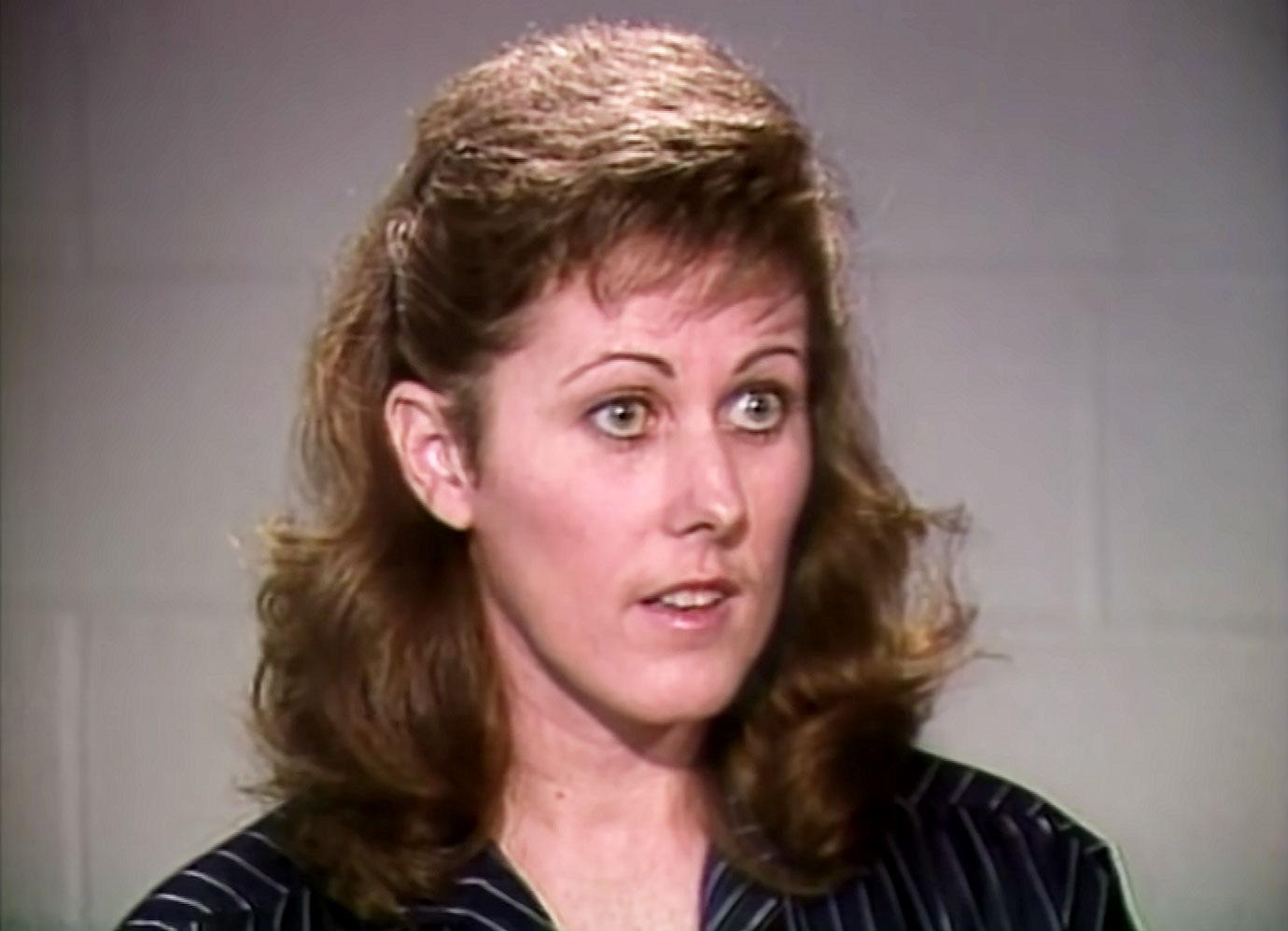 Article continues below advertisement