MS-13 gang member stabbed a teen to death, here's how long he'll spend in prison for murder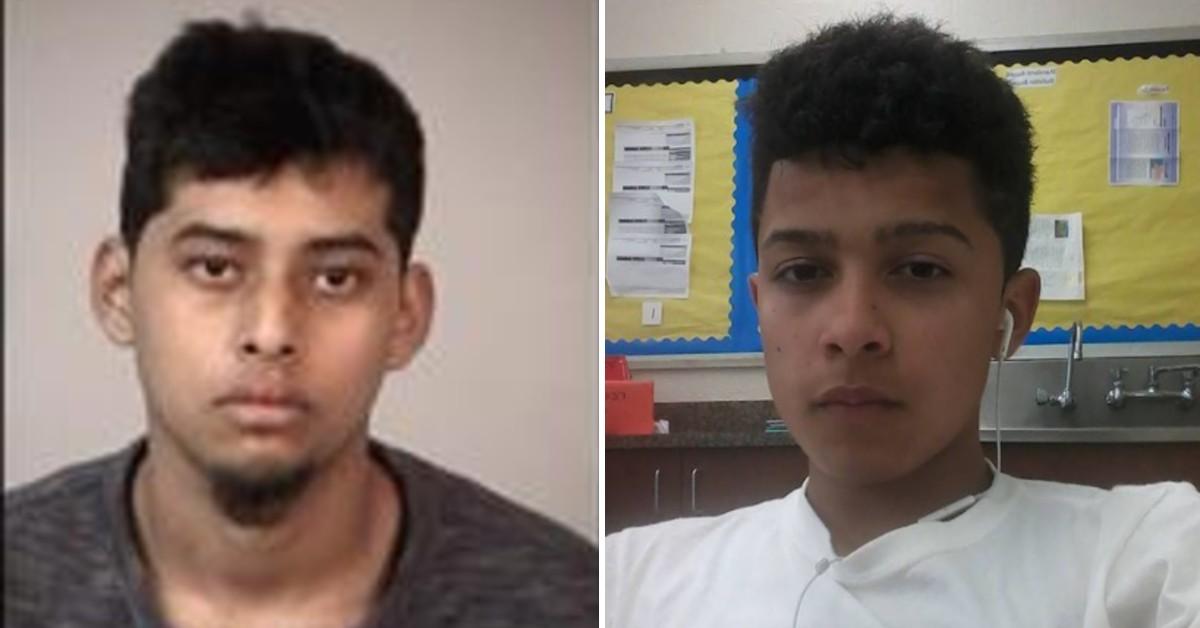 A Virginia resident and MS-13 street gang member involved in the stabbing of a 16-year-old is now destined to be in federal prison for the next three decades.
Article continues below advertisement
U.S. District Judge Paula Xinis sentenced Kevin Alexis Rodriguez-Flores, on July 20 to 30 years in prison for the murder of Jacson Pineda–Chicas, 16. Previously, Rodriguez-Flores pleaded guilty to conspiracy to participate in a racketeering enterprise and conspiracy to destroy and conceal evidence.
Though the district attorney's office recommended the sentencing range between 30 years to life in prison, the 20-year-old defendant was handed the lower end sentence by Xinis.
Article continues below advertisement
According to the Baltimore Sun, the self-professed MS-13 (which stands for Mara Salvatrucha) gang member had been among a group of other men who were indicted last year by a federal grand jury for the murder of the teenager. The indictment initially sought the death penalty for Jose Domingo Ordonez-Zometa, a co-defendant. The indictment describes Ordonez-Zometa as the gang leader who ordered the hit on the teenager.
Rodriguez-Flores had just become a member of the Fairfax chapter of the MS-13 gang when the killing happened.
Article continues below advertisement
On March 8, 2019, an MS-13 group met at the Hyattsville, Maryland home of Ordonez-Zometa. There, Pineda-Chicas was interrogated under a mistaken suspicion he had been working with the police. As a result, the teenager was beaten and stabbed in the home's basement by those he thought were his friends.
According to MS-13 core beliefs, any member found cooperating with law enforcement is found in violation, and the penalty is death.
Later, Pineda–Chicas' body was taken to an isolated location at Stafford County, Virginia, and burnt to destroy any incriminating evidence. However, investigators remain unclear why that location was chosen to dispose of the victim's body.
Article continues below advertisement
According to The Freelance Star, after the killing, Rodriguez-Flores was designated with others to stay behind at the residence to clean up blood from the walls, remove the blood-stained carpet and clean the trunk of the car used to transport the victim's body to Stafford, Virginia.
Pineda–Chicas' body was found the next day between River Road and the Rappahannock River by a Stafford deputy sheriff on patrol.
In 2016, Rodriguez-Flores immigrated to the U.S. from El-Salvador to live with his mother in New Jersey. He was also sentenced to an additional five years of supervised release after he completed his federal prison sentence.
Become a Front Page Detective
Sign up to receive breaking
Front Page Detectives
news and exclusive investigations.
More Stories