Here are the most terrifying cases of Munchausen Syndrome by mother's against their children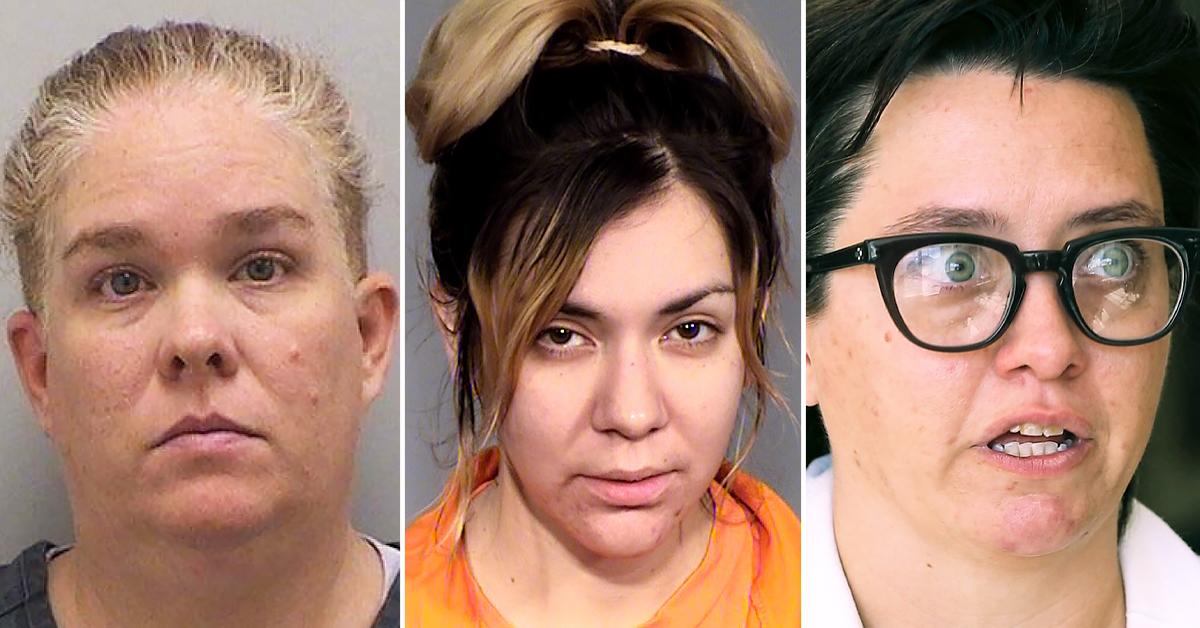 Usually, a mother's love is the best you'll ever receive in life. Unfortunately, however, some mothers take their caretaking duties too far, causing more harm than good to their beloved children.
Article continues below advertisement
These mothers suffered from Munchausen by Proxy or Munchausen Syndrome. As a result, their children suffered grave consequences at their mother's hands. Which case shocked you the most?