Murder suspect on trial leads cops to buried remains of woman believed to be his missing girlfriend, police say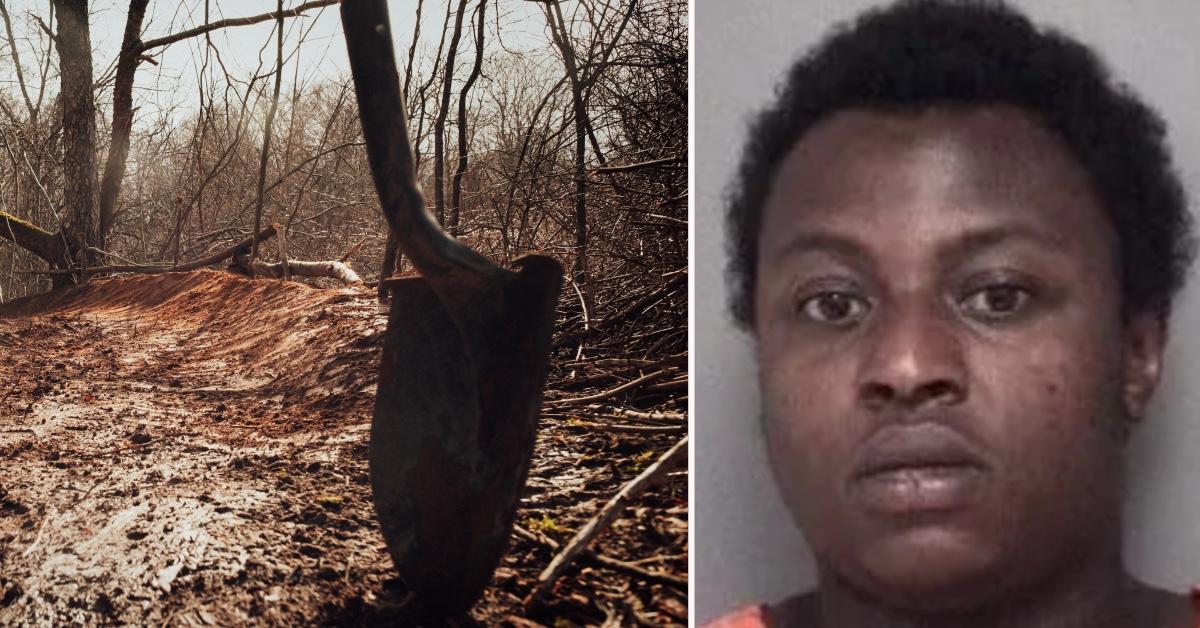 A Michigan murder suspect currently on trial led detectives to a shallow grave he said contained the body of his girlfriend who went missing almost two years ago, authorities announced.
Article continues below advertisement
According to police, as part of a tentative plea deal, Derek Depree Horton agreed to show officers where he buried Amber Griffin, 27, in a wooded area in Battle Creek.
Det. Sgt. Joel Case said remains were found about three feet underground.
"Due to the fact she is decomposed — at this point it's just bones — we have to do some further testing to confirm that it is her," Case said. "It was in a spot he identified as a likely spot where she was buried."
The victim was last seen alive on June 23, 2020, and Horton claimed at the time the mother of two walked away from their Bedford Township residence after they got into a fight.
The Battle Creek Enquirer reported detectives determined the couple was in an argument at a house party the prior evening and a 911 call was made from Griffin's phone just after 2 a.m.
At the home, according to the outlet, detectives found evidence of blood in multiple locations as well as in Horton's vehicle. The suspect allegedly purchased an $8 shovel the day after the 911 call was placed, detectives said.
Article continues below advertisement
Horton was charged with killing his girlfriend of five years six days after she went missing.
As part of his plea deal, Horton is expected to plead guilty to second-degree murder and he will be sentenced on April 18.
According to Det. Sgt. Case, the victim's mother "is emotional, but she's happy.
"This is one of the two end results we were looking for; one was successful prosecution with him going to prison, and the second was returning the human remains to the family so they can have a proper burial with their mother," he noted.
Become a Front Page Detective
Sign up to receive breaking
Front Page Detectives
news and exclusive investigations.
More Stories