DID YOU KNOW THESE FAMOUS MURDER CASES WERE INSPIRED BY TV AND MOVIES?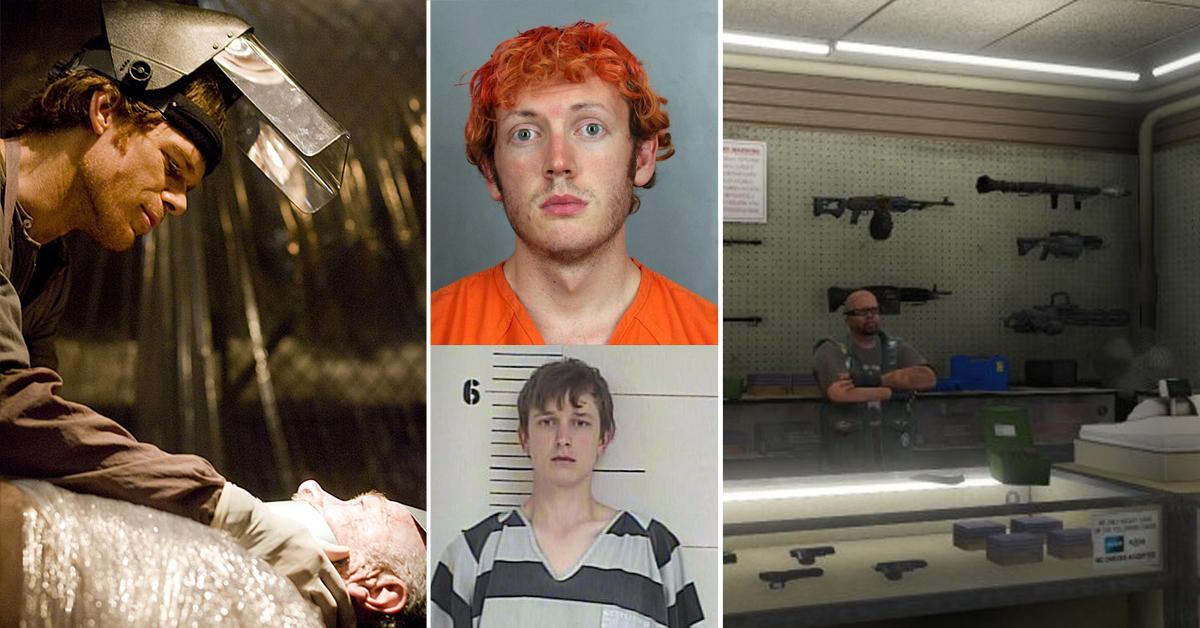 Every killing has a story behind it. Sometimes, the story seems to come from make-believe — and sadly, some are even influenced by fiction.
Some of the country's most notorious killings in recent memories were inspired by portrayals in movies and television. Here are some of the cases and the inspirations that led to the crime sprees.
Article continues below advertisement
James E. Holmes — inspired by the Joker from the Batman comics
James Holmes remains one of the most shocking mass murderers in the United States. With the inspiration behind his attack aligning with the movie playing in the background, he created a fear no one had before that day. On July 20th, 2012, according to law enforcement, Holmes entered the Century 16 movie theater in Aurora, Colorado, after carefully selecting the ideal location for his attack.
With orange hair & a desire to mimic the joker, Holmes killed 12 people while watching the midnight showing of the newest Batman movie and attempted to murder others in a killing spree.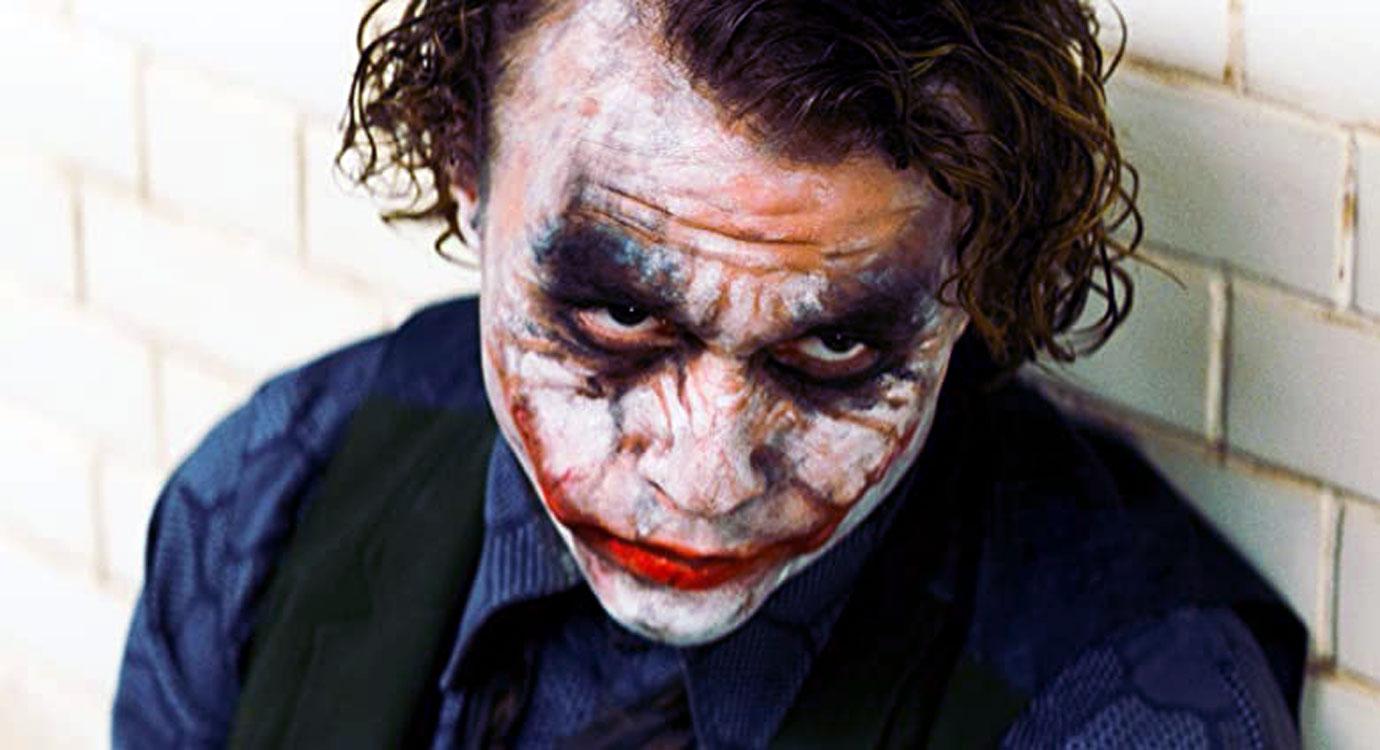 Article continues below advertisement
The day before the shooting, Holmes mailed a notebook to his psychiatrist, which gave insight to his plans — information which typically comes out after an intense investigation into the crime. According to the notebook, the location was based on the time it would take law enforcement to arrive, the amount of security that would be present and the ability Holmes would have to lock the doors and have the most casualties. He mentioned he chose the midnight movie to minimize the number of children in the theater.
Justice for the victims and countless families affected by Holmes' mental instability came on Aug. 7, 2015, when Holmes was sentenced to life in prison without the possibility of parole.
Mark Twitchell — inspired by "Dexter."
"Dexter" was a popular mystery TV show portraying a police officer who secretly is a serial killer. Mark Twitchell, a Canadian filmmaker who is most known for his fan-made film prequel to Star Wars in 2007, was an avid fan of "Dexter" and idolized the main character in the show.
According to court documents, Twitchell met 38-year-old John Brian "Johnny" Altinger on the dating site Plenty of Fish in 2008. On Oct. 10, 2008, Altinger told his friends he was going on a date with a woman he met on the site — and after the date, he was never seen again.
Article continues below advertisement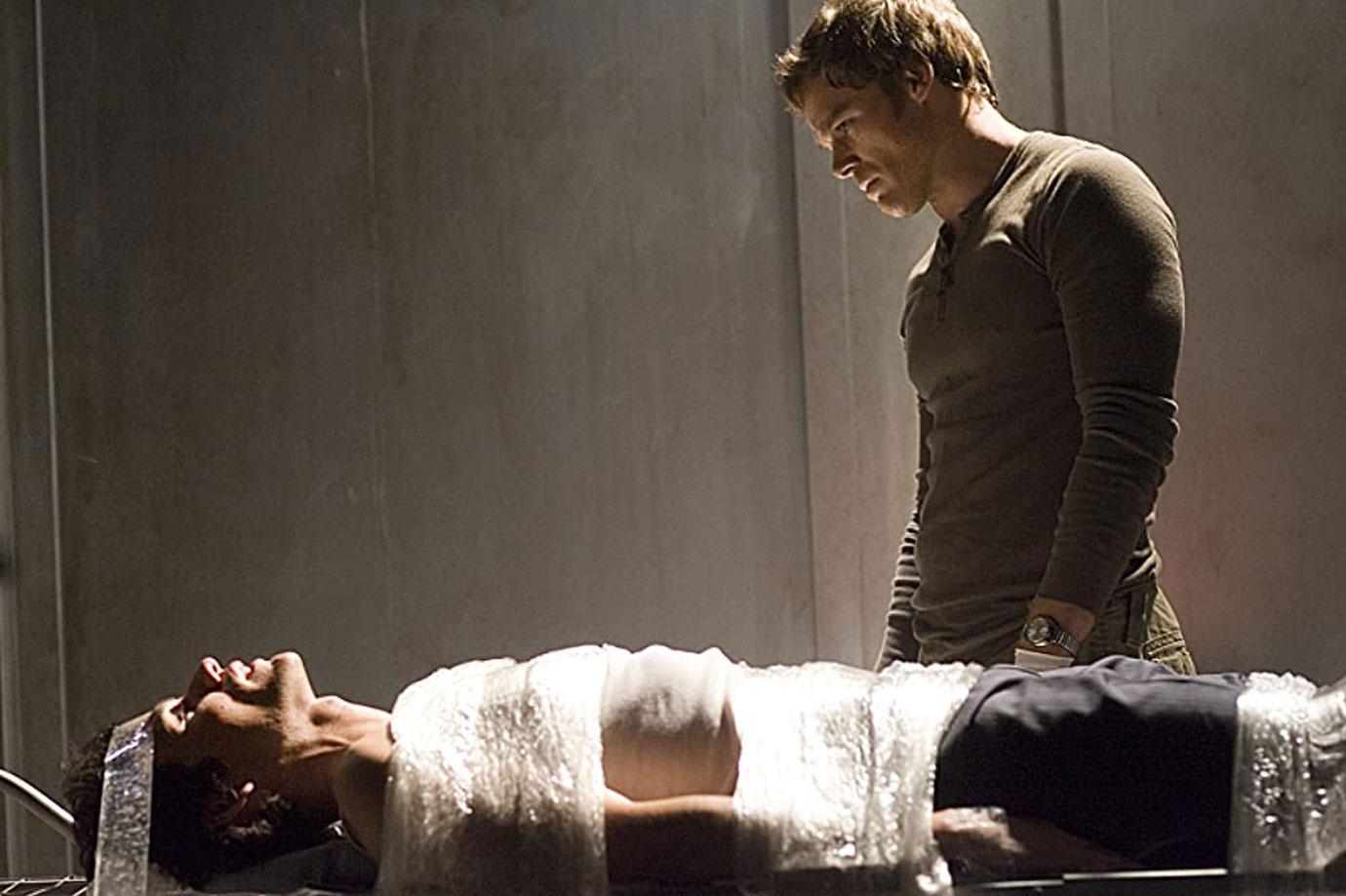 Altinger's friends said they grew suspicious when they received emails stating he and his "date" were going on an extended vacation to Costa Rica after one outing together. He also mailed a resignation letter to his employer without a forwarding address to receive his last check.
Police interviewed Twitchell after they discovered he had Altinger's car and keys — which he claimed during the interrogation that he purchased before Altinger's "extended vacation
Article continues below advertisement
Police searched Twitchell's home, and his laptop revealed what happened. Twitchell had written — in a "Dexter" tone — a full account of what had happened between him, Altinger and another victim. Though he had not been successful in his plot to kill the first time, the second time, he followed through with his plan that caused Altinger's death.
In April 2021, Twitchell received a maximum sentence, life in prison. He can ask for parole after 25 years.
Jacob Evans — inspired by the Rob Zombie movie "Halloween."
At 17 years old, Jacob "Jake" Evans grew obsessed with the Rob Zombie movie "Halloween." In a four-page confession, Jake shared his thoughts, feelings, and actions that came to light on Oct. 3, 2012.
"In the movie, a 12-year-old boy murders his stepfather, sister, and his sister's boyfriend. It was the third time this week that I watched it," he said in his confession. "While watching it, I was amazed at how at ease the boy was during the murders and how little remorse he had afterward. I was thinking to myself if it would be the same for me when I kill someone."
Article continues below advertisement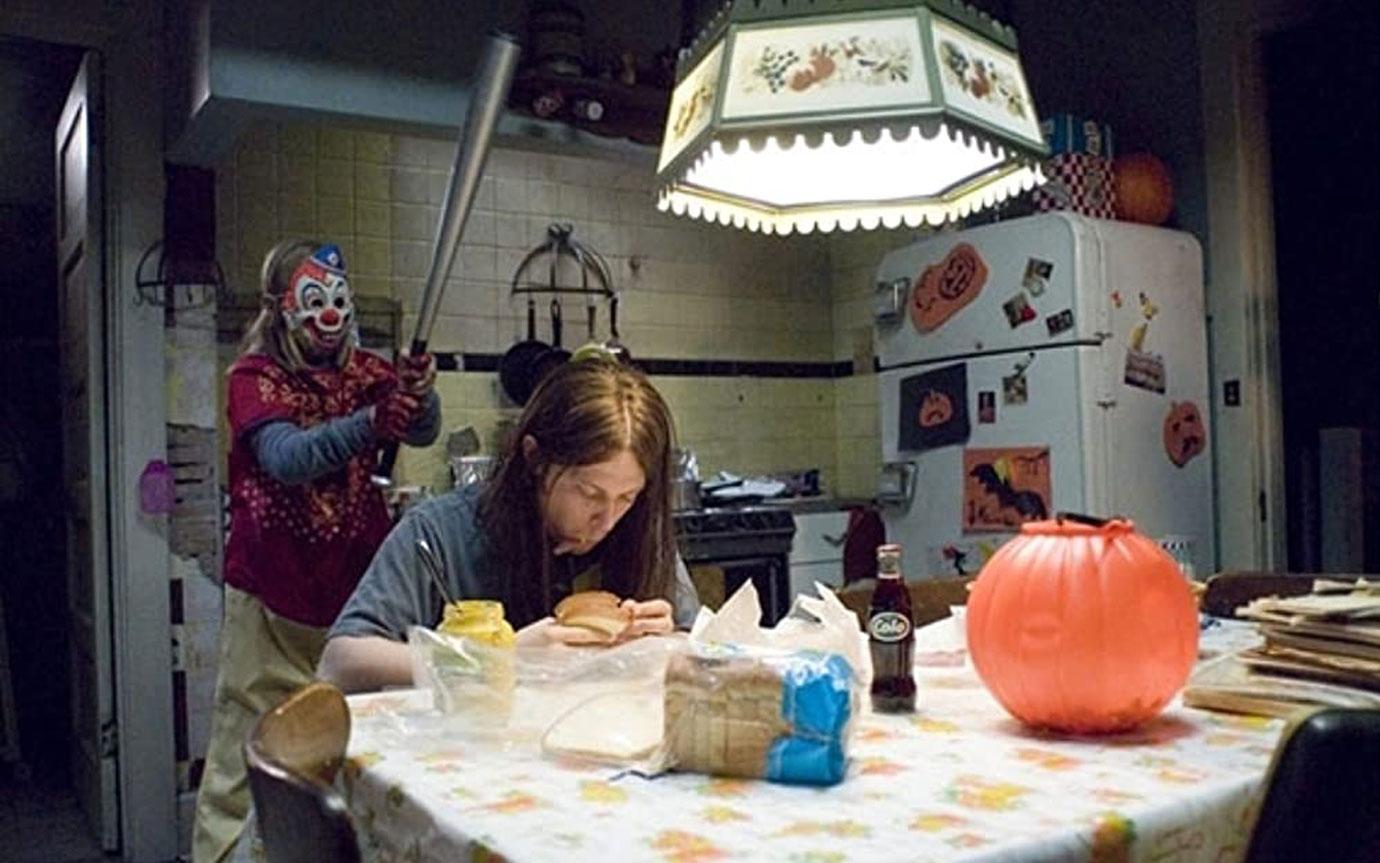 Jake Evans killed his mother and sister that day, shooting them both with a .22-caliber revolver that he stole from his grandpa, according to his confession. The crimes happened hours after he finished watching the horror movie and plotting out the best way to kill and who the targets should be.
Article continues below advertisement
Late that night, he first shot his sister once in the back and then in the head, he then shot his mother three times. When he heard movement, he went back and shot each of them one more time to make sure they were dead before calling 911.
Evans agreed to a plea deal and received 45 years in prison for each murder, which will run back-to-back. He must serve half of his time before he will be parole eligible
"Nut Cases" Gang
From October 2002 to January 2003, a group that called themselves the "Nut Cases" or the "Nut Case Gang" made the Grand Theft Auto video games a reality on the streets of Oakland. The members ranged between 17 and 25 years old. Five of the six were related and all grew up in the same part of Oakland.
They had one thing in common -— they liked playing "GTA III" more than the average gamer.
Article continues below advertisement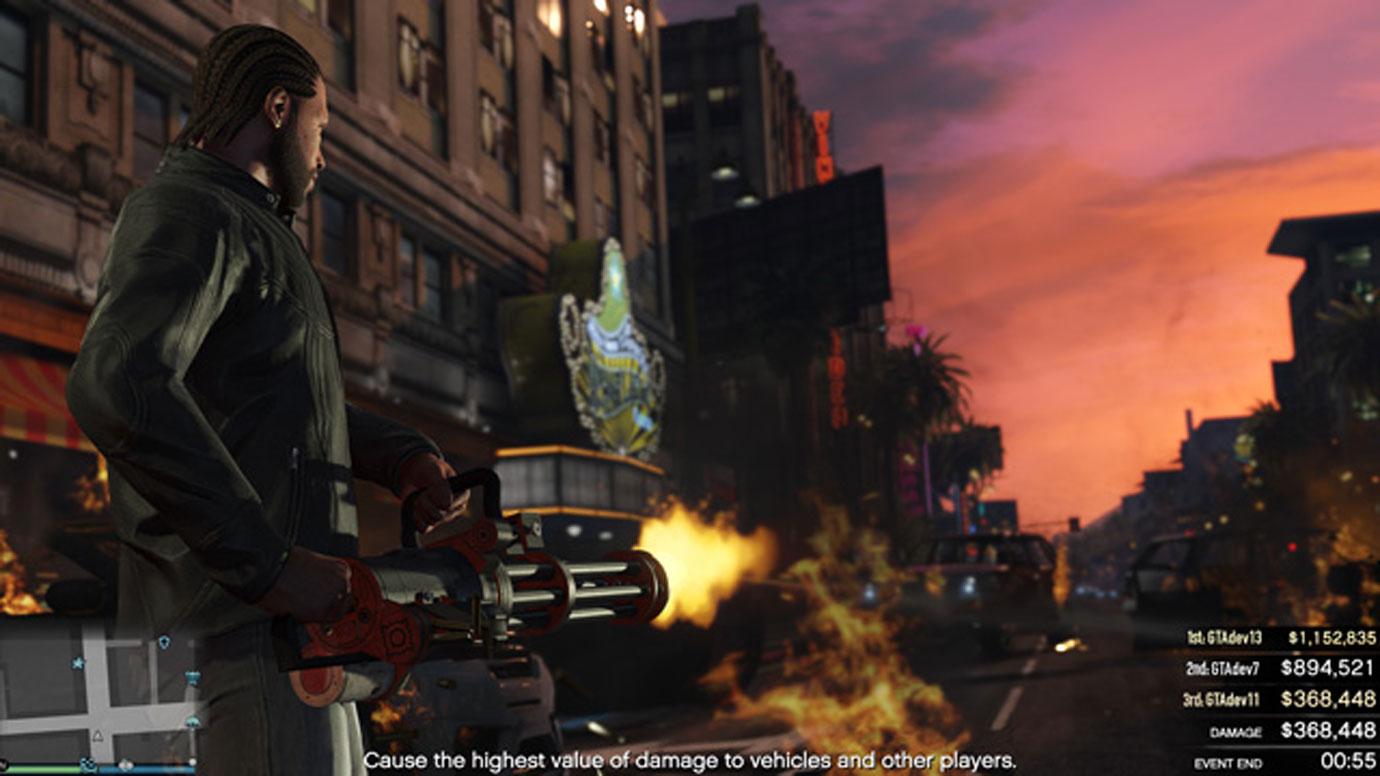 Inspired by a game that rewards points based on violent actions, police found the group getting more and more violent and random with each attack. After five people were murdered, investigators connected the cases to the gang and made the arrests.
Each member of the gang confessed to their part in the crimes. Officials recalled the statements as nearly emotionless. Each member of the gang was tried and found guilty. Three of them received life sentences.
The seeming leader, Leon Wiley, was sentenced on Dec, 2, 2008, to life in prison without parole. According to attendees of the hearing, Wiley laughed as the sentence was handed down and proclaimed his allegiance to the "Nut Case Gang."
Become a Front Page Detective
Sign up to receive breaking
Front Page Detectives
news and exclusive investigations.
More Stories