'I'm Not Going For The Role Of Mr. Congeniality': Missouri Man Convicted Of Killing Wife Who Wanted Divorce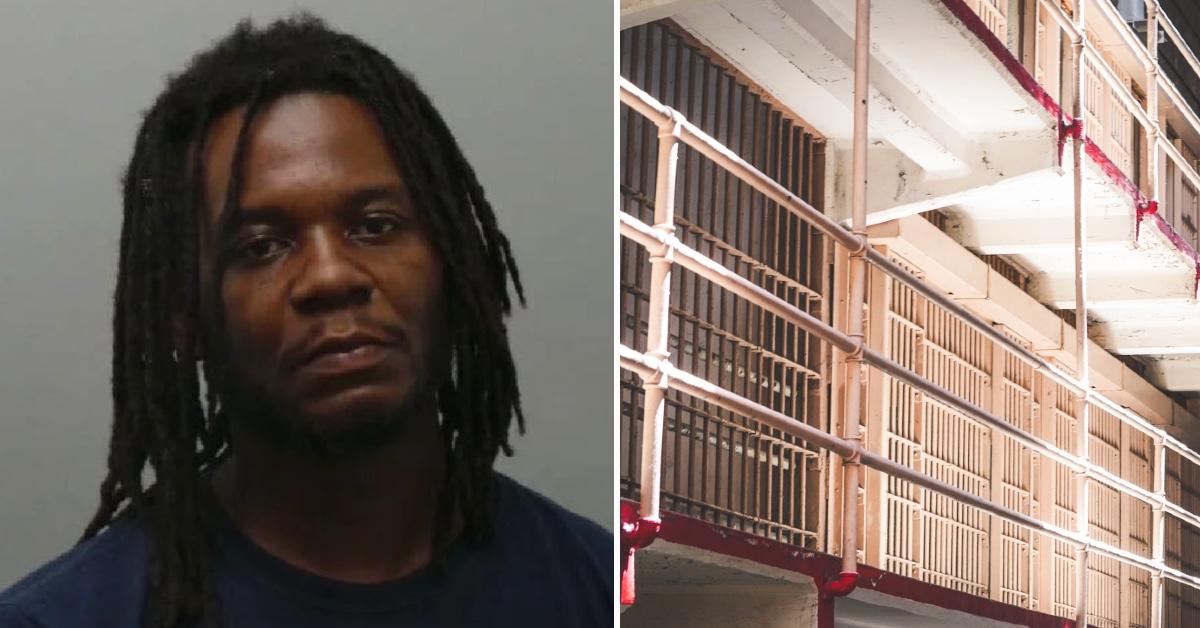 A Missouri man who represented himself at trial was convicted of killing his wife after she was planning to divorce him and move away from the state.
A St. Louis County jury recently found Adrian Wilson, 42, guilty of first-degree murder and armed criminal action in connection with the death of his wife, Kimberly Wilson, in July 2020, KTVI reported.
Article continues below advertisement
According to the station, court testimony shows Kimberly Wilson had consulted a divorce lawyer less than 24 hours before she was killed and had planned to move from an apartment room they shared in Creve Coeur, Missouri, to Washington D.C. after she became disillusioned by his cheating.
According to KTVI, a counselor told jurors Kimberly Wilson had "very alarming fears" about her spouse, and a gun range owner testified the victim had purchased a firearm for protection.
Adrian Wilson claimed during the trial that he was alone when he found his wife's body, but a 911 recording showed his girlfriend, Dynasty Brandon, was with him and placed the call to emergency responders to report finding the victim's body and the "ransacking" of the apartment.
During the trial, Adrian Wilson called his 21-year-old girlfriend to the stand and he also testified in his own defense, claiming unknown burglars stole his wife's gun and gun safe and killed her during a break-in at their shared home.
During closing arguments, the defendant admitted he had been violent in the past with his wife.
"Yes, violence toward women or anyone is deplorable. I admit to it in my own shame," he told the court, the St. Louis Post-Dispatch reported. "But the punishment for not being a good husband is not life in prison."
He also stated: "I'm not going for the role of Mr. Congeniality. I'm no angel, but I'm not a killer."
Article continues below advertisement
Assistant Prosecutor John Schlesinger told the jury in his closing argument: Kimberly Wilson "wanted people to know that if something happened to her, it was because of him. Her greatest fear came true on July 11."
"He is a manipulator and a narcissist to the highest degree," he argued. "Do not let him manipulate you now."
St. Louis County Prosecuting Attorney Wesley Bell said of the guilty verdict: "I thank this jury for their patience and making certain this cold-blooded murderer spends the rest of his life behind bars, and I pray the family and friends of the victim find some solace and closure in that fact."
Adrian Wilson faces up to life in prison without the possibility of parole when he is sentenced later this year.
The couple shared two children, ages 12 and 15.
Become a Front Page Detective
Sign up to receive breaking
Front Page Detectives
news and exclusive investigations.
More Stories