Cheaters, Stalkers and Relationships Gone Wrong: Five Brazen Murder-for-Hire Plots Exposed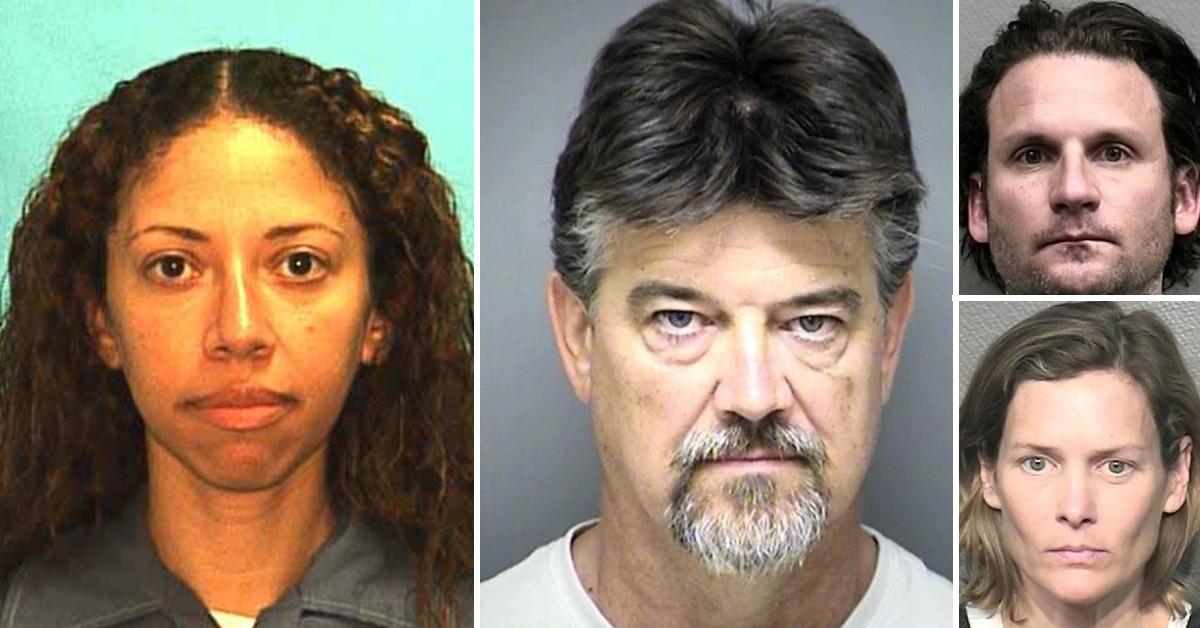 Those looking to kill someone but aren't looking to get their hands dirty opt to hire a hitman to do their deadly deed. But often, that is the fatal flaw to their plan. Bringing in an outside group leads to more people knowing about the plot and a higher chance of being revealed.
The following are unbelievable murder-for-hire plots. While many were unsuccessful, that isn't true for all of them…
Article continues below advertisement
DALIA DIPPOLITO
Looking for a way out of her marriage, Diala Dippolito decided that she would have someone kill her husband, Michael Dippolito. In 2009, Dippolito told her lover, Mohamed Shihadeh, that she was being abused and wanted her husband killed. Shihadeh immediately alerted the Boynton Beach police, who set up a meeting with Dippolito and an undercover cop who acted as her "hitman," according to the Tampa Bay Times.
The entire conversation between the cop and Dippolito was filmed and later shown on the popular TV show "Cops." The 23-minute video show Dippolito telling the officer that she wanted Michael dead and agreeing to pay $7,000 for the deed.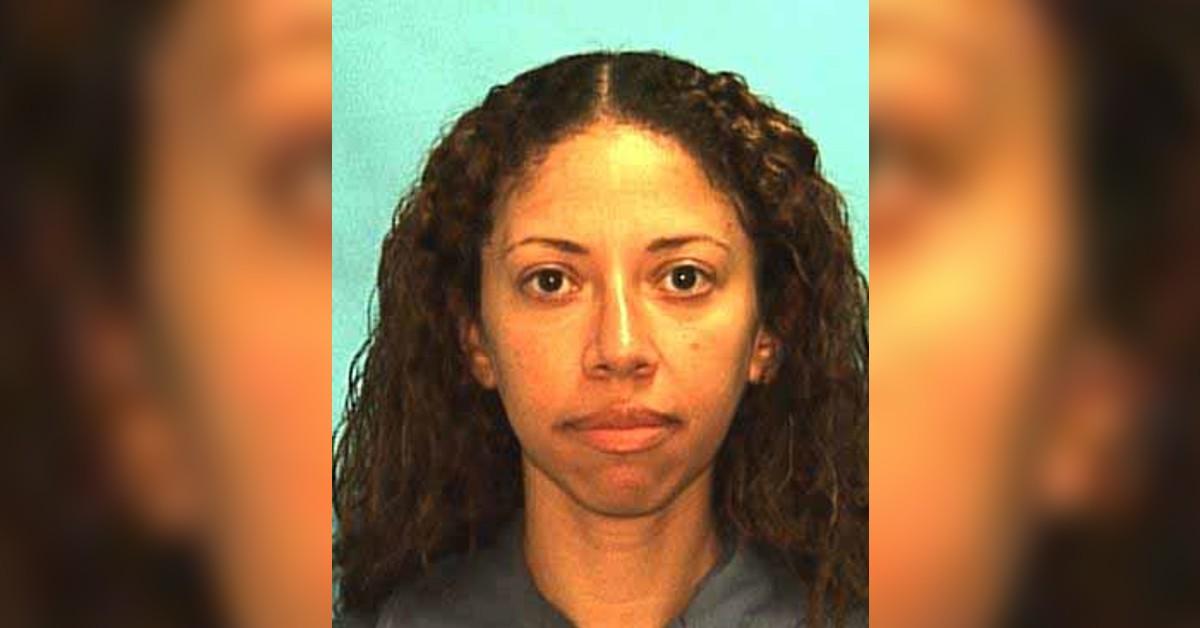 Article continues below advertisement
Once Michael was notified of the situation, he and the Boynton Beach police officers played along, eventually "killing" him and delivering the unfortunate news to his wife. On Aug. 5, 2009, after coming upon the fake crime scene of her husband's murder, Diala was arrested for solicitation to commit first-degree murder.
After three trials, with the first one in 2011, and the latest being in 2017, a jury sentenced Dippolito to 16 years in prison for solicitation to commit first-degree murder, according to ABC News. During her time in jail, she has given birth to a son.
MARIA SOSA
In 2015, former exotic dancer Maria Sosa met with an alleged hitman to discuss killing her husband. According to QNews Hub, Sosa offered the hitman money and gifts to eliminate her husband, Roman Sosa, a Houston-area boxing coach. At the time of Sosa's plot against her husband, they were going through a divorce.
Article continues below advertisement
Once Roman was alerted of his wife's plans, he worked with investigators to fake his death, even going as far as to send Maria fake photos of his presumed lifeless body. As a result, the police swiftly arrested Maria, charging her with second-degree felony solicitation of murder. Months later, on Oct. 16, 2015, a court sentenced Maria to 20 years in prison for the murder-for-hire plot.
Her projected release date is July 22, 2035.
VALERIE MCDANIEL AND LEON JACOB
Valerie McDaniel, a Houston-area-based veterinarian, and her boyfriend, Leon Jacob, were accused of trying to hire a hitman to kill both of their exes in 2018. As reported by ABC News, the couple decided to hire a hitman. Jacob faced a stalking charge from his ex-girlfriend, hindering his chances of becoming licensed to practice medicine.
The couple met up with the "hitman," a former U.S. Army sergeant and Purple Heart recipient, at a local Olive Garden to discuss the murder-for-hire deal. Jacob gave the man, who went by the alias "Zach," $5,000, two Cartier watches and a laptop to eliminate his ex-girlfriend, Meghan Verikas, and McDaniel's ex-husband, Marion McDaniel.
Article continues below advertisement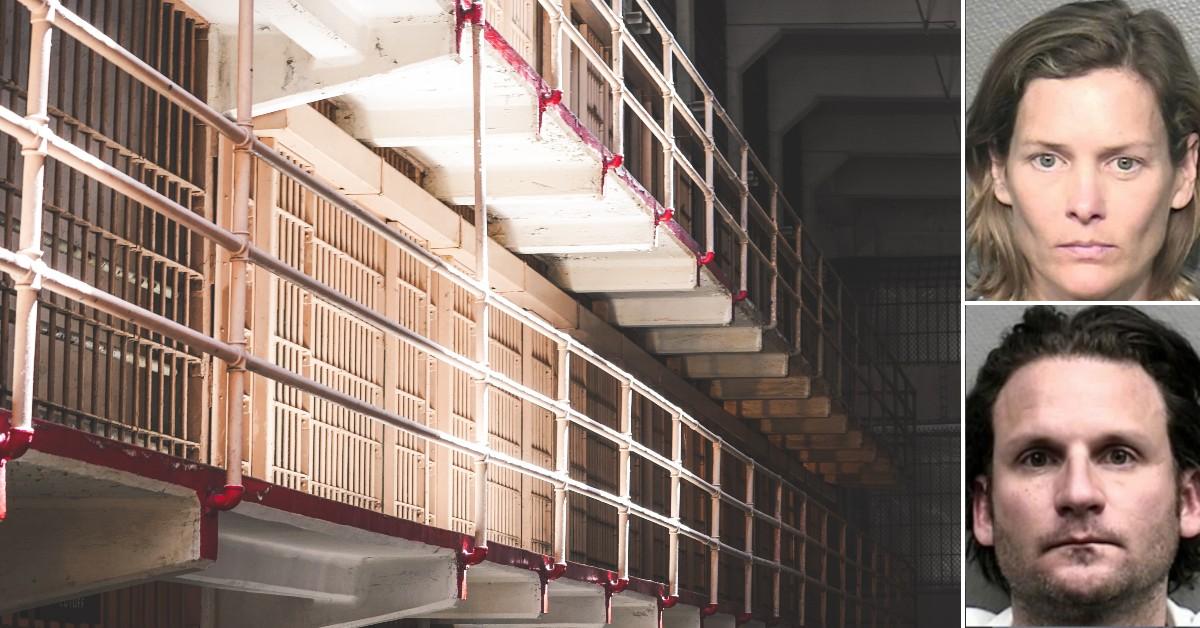 Police later uncovered the couple's plot and had Verikas fake her death, in which Zach would show Jacob that the deed was completed. On March 10, 2017, police arrested the couple on charges of solicitation of capital murder. Weeks after being released on bail, McDaniel committed suicide after falling from her seventh-floor apartment balcony.
On March 27, 2018, a court sentenced Jacob to life in prison. He won't be parole eligible until he has served 30 years.
Article continues below advertisement
JOHN FRANKLIN HOWARD
On Aug. 18, 2012, Nancy Franklin was attacked by an unknown assailant in her garage. After demanding Franklin hand over her purse, in which she obliged, he shot her point-blank in the head. While Franklin lay unconscious on the floor, the assailant took off and left her handbag.
After regaining consciousness, Franklin phoned emergency services and was promptly taken to the hospital. According to the BBC, the bullet traveled from her head to her right lung, losing her left eye.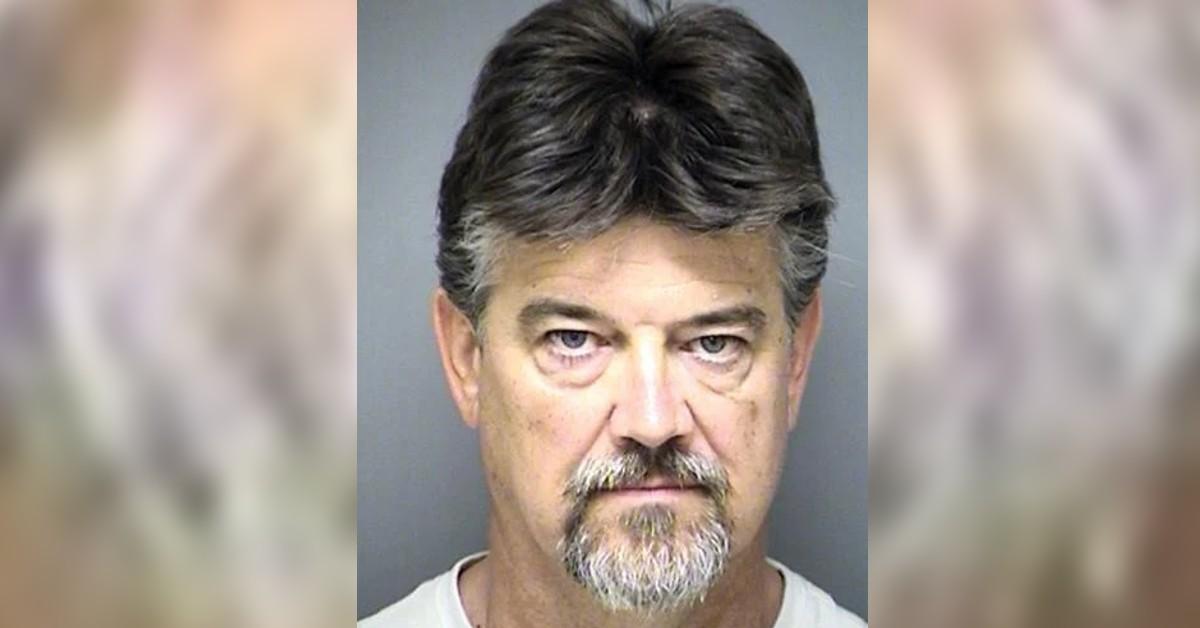 Article continues below advertisement
While recovering from her life-threatening injuries, Franklin was notified by police that her husband, John Franklin Howard, had hired a hitman to kill her. Police investigated John, discovering he was having an affair and had hired several criminals to murder his wife over the span of a couple of years.
A jury took only two hours to find John guilty of attempted capital murder, sentencing him to life in prison, with the possibility of parole after 30 years served.
THOMAS CLAYTON
Kelley Clayton, the wife of a semi-pro hockey player, Thomas Clayton, was found dead in their shared home in 2015. An unknown attacker bludgeoned the loving wife and mother of two to death in the kitchen. Thomas called 911 after discovering her lifeless body once he returned home from a poker game.
A police investigation swiftly followed, which determined no forced entry into the Clayton home, nor were any goods stolen. These suspicions led police to take Thomas into custody. According to ABC News, a woman at a poker game revealed that Thomas asked to use her phone to make a call 90 minutes before he arrived home.
That revelation, alongside pulled phone records of several messages and phone calls between Thomas and Michael Beard, a former employee, led police to assume a murder-for-hire plot was apparent. In addition, it was alleged that Thomas had numerous affairs and wanted to end the marriage but was not looking to file for divorce.
On April 24, 2017, a court sentenced Clayton to life in prison without the possibility of parole on a first-degree murder charge. A few months prior, Beard, the hitman who murdered Kelley, received the same charge and sentence for his involvement.
Become a Front Page Detective
Sign up to receive breaking
Front Page Detectives
news and exclusive investigations.
More Stories