18-year-old had a plan to kill his girlfriend and walked her to the woods. There, he shot her 3 times in the head.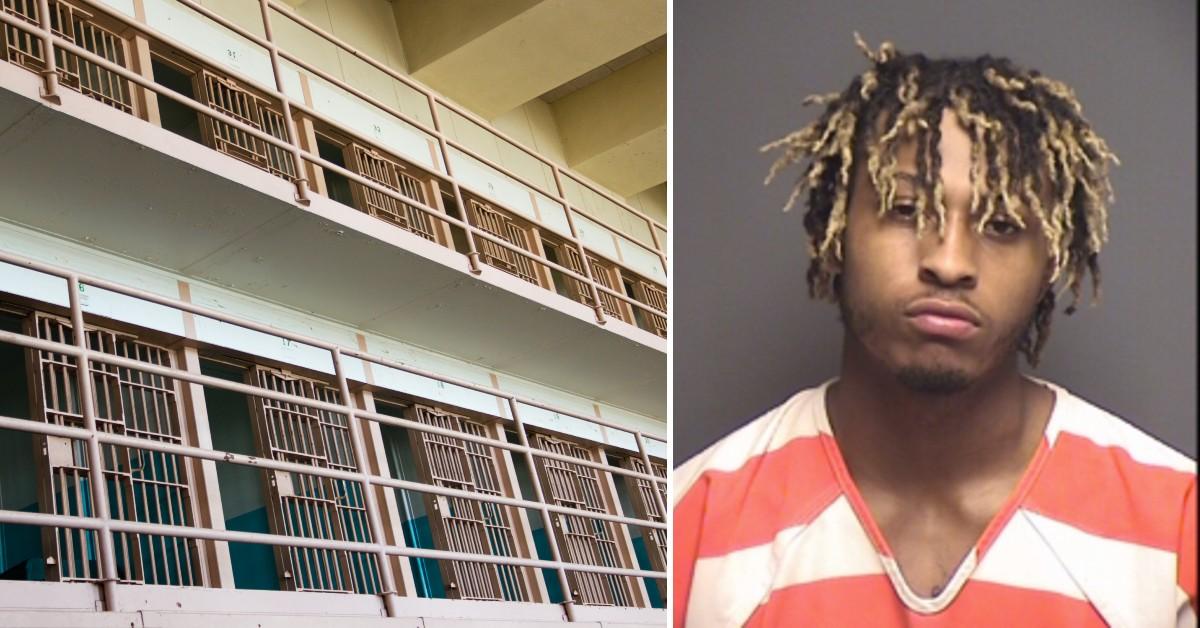 A man lured his ex to the woods and used a 14-year-old to help commit murder. Now, he will spend the rest of his life in prison.
Article continues below advertisement
Recently, a Maryland judge sentenced Richard Cartnail III, 18, to life in prison plus 20 years for the murder of Ty'Kerria Katherine Dawson in June 2020. He was convicted of first-degree murder and other charges for the shooting, according to the State Attorney's Office for Frederick County.
Around 5:10 p.m. on June 27, Frederick County Sheriff's Office deputies responded to the woods for a report of a dead person, according to prosecutors. A resident out on a walk saw Dawson dead and police found several bullet casings at the scene.
Article continues below advertisement
Investigators said Cartnail and Dawson were in a relationship and Cartnail had a detailed plan to kill Dawson.
Dawson went to Cartnail's house the day before and she and her would-be killed walked to the woods. There, a 14-year-old co-defendant was waiting with a bag that had a gun with a change of clothes, prosecutors noted.
Cartnail got the gun and shot Dawson three times in the head, investigators said.
The teen had her case transferred to juvenile court after agreeing to a plea deal, according to the Frederick News-Post. The girl testified at a trial that Cartnail raped her in his home and threatened her if she did not go along with his plan.
Article continues below advertisement
The teen said she saw Cartnail get the gun, hearing gunshots and seeing Dawson fall to the ground, the newspaper reported.
"He was tired of her," Assistant State's Attorney Rebecca Clinton said during closing arguments of the trial, according to the News-Post. "He was angry with her."
Cartnail testified he did not kill Dawson and he did not know who did, according to the News-Post.
Article continues below advertisement
The state's attorney said the murder was planned and that the defendant lacked any sense of contrition.
"The Defendant acted senselessly and has an utter lack of remorse. He deserves this sentence," State's Attorney Charlie Smith said in a statement after the sentencing. "This was a cold and calculated murder, and the manipulation of individuals around him was also egregious. This sentence sends a message that those who commit horrific acts of violence will be removed from the public for a long, long time."