EXCLUSIVE: GERALDO RIVERA INVESTIGATES WHETHER BILL COSBY'S SON WAS THE TARGET OF MURDER — 'WHY WAS HE SHOT?'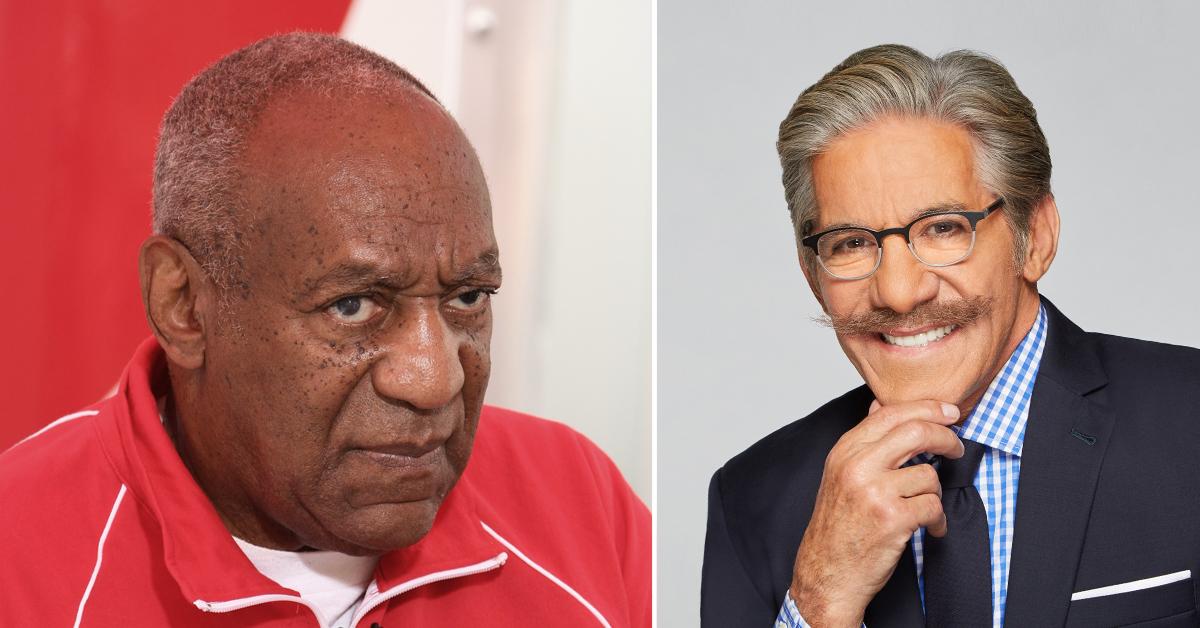 Like all Americans, I was enchanted by Bill Cosby for years. How couldn't you be? First, he was funny and entertaining.
Secondly, he had conquered American entertainment by having solid footprints in comedy, motion pictures, television, Saturday morning cartoons, and even commercials.
Article continues below advertisement
Cosby was already a living legend when his only son was mysteriously gunned down in 1997 off the 405 Freeway in Los Angeles. Few may remember it at the time but America stood still for several days, glued to the coverage about the killing of Ennis Cosby.
Was this a case of being in the wrong place at the wrong time? Or was Ennis targeted because of his famous dad? The pressure was on the LAPD to find answers quickly. Would they rise to the occasion or would this be another OJ Simpson-like case with allegations of LAPD incompetence?
Article continues below advertisement
Meanwhile, it's easy to look back in hindsight and see this as the moment when the Cosby facade began to show some cracks.
Later, it would completely crumble into allegations and charges that Bill Cosby was not the wholesome entertainer America had grown to love. That, in fact, he was guilty of horrible sexual assault.That guilt would eventually land Bill Cosby in jail.
But back in 1997, no one could see that coming. All we knew is that a young man, filled with promise, was brutally gunned down and his famous family mourned. What really happened to Ennis Cosby? Why was he shot? I promise the story will surprise you and you'll never see Bill Cosby quite the same way again.
I hope you'll join me as I host "Murder In The Family: Bill Cosby" on February 13th at 8 ET/PT on REELZ
Watch REELZ on DIRECTV 238, Dish Network 299, Verizon FiOS 692, AT&T U-verse 1799 and in HD on cable systems and streaming services nationwide. Find REELZ on your local cable or satellite provider at www.reelz.com.
Become a Front Page Detective
Sign up to receive breaking
Front Page Detectives
news and exclusive investigations.
More Stories