It was all an act: Shocking cases of killers making up stories and lying to the cameras over a loved one's murder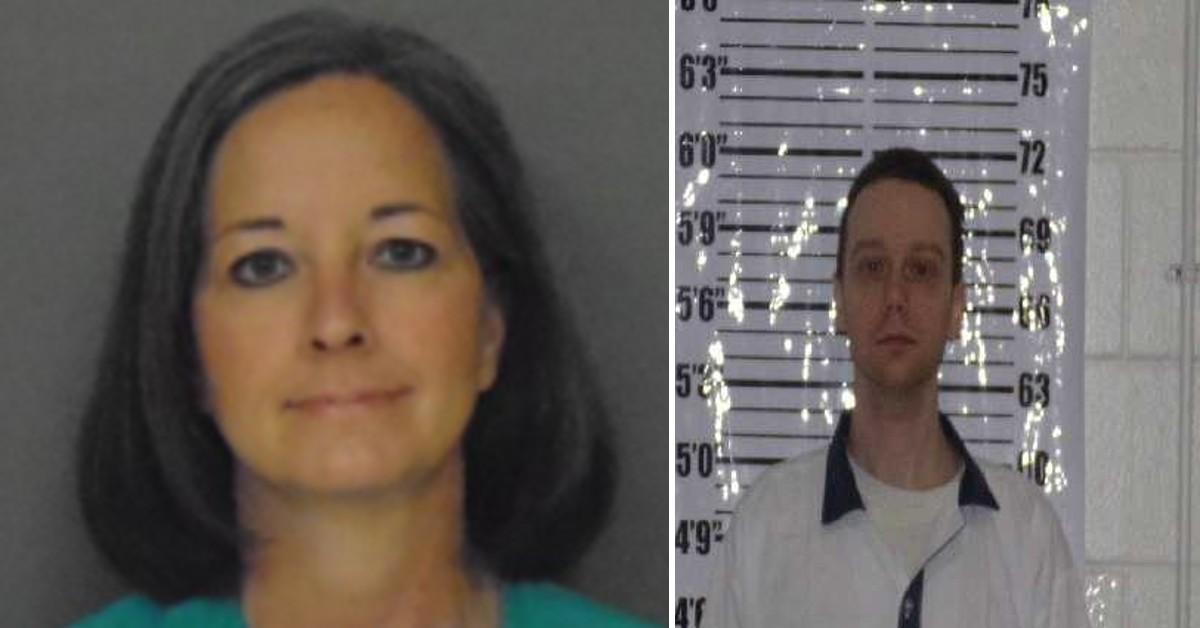 For many, the initial reaction to see someone crying on television about a loved one's is murdered. It's rare — but it does happen — where the person crying is the actual killer.
When the truth comes out, it's shocking for many. It's hard to believe someone could act so well knowing the truth and what they did. Here are some famous cases about people who killed then went and lied to the media, and the public's face, about what happened.
Article continues below advertisement
SUSAN SMITH
To please her boyfriend who didn't want anything to do with her two young sons, Susan Smith drowned the young boys to death by driving her car into a lake. On Oct. 25, 1994, Smith claimed that a Black man highjacked her car with her sons in the backseat. Smith would go on to tell this fictional story to several media outlets to get sympathy.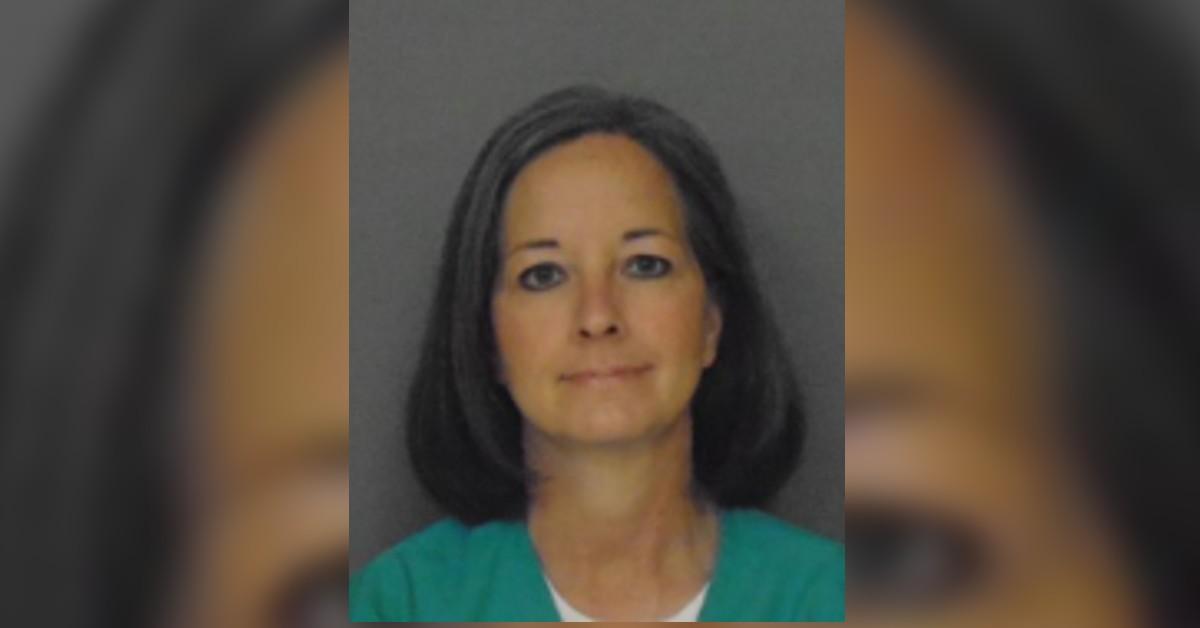 Article continues below advertisement
According toBiography, nine days after the murders, Smith confessed to killing her children. Smith claimed her motive for the drownings was to please her wealthy boyfriend who didn't want a woman with kids.
A court sentenced Smith to life in prison, with the possibility of parole starting in 2024.
KRISTI ABRAHAMS
On July 18, 2010, Kristi Abrahams murdered her 6-year-old daughter, Kiesha. According to her later account to Australian police, she "nudged" Kiesha with her foot, which caused her to fall and hit her head on the edge of the bed. After murdering her daughter, Abrahams and her husband, Robert Smith, put Kiesha's body in a suitcase, then burned and buried it a few days later, according toThe Guardian.
Before confessing to murdering her young daughter, Abrahams reported her daughter missing, pleading on national television for someone to return her child safely. Her emotional pleas to the media went on for eight months until Kiesha's body was discovered.
Article continues below advertisement
Kiesha's remains were found in a bushland. Further examination of Kiesha's body revealed that Abrahams had been abusing the child for several months prior to her death. Two brutal hits to Kiesha's head ultimately led to her death.
Abrahams was sentenced to 16 years in prison without the possibility of parole, while Smith was sentenced to 12 years for manslaughter.
TRACIE ANDREWS
Comforted by her fiancé's parents, Tracie Andrews wept as she recounted during a news conference how a road rage incident had killed her boyfriend, Lee Harvey. According to Andrews, a "fat man with staring eyes," who seemed intoxicated, got into an altercation with Harvey, leading her fiancé to be stabbed to death. Police later discovered that Andrews made up the story.
Article continues below advertisement
It was revealed that Andrews stabbed Harvey to death in a vicious attack due to their toxic relationship. Before the murder, the couple was seen drinking and arguing by onlookers, as reported by YorkshireLive.
In 1997, Andrews was sentenced to life in prison. However, in 2011, she was released and eventually married in 2017.
STEPHEN MCDANIEL
Stephen McDaniel would often secretly film his neighbor, Lauren Giddings, through her Georgia apartment's window. His obsession with the Mercer Law student eventually led to her brutal murder. According to WGXA News, McDaniel used a master key to enter Giddings's apartment unannounced. He then strangled Giddings as she slept, killing her. Next, McDaniel dismembered her body, placing some pieces in a dumpster behind the law school and another location.
Soon after her death, she was reported missing, which led to several interviews with those who knew Giddings. McDaniel was one of the people chosen by local news outlets. During his interview, it was announced that a body was found in a dumpster. McDaniel's stunned reaction foreshadowed his ties to Giddings' murder.
Article continues below advertisement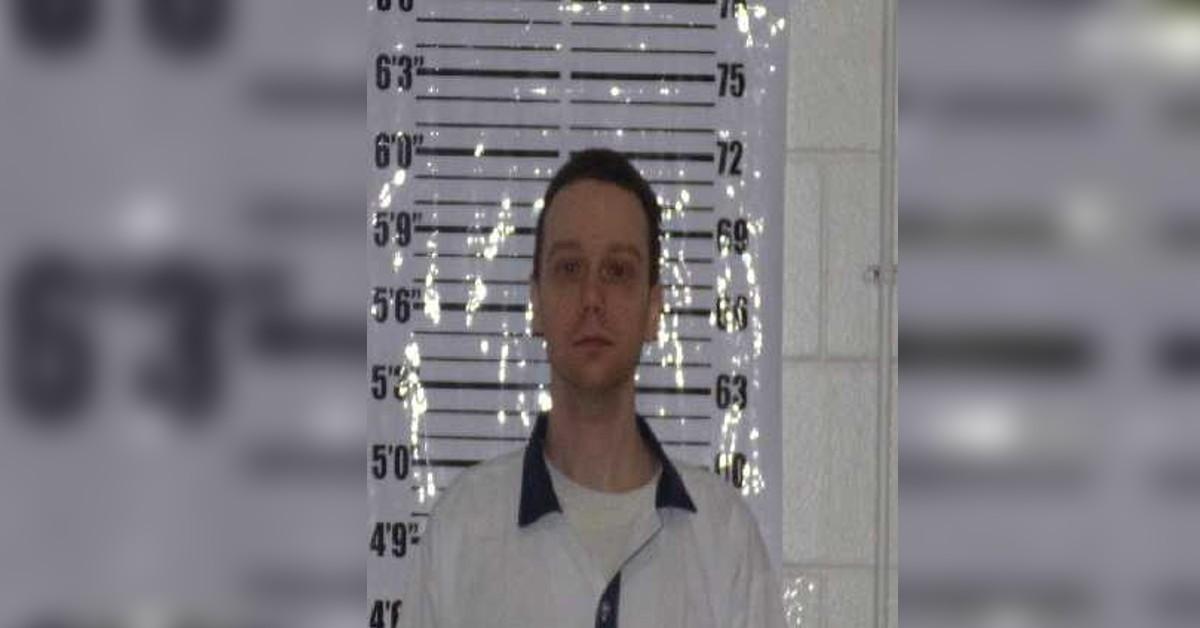 After being arrested on an unrelated burglary charge, police searched McDaniel's home, in which they found evidence on his computer that tied him to Giddings's death, as reported byCBS News.
In 2014, McDaniel was sentenced to life in prison for Giddings's murder.
Article continues below advertisement
MICK PHILPOTT
Mick Philpott was a notorious figure in the United Kingdom. Philpott and his family were in the news for his polyamorous lifestyle and his abuse of the state benefits he and his six children received. Unfortunately, Philpott ended up on several media outlets for an incident that led to the deaths of his children.
On May 11, 2012, a major fire erupted at the Philpott home. As a result of the fire, six children, five of them belonging to Philpott and his wife, Mairead, died. Several days after the fire, Philpott and his wife held an emotional news conference describing the events that ultimately led to the fire, according to The Sun. An outpour of support was given to the Philpott family, with them getting the funeral paid for by their neighbors and others who lived in their town, Allenton, Derby.
Ultimately, the police discovered Philpott's involvement in the fire, and he and Mairead were charged with murder. A court sentenced Philpott to life in prison with a minimum of 15 years served, while Mairead was sentenced to 17 years.
Become a Front Page Detective
Sign up to receive breaking
Front Page Detectives
news and exclusive investigations.
More Stories