It was all an act: Shocking cases of killers making up stories and lying to the cameras over a loved one's murder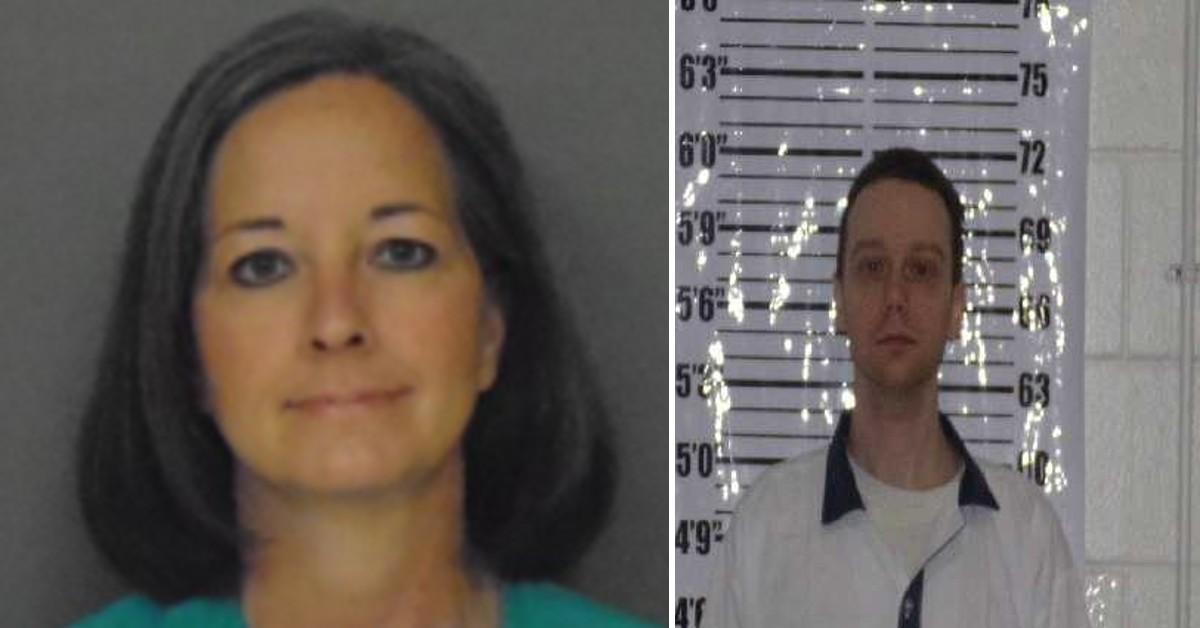 For many, the initial reaction to see someone crying on television about a loved one's is murdered. It's rare — but it does happen — where the person crying is the actual killer.
When the truth comes out, it's shocking for many. It's hard to believe someone could act so well knowing the truth and what they did. Here are some famous cases about people who killed then went and lied to the media, and the public's face, about what happened.
Article continues below advertisement