Pennsylvania Man Murdered His Ex-lover Neighbor In Driveway With Homemade Air Gun After She Began Dating Again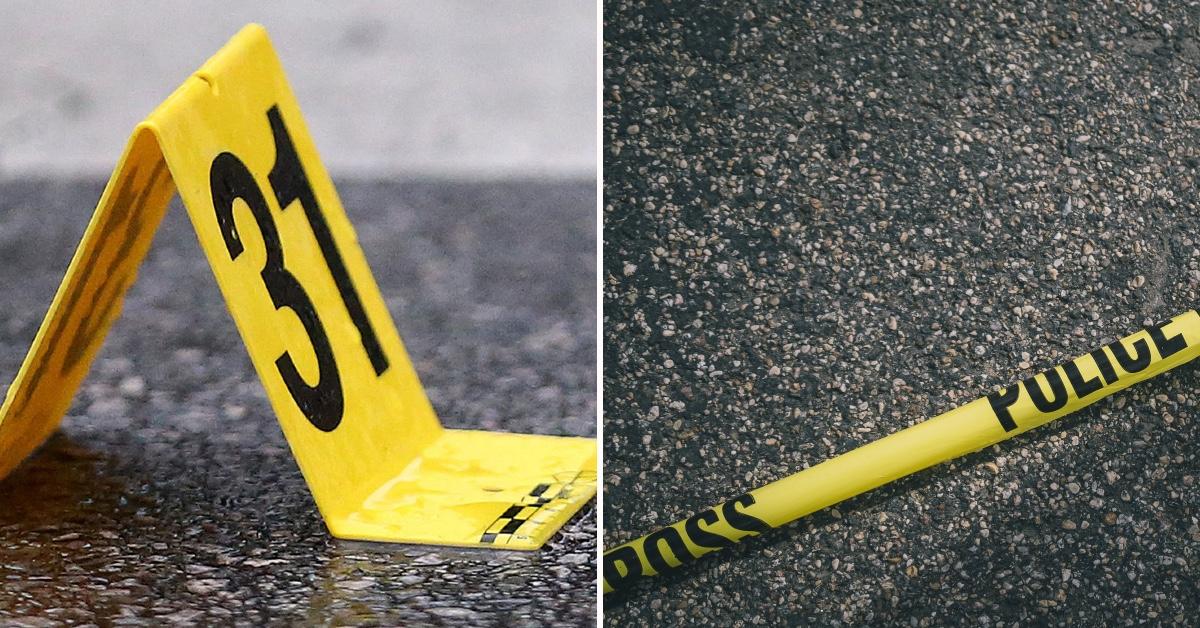 It started with a romance. It led to a shooting with an air gun. Now the result is a murder conviction in eastern Pennsylvania.
Josef Raszler, 41, will be sentenced in May after a Lehigh County jury recently found him guilty of first-degree murder. The conviction came nearly six years after Raszler was arrested.
Article continues below advertisement
Authorities say Stephanie Roof, 46, was murdered in her driveway during the midnight hour in September 2016. Raszler was a neighbor, and he admitted dating her for a time. He also admitted sending dozens of text messages to Roof after they broke off the relationship in 2015.
Roof considered the texts harassing, authorities say, so she threatened to report Raszler to police. Raszler relented and stopped the messages. But prosecutors say the arrival of a new lover at Roof's home in April 2016 sent him down a deadly path.
WTXF-TV reports investigators found evidence in Raszler's basement that he could use pipes and high-pressure canisters to create a homemade air gun. While the weapon used to kill Roof never has been found, projectiles were discovered at a Raszler family cabin.
Raszler told a court during his trial that he worked on other mechanical projects with those materials, but not a weapon. Yet a jury convicted Raszler after less than three hours.
"We're just heartbroken and very disappointed," father Paul Raszler said after the verdict.
Roof's daughter testified that her former husband might have wanted to harm her for financial reasons. But she also considered Raszler a potential threat.
"Mom was pretty much my best friend," Tricia Vanderford told the jury, according to the Allentown Morning Call. "She had me very young so we kind of grew up together."
Raszler faces a mandatory sentence of life without parole for murder. But his attorney plans to appeal.
Become a Front Page Detective
Sign up to receive breaking
Front Page Detectives
news and exclusive investigations.
More Stories