Woman found dead along a road in North Carolina in 2010. Her ex-husband was arrested more than a decade later.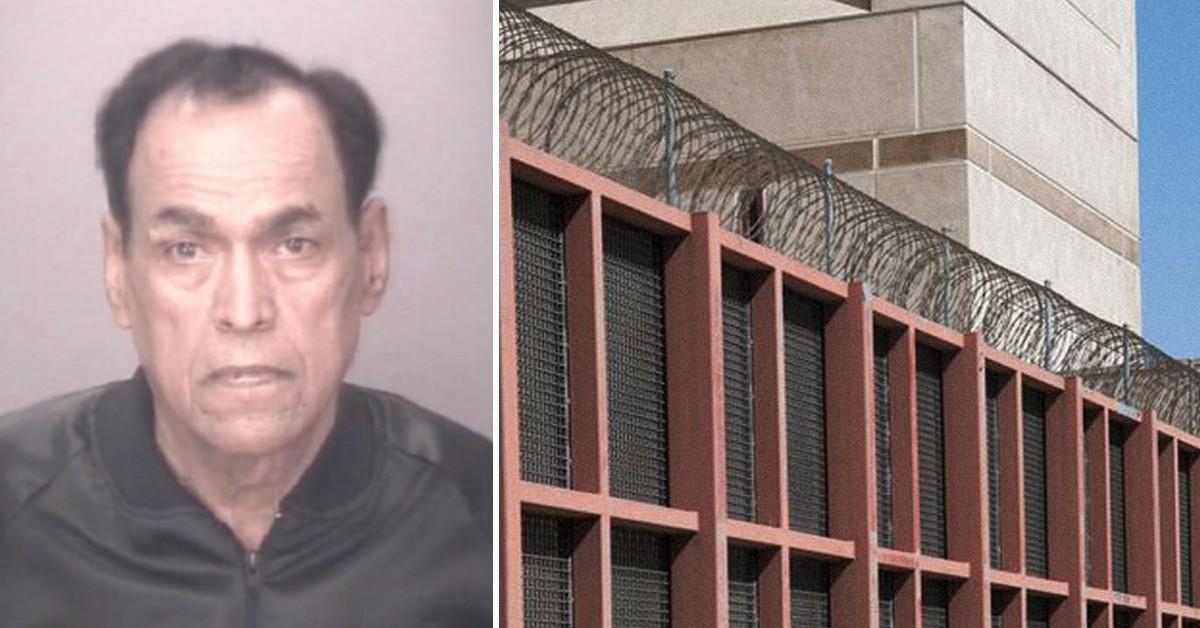 More than a dozen years after a woman was found dead along a North Carolina road, her ex-husband has been arrested in connection to her murder.
Article continues below advertisement
On Jan. 29, 2010, Davidson County Sheriff's Office deputies responded to an area in New London, North Carolina, after a driver found a person lying in the road.
The victim was pronounced dead from a gunshot wound and a homicide investigation began, according to the sheriff's office.
Police identified the victim as Linda Brooks Hammond, 56. She was reported missing to authorities shortly before she was found, according to authorities.
Article continues below advertisement
An investigation continued but went cold, though the sheriff's office noted that it remained active and continuous since that time.
This week — more than a dozen years later — police announced they arrested Michael Hammond, 71, in connection to the case. He was taken into custody at his home in Rowland, North Carolina, without incident.
Article continues below advertisement
Investigators did not say what evidence led them to arrest Michael Hammond more than a decade later.
Michael Hammond was charged with first-degree murder, robbery with a dangerous weapon, first-degree kidnapping and first-degree burglary. He is being held in jail without bond.