Female suspect believed to have met pair on dating app accused of helping murder man, restrain and rape woman: police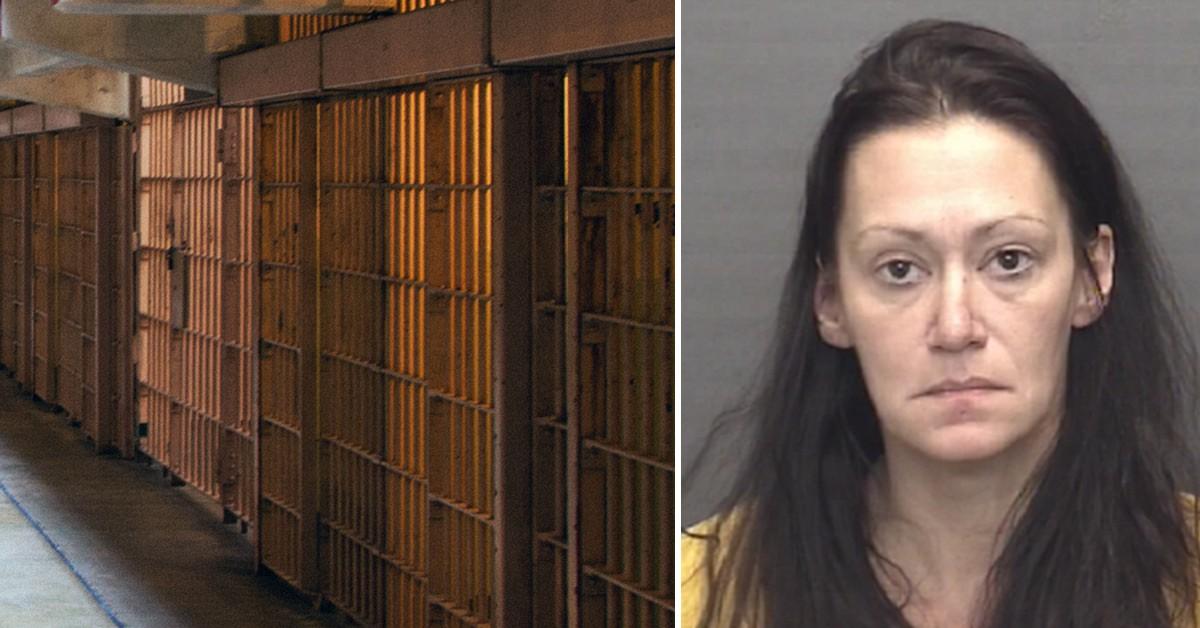 A female suspect police believe met a man and woman on a dating app and allegedly got caught in a tryst with them is now accused of participating in the murder of one and rape of the other, Indiana authorities said.
Article continues below advertisement
On Oct. 19, a woman flagged down police after she said she went to a home to help a friend clean. During the visit, the woman said she sat on a bed on top of what she believed at first to be a bunch of pillows and blankets. "She found after she sat down that under the blankets was a dead body," the Evansville Courier & Press reported, citing an affidavit.
The woman managed to escape the home and alert authorities. At around 11 p.m., Indiana State Police troopers and the Evansville Police Department responded to the residence and found Heidi Carter, 36, standing outside, WEVV-TV reported.
Article continues below advertisement
According to police, Carter was taken into custody after she stated she was carrying a gun, and law enforcement surrounded the property.
When police ordered anyone inside to come out, a man exited and raised what looked like a firearm. At least four officers shot at the man, killing him. It was later determined he was holding an object made from plastic or metal shaped into a gun. "This appears to be a suicide-by-cop situation," Evansville Police Department Sgt. Anna Gray said.
Detectives then entered the home, where the found a man who was shackled, beaten and strangled in what appeared to be a "suspicious and gruesome" death as well as an injured woman who was tied up, police said.
Article continues below advertisement
"Detectives learned that the suspect [who officers fatally shot], along with Heidi Carter, murdered the individual who was found deceased inside the residence," Sgt. Gray said. "They also tied and shackled the female victim, while the male suspect raped her multiple times throughout the day."
Police state in the affidavit they believe Carter met the male and female victims via a dating app. "[The male suspect] arrived home during their sexual activity," the affidavit reads. "He became angry and began to beat [the victims] with a baseball bat."
Police believe Carter allegedly participated in restraining the two victims and sexually assaulting the female victim and that the male suspect shot by police choked the man to death, according to the affidavit.
The Courier & Post reported that Carter claimed she was pretending to go along with the male suspect in order to appease him.
She faces multiple charges, including murder, rape, confinement, and abuse of a corpse.
Become a Front Page Detective
Sign up to receive breaking
Front Page Detectives
news and exclusive investigations.
More Stories