Man who survived apparent murder-suicide attempt at Florida shooting range charged with murder, police say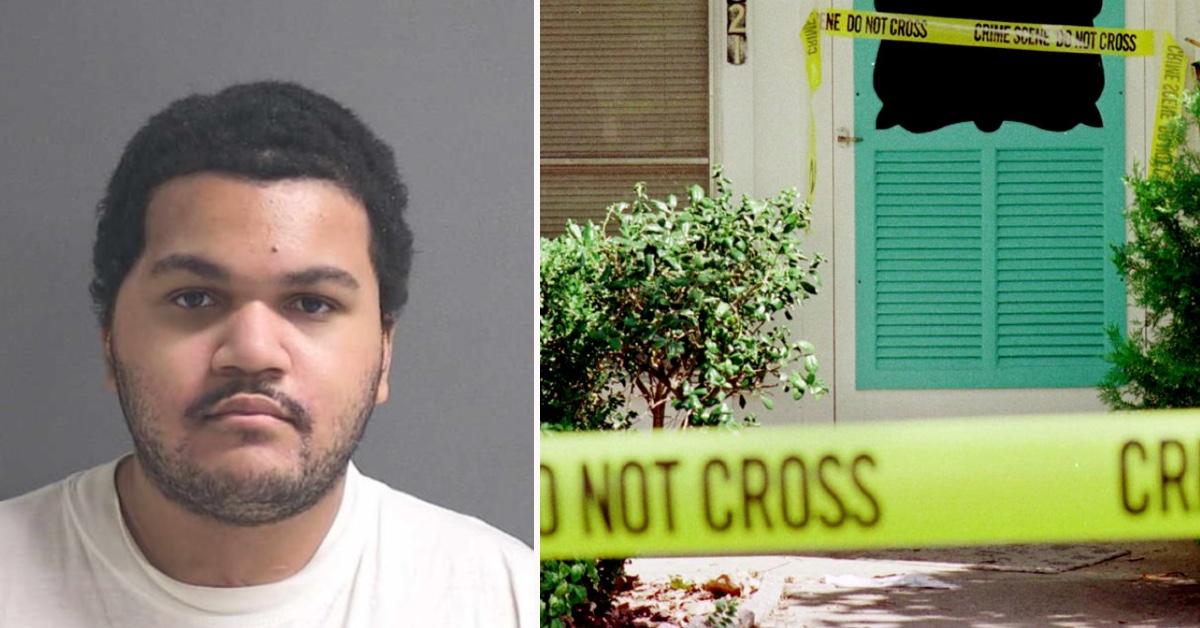 A man who killed his girlfriend in Florida during an apparent murder-suicide attempt was charged in connection to her death after he survived, authorities said.
Article continues below advertisement
According to police, Alec Almanzar, 23, fatally shot Ayadalis Chalas, 21, while the two were at the Hot Shot Shooting Range in Holly Hill.
Lt. Chris Yates told The Daytona Beach News-Journal the couple went to the range on the afternoon of Oct. 7 and rented a 9mm Glock handgun.
Surveillance video allegedly showed Almanzar and Chalas head to the shooting lanes, where Almanzar spoke with Chalas as he loaded the gun and then shot at the two targets they had requested earlier.
He then put his head against Chalas' and pulled the trigger, but the gun misfired, police said.
Article continues below advertisement
Almanzar checked the weapon and then fired three more shots at their targets before again resting his head against hers.
"Basically, they just put their heads together and he shot into her head," Yates claimed. "The bullet went through her head into his head."
Article continues below advertisement
Chalas died at the scene from her injuries, but Almanzar survived the murder-suicide attempt, police said.
Almanzar and family traveled to New York after his Dec. 15 release from the hospital, but he was taken into custody on a second-degree murder charge and extradited to Florida.