ON THE HUNT: WHO WAS THE MYSTERY PERSON HEARD 'GIVING ORDERS' IN TORTURE CASE OF FORMER TEXAS SENATE CANDIDATE?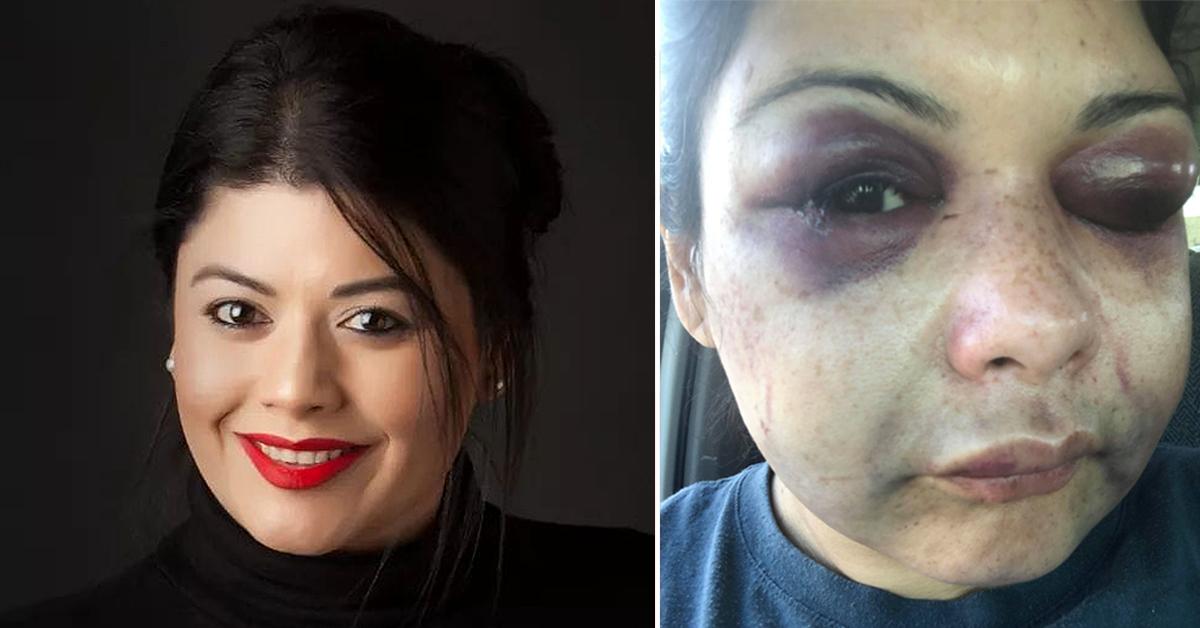 In one of the more horrific crimes of 2020, a former Texas Senate GOP candidate was lured to a hotel room, bound, gagged, and tortured by three people who now face charges.
However, who was the fourth person giving the orders virtually?
Article continues below advertisement
Police have yet to identify a fourth suspect in the case and have not disclosed a motive for the Christmas Eve attack on Vanessa Tijerina.
Tijerina was freed by officers from the Raymondville Police Department on the same day the attack happened. The officers arrested Amanda Salinas, Arielle Vela, and Ramon Santana Jr. in connection to the crime.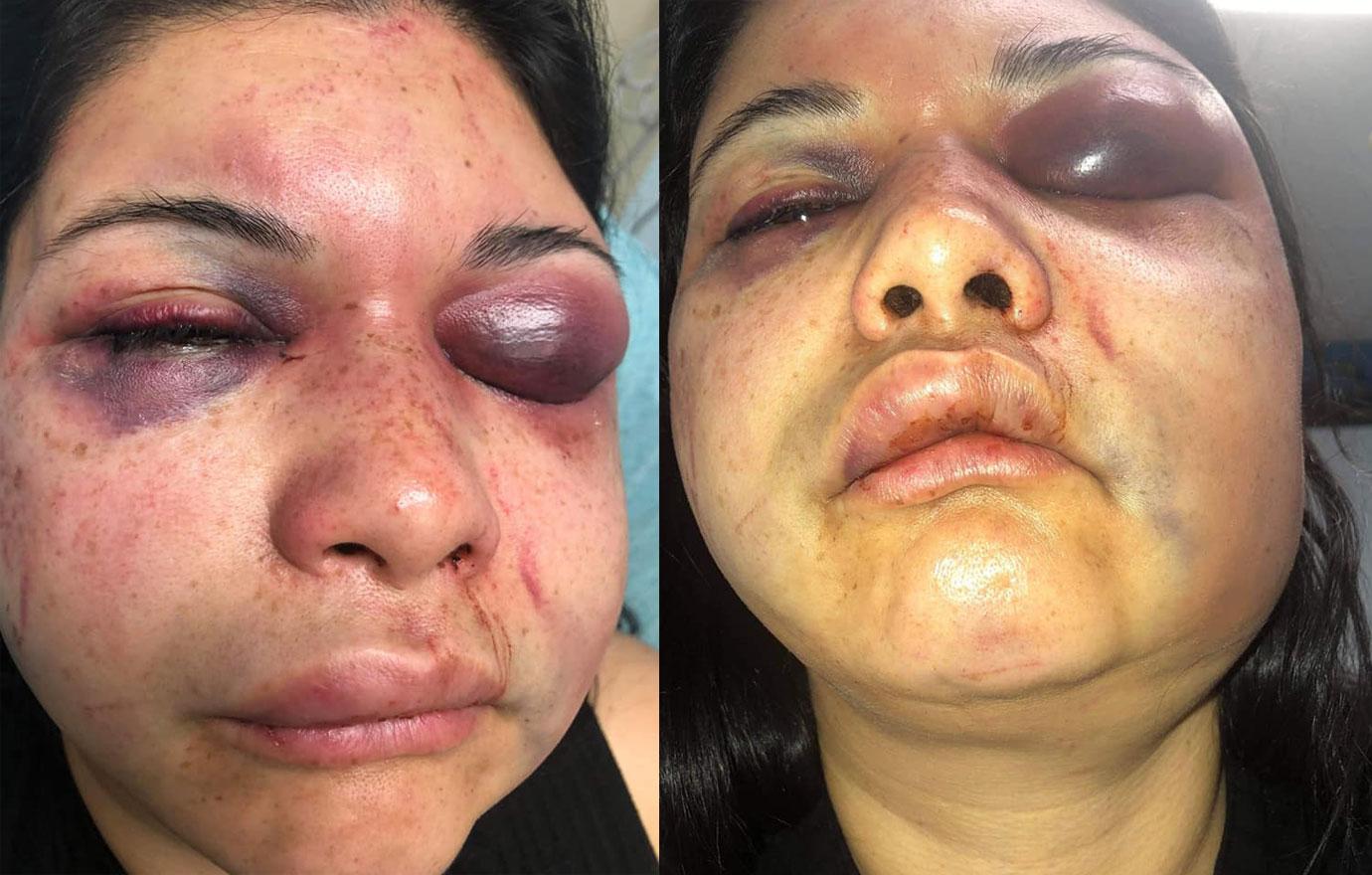 Article continues below advertisement
All three suspects are residents of Willacy County, Texas, and were charged with 22 crimes in relation to the beating of Tijerina. Charges included aggravated assault with a deadly weapon, unlawful restraint, engaging in organized criminal activity and aggravated robbery. All three suspects were assigned bonds of about $100,000.
Tijerina has been chronicling her attack and subsequent recovery in a series of videos posted to her Facebook page, saying, "I never fought back because I knew that if I fought back it was going to go worse for me, and I probably wasn't going to survive."
Salinas, just 18-years-old, lured Tijerina to the Texas Inn in Raymondville on Christmas Eve. According to the Raymondville Police Department, Salinas was free on bond after being charged with attempted murder earlier in 2020 and accused of stabbing her boyfriend. Salinas was intoxicated with narcotics the day of the attack.
Article continues below advertisement
Salinas and Tijerina first met each other when the two were incarcerated together. Raymondville Police Chief Uvaldo Zamora said Tijerina received a call from Salinas earlier that day saying she needed to talk with her about something but that it had to be done in person.
"When she arrived, they let her in and pretended like everything was OK," Zamora said. "They started a small conversation, and all of the sudden Amanda Salinas started accusing Vanessa of either badmouthing or insulting her or her family."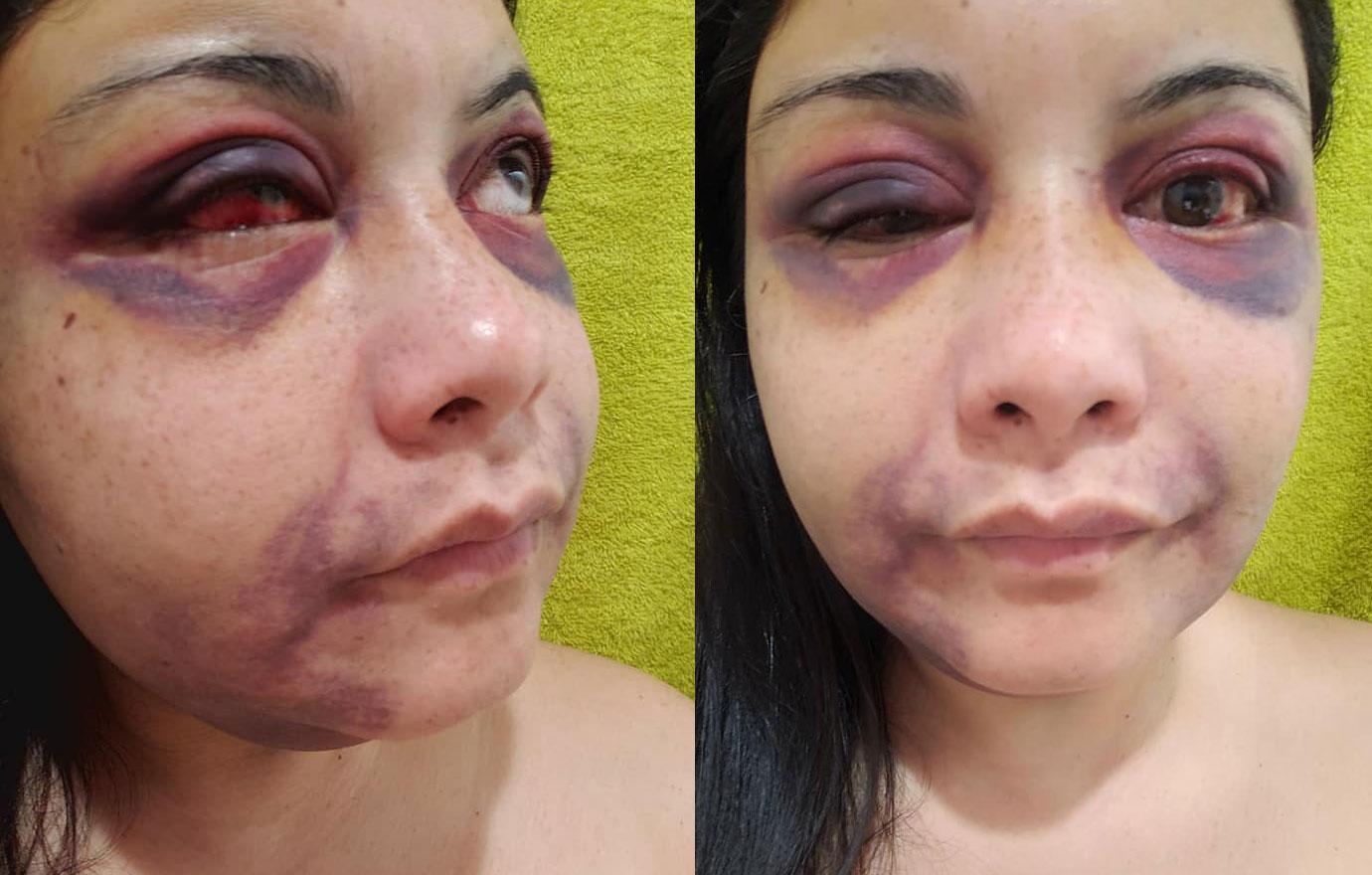 Article continues below advertisement
Tijerina was tied up by two people waiting in the hotel room. They covered her face and gagged her with a towel.
Tijerina told authorities that she heard someone giving orders to Vela and Santana on the phone as she was being beaten, but police have yet to confirm the claim. This case is still unfolding.
"They punched her multiple times, and then they used a cloth to try to strangle her. They kicked her," Zamora said. "That was an ordeal for her; these girls, they meant business. They weren't playing around. This was no game."
According to Zamora, the attack was broadcast via a live video feed.
"That's how we got the call," Zamora said. "We got the call about what was happening to her, we just didn't know exactly where, so we went by the house, we went by some of the hotels until we finally found her car at the Texas Inn."
Zamora said Tijerina was hidden in the bathroom of the hotel room and threatened not to say anything or else she would be killed. Zamora noted the attack was random and not related to Tijerina's recent campaign for election to the Texas Senate under the GOP ticket. She lost the election.
Vela and Santana were arrested in the hotel room. Zamora said a fourth person was involved in the attack, but had no description of the suspect.
Become a Front Page Detective
Sign up to receive breaking
Front Page Detectives
news and exclusive investigations.
More Stories