He lived high with luxury cars and a NASCAR racecar sponsorship. It was a mirage, funded by a billion-dollar Ponzi Scheme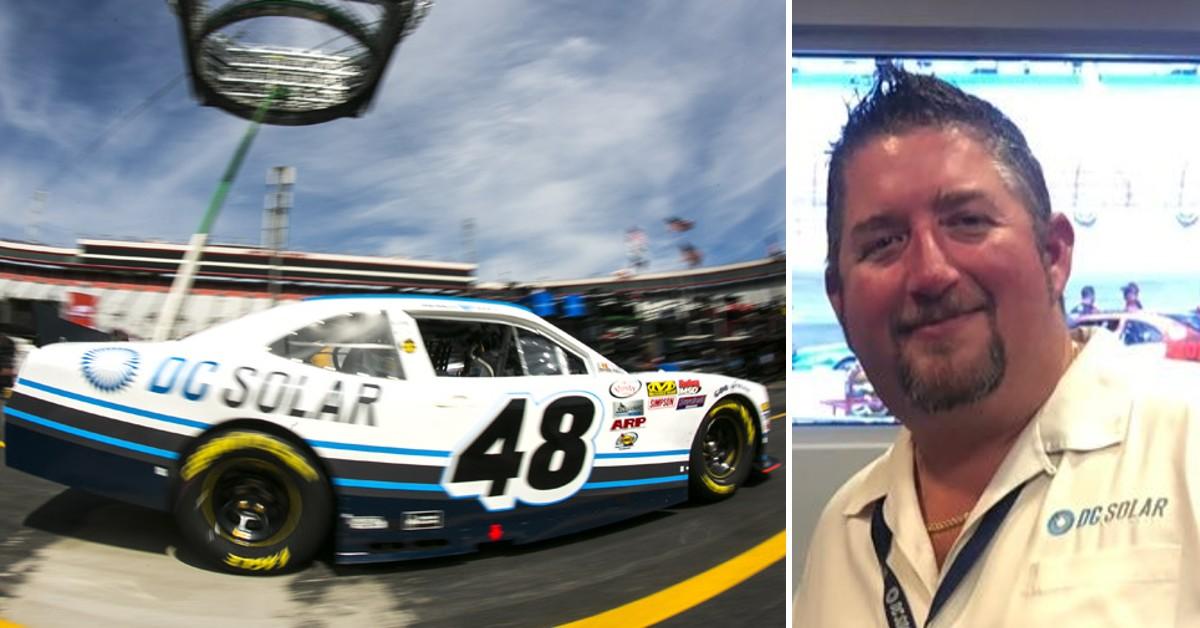 Former NASCAR big-wig Jeff Carpoff had it all. His company was a major sponsor of a racecar, he had orders in the billions of his solar-panel system, he had collectors vehicle and even owned property oversees.
Then it all came crashing down.
Article continues below advertisement
It was all a mirage. Funded by a Ponzi scheme that defrauded people out of billions, all to line his and others' pockets. This week, Carpoff learned that his role in the scheme will cost him 30 years of freedom as a federal judge sentenced him after he pleaded guilty to conspiracy to commit wire fraud and money laundering.
But how was Carpoff able to live so high on the pyramid without anyone noticing the scam?
LAVISH LIFESTYLE
Carpoff was an auto mechanic who founded the company DC Solar in 2008. He eventually got financial giant Berkshire-Hathaway to invest $340 million in the operation. The company built solar generators mounted on trailers that provided emergency power to cell phone towers and sporting events.
Article continues below advertisement
The trailers were used at events such as concert venues, construction venues and elsewhere, according to court records.
Between 2011 and 2019, DC Solar convinced various investors to support the company. The transactions supposedly supported 17,000 solar panel trailers with a value of $2.5 billion, according to prosecutors and court records.
But there was fraud going on behind the scenes as Carpoff and other falsified documents to make it appear that more trailers had been built.
In reality, less than half of the 17,000 trailers were actually built.
Article continues below advertisement
Carpoff and the company stopped building the trailers altogether and sold thousands of them that did not exist to investors, according to prosecutors.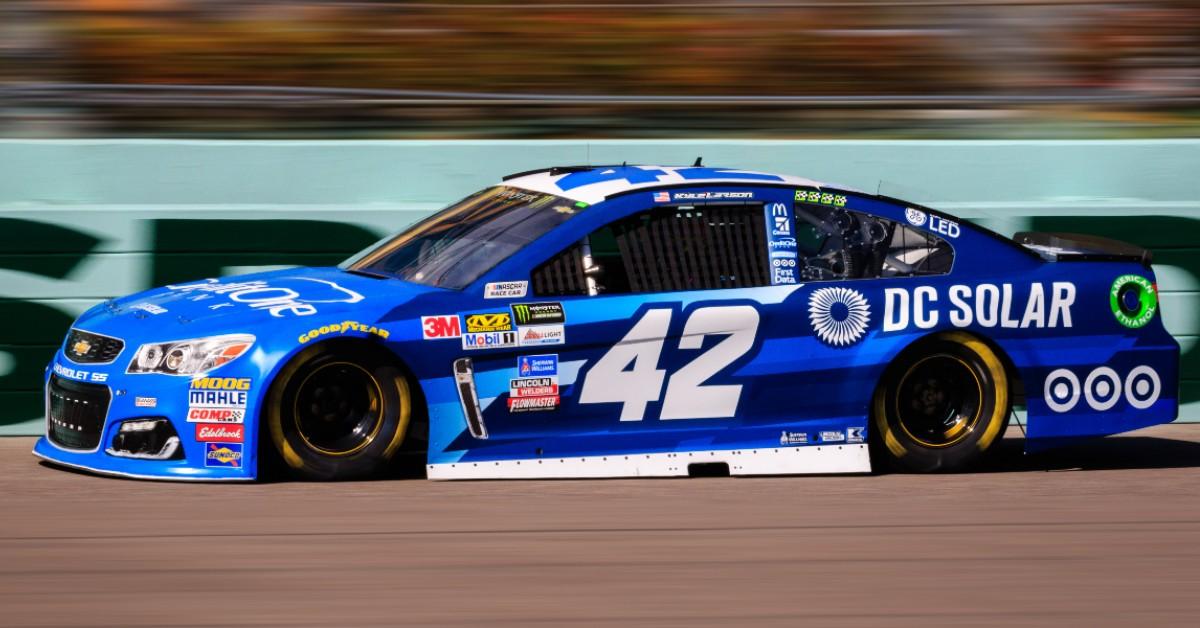 Article continues below advertisement
DC Solar used the investor money to hide their failures and continued to cycle in new investors to pay the older investors, court records noted.
Carpoff also used the money to support a lavish lifestyle that included more than 150 luxury and collector vehicles, luxury real estate in Lake Tahoe, Idaho, Las Vegas and the Caribbean. He also had a private suite at a football stadium, jet service and used the money for gambling and jewelry.
The lifestyle didn't stop there as Carpoff used investor money to buy a minor-league baseball team and a NASCAR racecar sponsor, prosecutors said. DC Solar was the co-primary sponsor of Kyle Larson's car.
Article continues below advertisement
DC Solar started as a legit business but overwhelmed Capoff, his attorney told the Wall Street Journal.
"Because of that he began committing acts he knew were wrong and illegal," Malcolm Segal said, according to the Journal. "But he tried to salvage the business and failed."
But they had garnered the attention of federal investigators who filed both criminal charges and the Securities and Exchange Commission went after Carpoff and the others in civil filings.
The Ponzi scheme had collapsed.
Article continues below advertisement
RECOUPING MONEY
"Carpoff's egregious scheme fueled his rapacious desire for luxury and prominence with showy, public expenditures including the purchase of a sports team, high-end collector's vehicles, international real estate and a NASCAR team," said Special Agent in Charge Sean Ragan. "I thank the team of determined FBI special agents, forensic accountants and professional staff who worked tirelessly with IRS Criminal Investigation and FDIC Office of Inspector General to thoroughly investigate this complex case. Our office is committed to identifying and investigating financial fraud and encourage the public to report suspected fraud to tips.fbi.gov."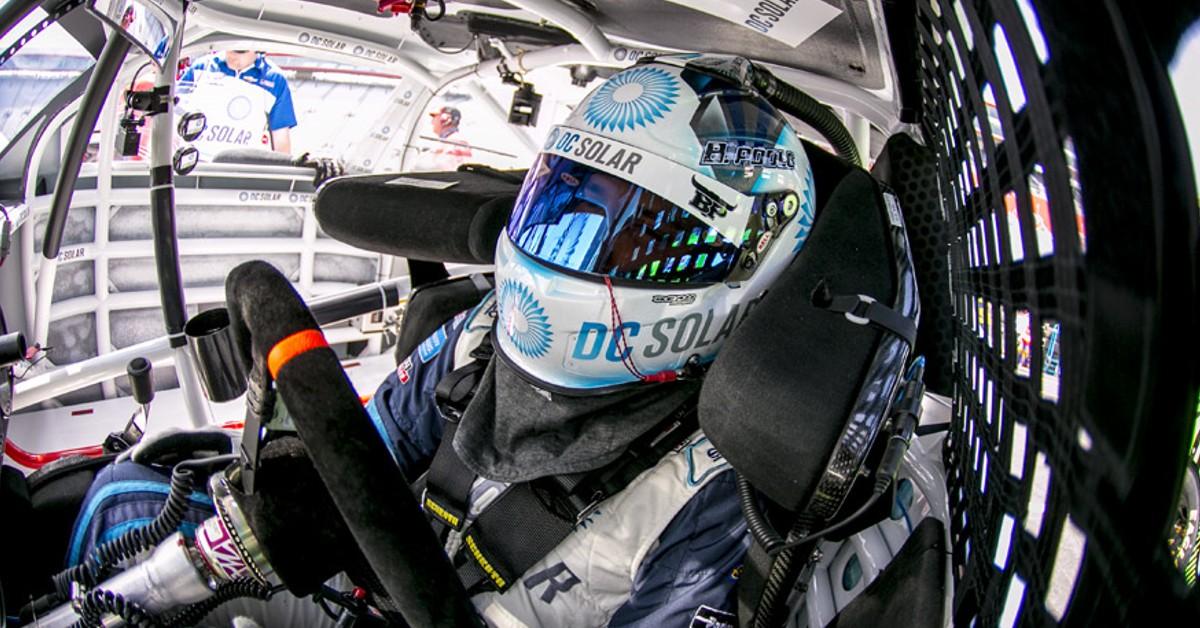 Article continues below advertisement
"Mr. Carpoff lived a luxurious life as a successful businessman," Special Agent in Charge Mark H. Pearson said. "In reality, he manipulated the system to his advantage by lying to investors, promising significant federal tax credits, and laundering his ill-gotten gains. IRS Criminal Investigation will continue to work with our federal partners to ensure that anyone involved in these types of schemes, no matter how big or small, will be held accountable for their crimes."
This week, Carpoff was sentenced for his role in the scheme. His wife Paulette Carpoff has also pleaded guilty to the scheme. The feds say they have recovered $120 million from the couple that will be used to repay the investors.
Article continues below advertisement
Some of that money came from auctioning off the Carpoff's 148 luxury cars, including a 1978 Firebird owned by actor Burt Reynolds. The car sales recouped more than $8 million in funds for investors.
Several other members of the scheme have also pleaded guilty and each faces several years in prison.
Prosecutors in California said the scheme was the largest in the area's history.
"Jeff Carpoff orchestrated the largest criminal fraud scheme in the history of the Eastern District of California," said Acting U.S. Attorney Phillip Talbert. "He claimed to be an innovator in alternative energy, but he was really just stealing money from investors and costing the American taxpayer hundreds of millions in tax credits. Today's substantial sentence reflects the seriousness of the offense and provides just punishment. The U.S. Attorney's Office is committed to protecting the public and promoting respect for the law."
Become a Front Page Detective
Sign up to receive breaking
Front Page Detectives
news and exclusive investigations.
More Stories