3-year-old murdered at Nashville housing project, police say they have charged the shooter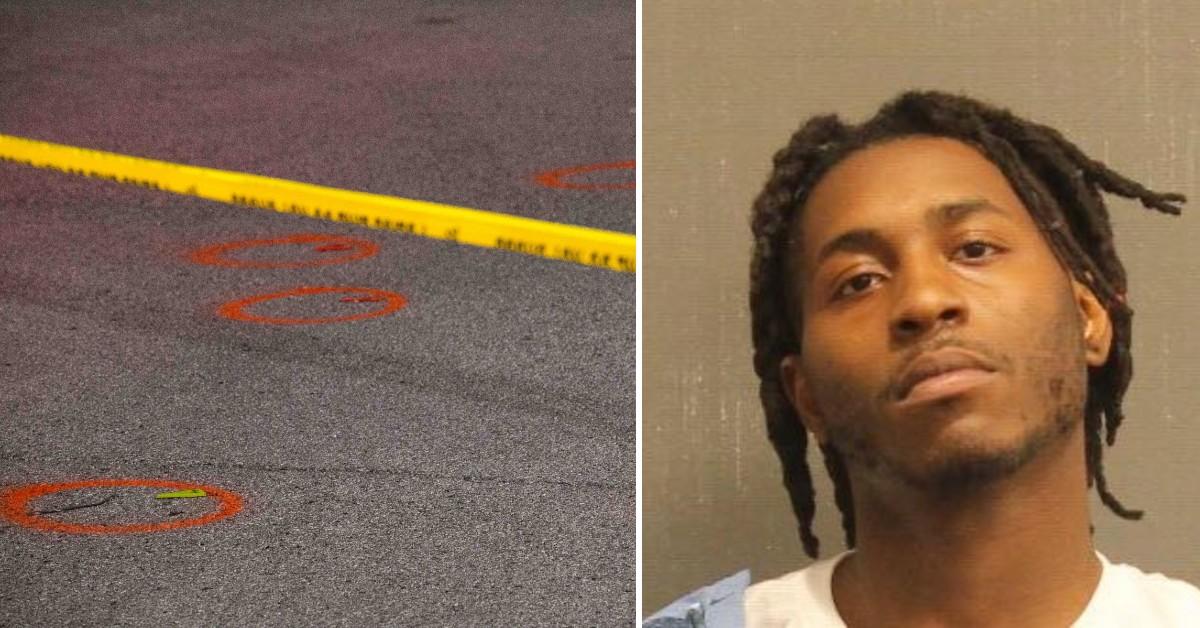 A Nashville man is accused of shooting and killing a 3-year-old and injuring a 2-year-old at a housing project.
Nashville Metro police announced the arrest of Thomas L. Winston Jr. last week in connection to the homicide.
Article continues below advertisement
Police said Winston Jr., also known as Thomas L. Mitchell, was in the Cumberland View projects in a blue Hyundai Elantra. He got out and walked between two buildings before opening fire on a group of people gathered in the parking lot around 6:40 p.m. on April 12.
Officials said at least three people returned fire, hitting Winston, 23, in the stomach. He then got back in his car, "dropped a bloody pistol on the pavement," and drove himself to General Hospital. He was later transferred to Vanderbilt Medical Center. He was released from the hospital last week and immediately taken into custody.
Article continues below advertisement
Jamayla Marlow, 3 and her half-sister, Antania, 2, were in the backseat of a car at the Cumberland View parking lot when gunfire erupted. Their mother's boyfriend DeAndre Dean was also injured during the shootout, according to The Tennessean.
Article continues below advertisement
"She got shot in the back and the bullet went to her heart and I just think '[is] my baby going to make it,'" Jamayla's great-grandfather Earl Jones told WTVF News said of Jamayla.
A second man, Anthony L. Sharp, 24, and was arrested the next day on felony aggravated assault charges for firing back at Winston, according to WSMV News.
Winston reportedly admitted to firing his gun during the shootout, and was charged with criminal homicide and aggravated assault, along with felony aggravated assault and vandalism in an unrelated case.