14-Year-Old Found Stabbed To Death In Walmart Parking Lot, Fellow Teen Accused Of Murder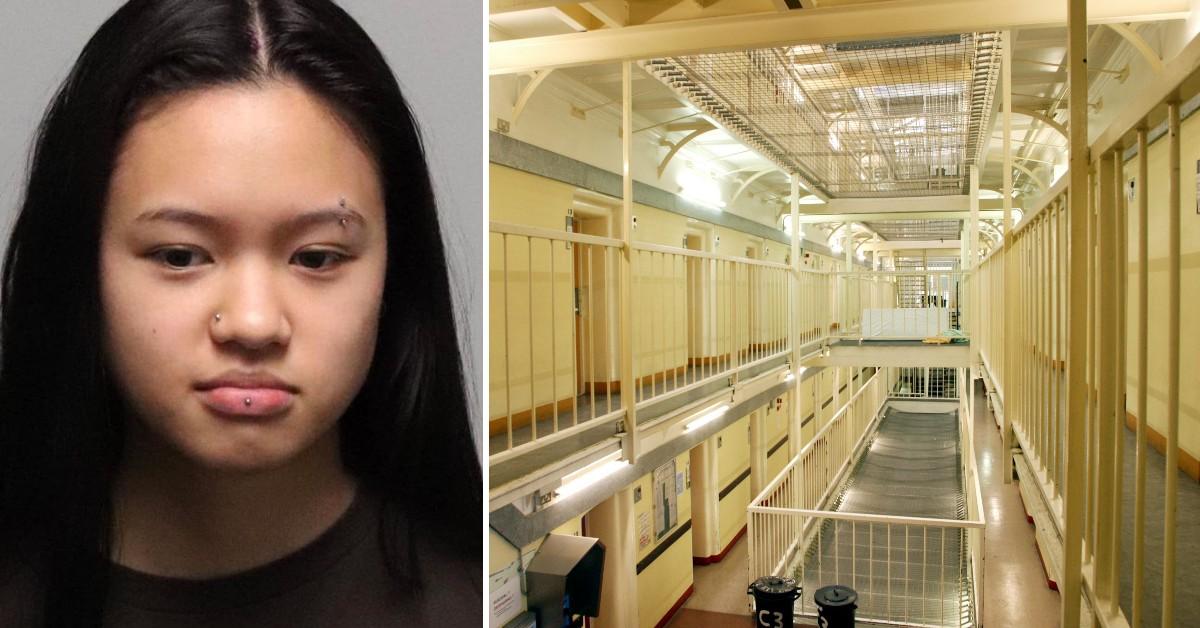 A teenager has been charged in connection to the fatal stabbing of a 14-year-old at a Tennessee Walmart, police said.
Article continues below advertisement
Around 10 p.m. on June 20, the Metro Nashville police responded to a Walmart for a reported stabbing. When police arrived, they found Malia Powell in the parking lot stabbed.
She later died from her injuries.
Investigators said Powell and a suspect had words in the store. The disagreement continued outside and toward the bus stop.
Article continues below advertisement
The suspect asked Powell if she wanted to fight and charged at her with a pocketknife, according to police. After the stabbing, the suspect ran away from the scene.
On June 23, police announced they arrested Isabelle Jocson, 16, as the suspect in the case. She was charged with homicide.
Police have not said what led to the disagreement between the suspect and victim.