Mom Vanished in 2016 And Her Son Was Rescued At Sea. Officials Now Say It Was An Elaborate Plot That Included Two Murders.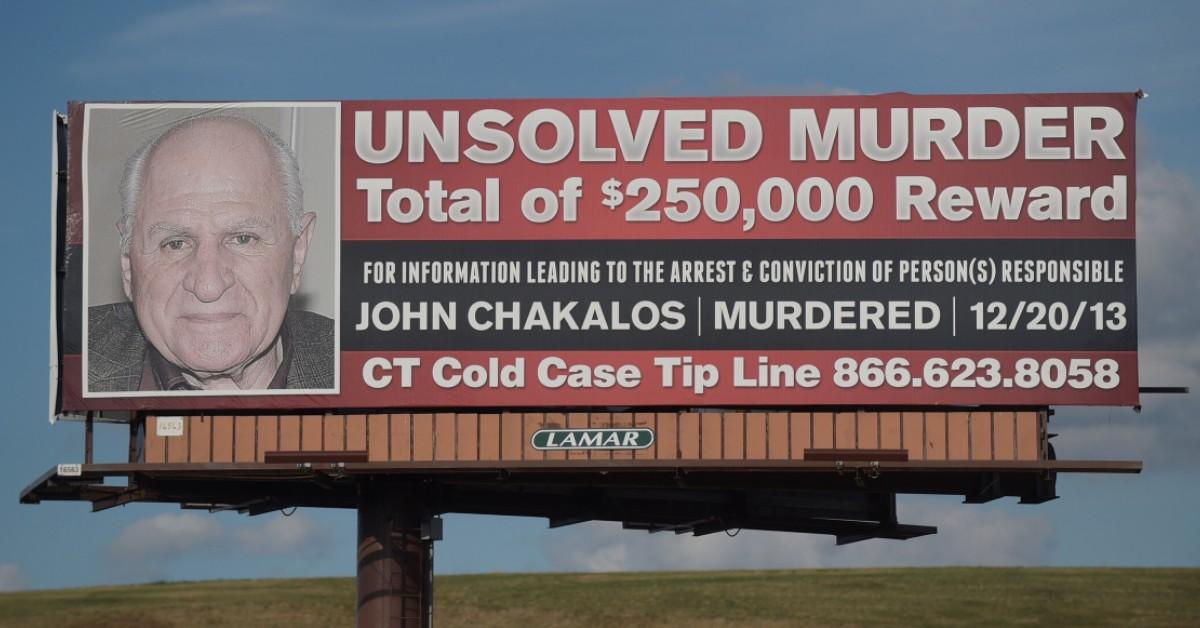 A teen murdered his wealthy grandfather and mother and lied to police for years about their deaths in a scheme to get their money, according to federal prosecutors.
An alleged plot that included killing his mom, sinking a boat and being rescued in the Atlantic days later.
Article continues below advertisement
Nathan Carman was charged this month in a federal court in Vermont in connection to the death of his mother, Linda Carman, and his grandfather, John Chakalos.
The charges seem to close a cold case that gained attention throughout the northeast.
Chakalos made tens of millions of dollars through real estate ventures, including building and renting nursing homes, according to a federal indictment. He set up trusts so his family could receive an inheritance.
Article continues below advertisement
Part of that inheritance went to his daughter, Linda Carman. There was also money set aside for Nathan Carman, including $150,000 for his school and $400,000 in inheritance.
In December 2013, prosecutors say, Nathan Carman murdered Chakalos by shooing him as he slept in his Connecticut home.
He then misled investigators by discarding his computer hard drive and the CPS unit in his truck, prosecutors said. For a year, Nathan Carman lied to investigators and gave a false alibi.
Article continues below advertisement
After the killing, Nathan Carman received about $550,000 in the inheritance, but he blew through the money, prosecutors said.
"Carman spent much of this money between 2014 and 2016, during most of which he was unemployed," an indictment read. "But the fall of 2016, he was low on funds."
Article continues below advertisement
In 2015, Nathan Carman purchased a boat called "Chicken Pox," and in September 2016, he planned on a fishing trip with his mom, Linda, prosecutors claimed. He planned to kill her on the trip and report the sinking of the Chicken Pox and her disappearance as accidents.
On the trip, Nathan Carman killed his mom and sunk the boat, prosecutors said.
Th U.S. Coast Guard started an extensive search and rescue mission that continued for days. On Sept. 25, 2016, Nathan Carman was "rescued" from an inflatable life raft, according to the indictment.
But it appeared Linda Carman had vanished at sea.
Article continues below advertisement
Nathan Carman then lied to police and misled them about what really happened aboard the "Chicken Pox," prosecutors claimed.
Nathan Carman tried to get insurance money on the boat, but those efforts were stopped. His family also tried to stop him from getting more money, claiming he committed murder, which Nathan Carman denied, according to the indictment.
Now, years later, Carman has been charged with eight counts, including fraud, in connection to the alleged scheme.
Become a Front Page Detective
Sign up to receive breaking
Front Page Detectives
news and exclusive investigations.
More Stories