Man Killed His Child's Mother And Hid Her Body. It Wasn't Until A Jailhouse Snitch Spoke Up That The Remains Were Found.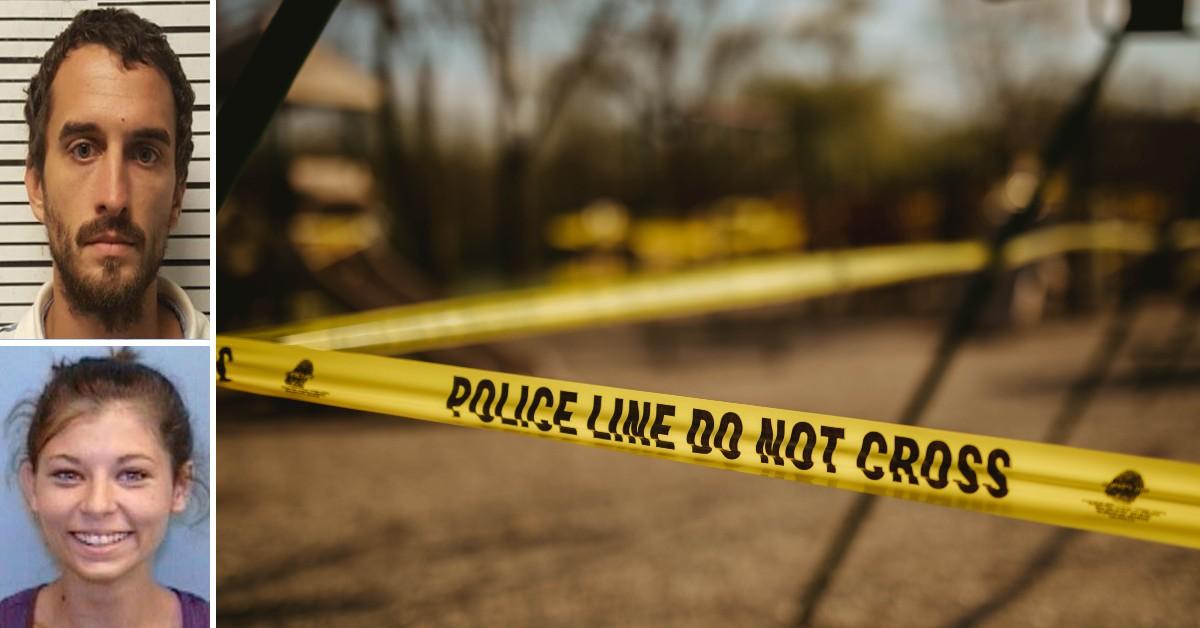 A man got into an altercation with the mother of his child and shot her in the head. It took investigators more than a year to find the woman's remains. It took a jury less than two hours to convict him of murder.
Now, the killer will spend the rest of his life behind bars.
Article continues below advertisement
This month, a judge in North Carolina sentenced Lewis Victor Branche III, aka "Trey," to life in prison for the killing of Kristen Bennett, 24. He was convicted of first-degree murder during a trial.
Branche will not be eligible for parole.
Article continues below advertisement
Bennett was the mother of Branche's 5-year-old child, and she was last seen alive on Aug. 14, 2018, according to the Carteret County District Attorney's Office. She was spotted walking along a road and witnesses saw her get into Branche's vehicle.
She got in the car after she left following an altercation between the two at the home, according to prosecutors.
Article continues below advertisement
A missing person report was filed, and investigators started to search for Bennett. They found fresh dirt covered with a pile of branches in the woods behind their house, according to prosecutors. There was evidence of decomposing matter, but no body.
Police continued to search for Bennett's body, and she was eventually found on July 16, 2019. Her remains were on land owned by Branche's family.
Article continues below advertisement
A jailhouse informant, who shared a cell with Branche after his arrest, tipped police on the body's location.
The snitch said Branche told him that he shot Bennett in the head with a .22-caliber gun and buried her behind his home, according to prosecutors. Branche then moved her body to where it was eventually found.
"Our prosecution did a great job in preparing and presenting this case to the jury," District Attorney Scott Thomas said in announcing the sentence. "Our prayers remain with the family as they continue to live with this tragic loss of Kristen."
Become a Front Page Detective
Sign up to receive breaking
Front Page Detectives
news and exclusive investigations.
More Stories