Nurse Gave Fatal Insulin Dose To Two Patients, N.C. Officials Say. Now, He Faces Murder Charges.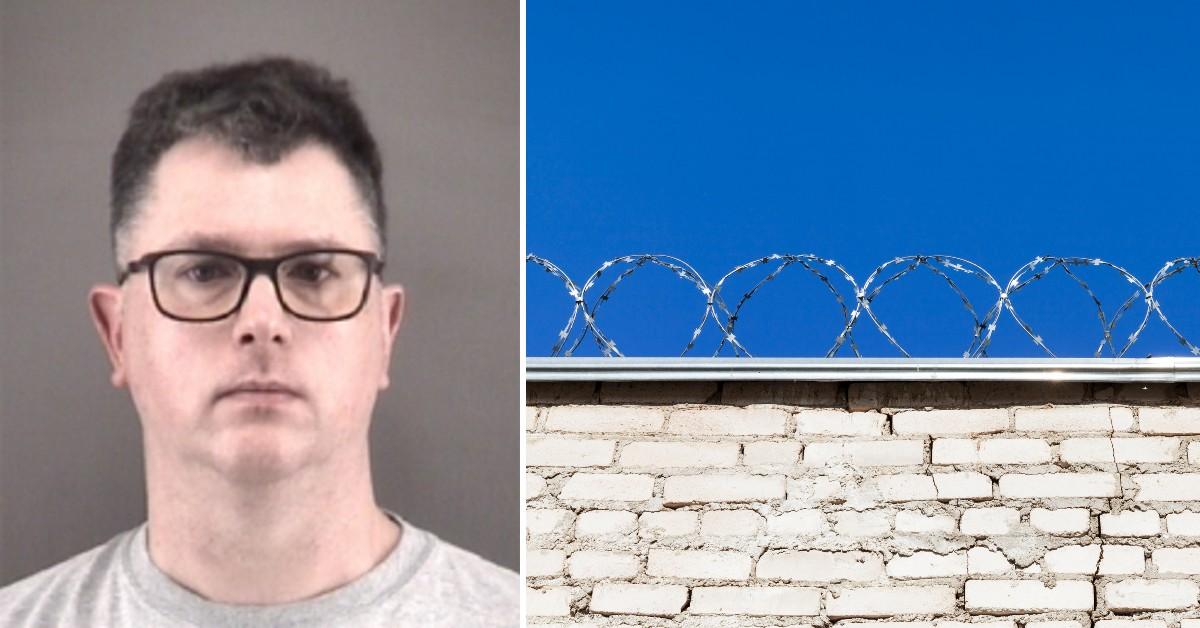 A nurse in North Carolina faces murder charges after officials said he killed patients with fatal doses of medication.
Article continues below advertisement
The Forsyth County District Attorney's Office in North Carolina announced charges against Jonathan Hayes. He was a worker at Atrium Health Wake Forest Baptist Medical Center. Now, officials have charged him with two counts of murder.
He was charged in connection to the deaths of two patients who were given fatal doses of insulin, according to WGHP.
Article continues below advertisement
Hayes also faces an attempted murder charge for giving a near-fatal dose to another patient, according to the report.
Hospital officials said they terminated the former nurse in March, and he was arrested this week.
Article continues below advertisement
"All of the evidence indicates Hayes acted alone," District Attorney Jim O'Neill said, according to WGHP.
Police have set up a hotline for other possible victims of Hayes. Anyone who may have been impacted can call (336) 757-0357. Hayes is being held in jail without bond.
"Johnathan Hayes has forfeited the honor of being called a nurse. From this day forth, he'll be known as a 'defendant,'" O'Neill said. "No one in this community should hesitate or be reluctant to seek treatment from Atrium Health Wake Forest Baptist Medical Center or any of our outstanding healthcare facilities that we're blessed to have here in Forsyth County."