An Elderly Man Tried To Protect His Wife During A Robbery At A N.C. Restaurant. It Cost Him His Life.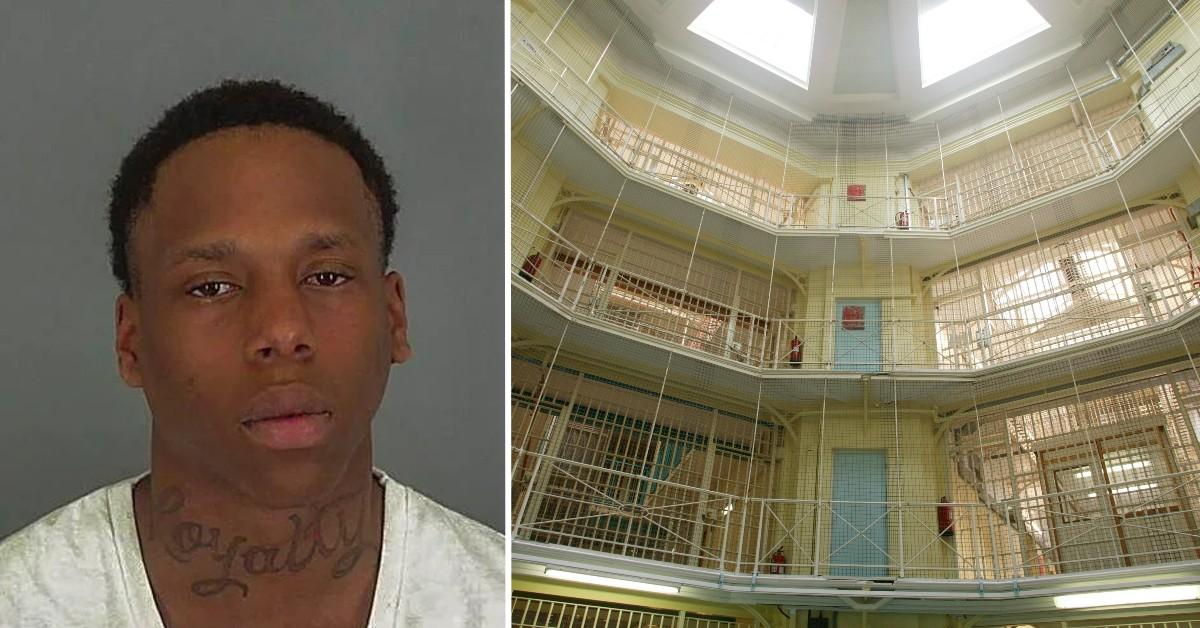 A 68-year-old man was leaving a North Carolina fast-food restaurant with his wife, who had just finished her shift. They had the business' deposits and were headed home.
Article continues below advertisement
That is when they were robbed, and the 68-year-old was killed. Now, the shooter will spend the rest of his life behind bars.
On Aug. 17, 2018, Waybern Shelton was leaving the Cardinal Drive-In with his wife after her shift ended around 1:30 a.m., according to the Transylvania Times.
The restaurant was located in Transylvania County, North Carolina.
Article continues below advertisement
The two had deposits for the night but were robbed, according to the Times. Shelton had tried to protect his wife when he was shot. The two ran back to the restaurant and called police. Shelton was taken to the hospital and died from his injuries weeks later.
In June 2019, authorities arrested Davieyon Hopkins Jr. in South Carolina and charged him with murder in the case.
Article continues below advertisement
Four other people were also arrested for their roles in the robbery or the events after the incident. Three have pleaded guilty and await sentencing, according to the Times.
Hopkins was charged with first-degree murder, attempted first-degree murder and two counts of robbery. He was found guilty of the killing and this month was sentenced to life in prison, plus another 12 years, according to Fox Carolina.
Article continues below advertisement
"Waybern Shelton was shot leaving the Cardinal restaurant in cold blood, by someone that did not even need to do it," said District Attorney Andrew Murray, according to Fox Carolina. "[Hopkins] has now had his day of reckoning. He will be going to jail for the rest of his life."