She Shot And Killed Her Boyfriend. Then She Took Money Out Of His Wallet To Buy Dinner And Liquor.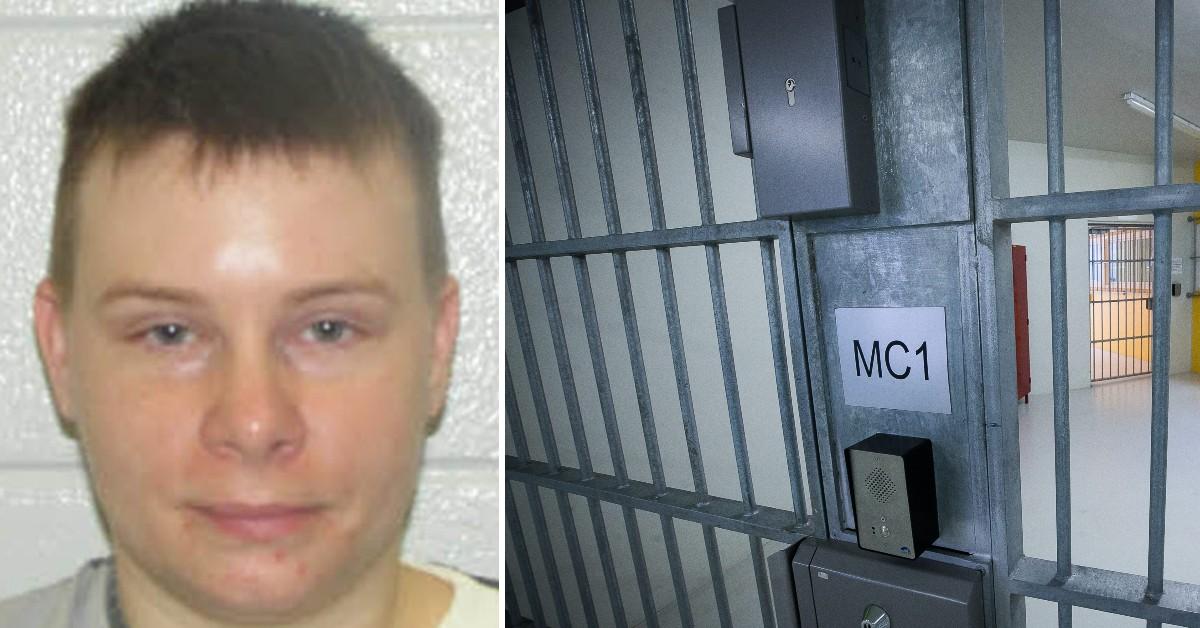 A woman shot and killed her boyfriend, then took money from his wallet to buy liquor and dinner. Now, she faces decades behind bars.
Article continues below advertisement
Last month, a judge in North Carolina sentenced Natalie Louise Miller, 33, to a total of 30 to 38 years in prison. She previously pleaded guilty to various charges, including second-degree murder, according to WLOS.
She was convicted of shooting and killing her boyfriend in Hendersonville, North Carolina, in 2019.
On Dec. 8, 2019, Miller called a friend to say she had shot and killed her boyfriend, Samuel Kalain Frazier, according to WSPA.
Article continues below advertisement
When police arrived, they found Frazier dead in the house with two gunshot wounds. A .45-caliber gun was sitting on the table, according to reports.
Miller told police that "the body" was inside the house and the gun was on the table, reports say. She also told police that she shot the victim the day before police were called to the scene.
Inside the home, police also found a hollow point bullet with the word "Love N.M." written on it.
Article continues below advertisement
After the shooting, Miller took money from Frazier's wallet and went out to buy dinner and liquor, according to WSPA. She then returned to the home and waited for Frazier to wake up.
She told police that she believed Frazier was faking his death and that he would get up at some point.
Article continues below advertisement
Police disclosed that Miller had no convictions before the murder, but she had a history of mental illness.
"Miller went on to detail that she self-medicates with Benadryl and in fact asked detectives for a large quantity of Benadryl on several occasions," prosecutors said, according to WLOS.
"Miller further stated that the decedent had controlled her for years by giving her different kinds of things at night when she sleeps. She believed the decedent injected her with needles but conceded she had never witnessed signs of needle marks to her body. Miller went on to describe many irrational things, including being injected with pus and Botox. She claimed something happened to her every night when she was asleep, and she didn't know who or what they did to her."
Become a Front Page Detective
Sign up to receive breaking
Front Page Detectives
news and exclusive investigations.
More Stories