Man Claimed He Shot And Killed An Intruder. But, Police Said The Victim Was His Invited Guest.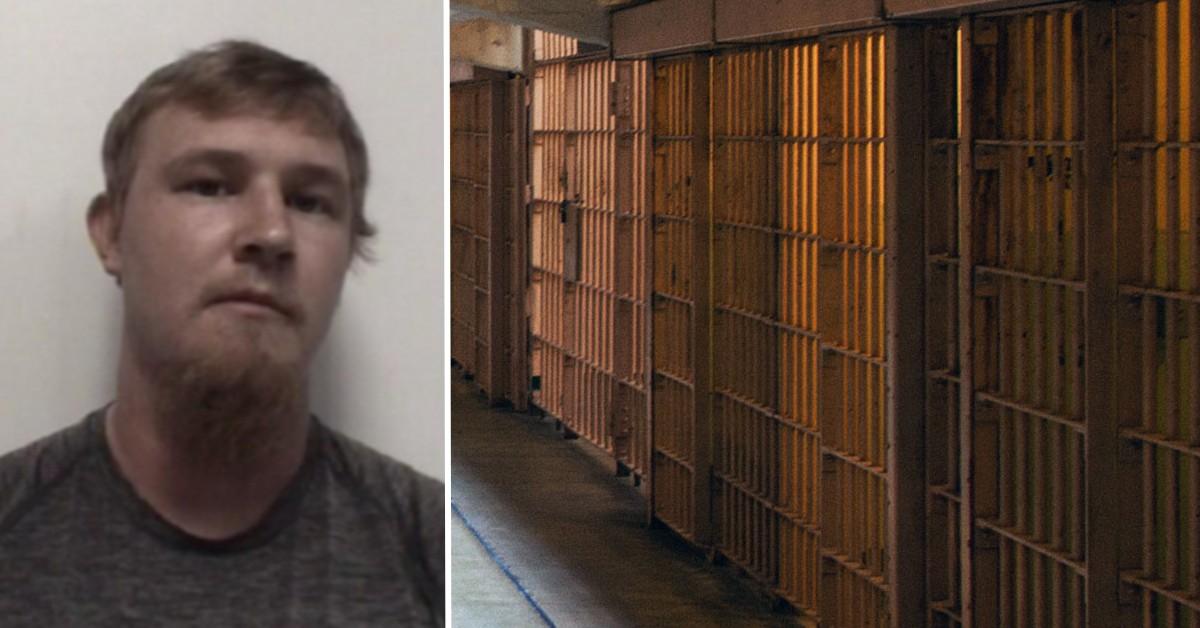 A man claimed that he shot a woman who tried to break into his home, but police determined she was an invited guest.
Now, the suspect faces a murder charge.
Article continues below advertisement
On June 28, the Davidson County Sheriff's Office in North Carolina announced the arrest of Christian Everhart.
On June 22, deputies responded to a home after Everhart called 911 and said he shot an intruder that broke into his home, according to the sheriff's office.
Article continues below advertisement
When police arrived, they found Sarah Baxter with a gunshot wound, deputies said. Detectives investigated and determined that Baxter had been at the home as a guest starting the previous night.
Everhart was arrested days later and charged with murder. He is being held in a North Carolina jail without bail.
Investigators have not said what allegedly caused Everhart to shoot Baxter.