Recent N.C. State grad gunned down outside laundromat, suspect arrested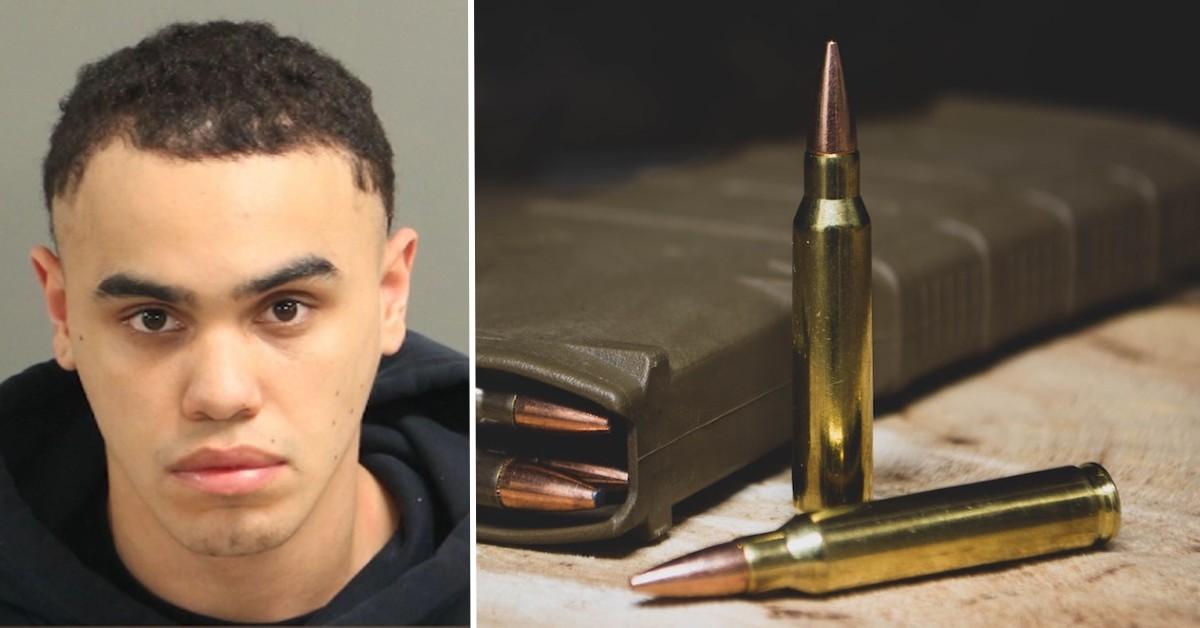 A recent North Carolina State University graduate was found gunned down outside a laundromat and now police say a suspect has been arrested in the deadly shooting.
Article continues below advertisement
Around 7:30 p.m. on Feb. 18, a report came in regarding an incident near the N.C. State campus, police said.
When officers arrived, they said they found 22-year-old Cody McLaggan with gunshot wounds in a Food Lion parking lot.
While the college first reported McLaggan was a current student, Mick Kulikowski, the Director of Strategic Communications and Media Relations for N.C. State told CBS 17 that he graduated in 2021 with a B.S. in agricultural business management.
Article continues below advertisement
According to authorities, employees at a nearby business said they heard up to four gunshots.
Police said the shooting took place a couple of doors down from the Food Lion near a laundromat, CBS 17 reported.
Article continues below advertisement
Investigators have not said what led to the shooting.