He Exchanged Words With A Man Outside A North Carolina Strip Club. Then, He Went To His Car To Grab His Gun.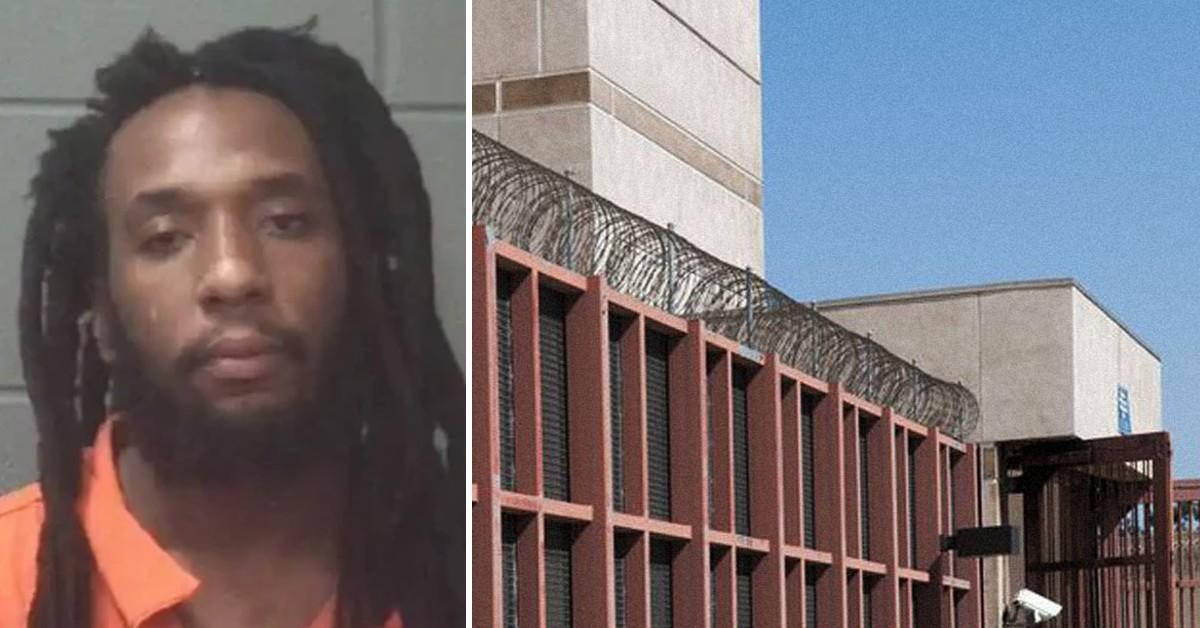 A man had words with another person outside of a North Carolina strip club. So he went to his car, got a gun and shot the victim in the head.
Now, he'll head to prison for decades.
Article continues below advertisement
Recently, a judge sentenced Jyree Dominic Noel to up to 24 years in prison for the killing of Tyrone Lamont Bailey, 39. Noel had pleaded guilty to second-degree murder, attempted trafficking in cocaine and malicious conduct by a prisoner, according to Onslow County District Attorney's Office.
On Dec. 22, 2017, police in Jacksonville, North Carolina, responded to the Cave night club and strip joint, according to prosecutors.
There, they found people performing CPR on Bailey. He had been shot in the head in the parking lot.
Article continues below advertisement
Witnesses identified Noel as the shooter, but he fled before police arrived, prosecutors noted. One witness said Noel and Bailey had words in the parking lot. There were no details on what the dispute was about.
Noel then went to his white Mercedes, got an item and walked up to Bailey and shot him in the head.
Article continues below advertisement
After the shooting, a local deputy spotted Noel walking down the street. The deputy allowed him to leave as he was unaware of the connection to the fatal shooting. Police then identified Noel as the suspect and found him again near a Walmart.
Video surveillance showed him going to a checkout line in the Walmart and offering a woman $1,000 if she helped him, prosecutors said. He told her he was afraid and they needed to go. Outside the store, Noel was arrested.
Police determined Bailey had a gun, but it was never brandished. The gun Noel used was never found.
Article continues below advertisement
At a police station, Noel bit DNA swabs, chewed them up and spit them at officers, according to prosecutors. He also jumped in the shower to avoid gunshot residue tests.
"This case was a senseless tragedy where someone lost their life due to the use of a firearm," District Attorney Ernie Lee said.
Become a Front Page Detective
Sign up to receive breaking
Front Page Detectives
news and exclusive investigations.
More Stories