Dad Sexually Tortured Then Murdered His Teenage Daughter. A Jury Decided He Should Die For His Crimes.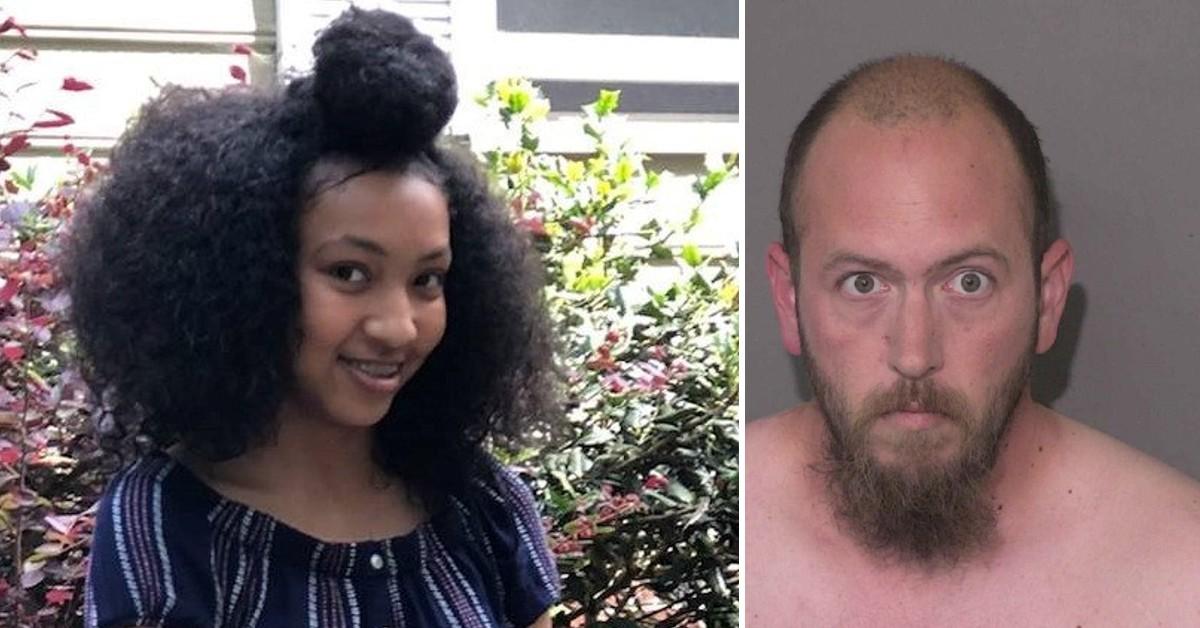 A man sexually tortured then murdered his teenage daughter in a nearly day-long ordeal. But why he did it remains a mystery.
What is clear is the deranged dad will head to death row for his crimes.
Article continues below advertisement
This month, a jury in Union County, North Carolina, sentenced Joshua Burgess to death row for killing his 15-year-old daughter, Zaria, in August 2019.
He was convicted of first-degree murder and other counts after a three-week trial, according to the Union County District Attorney's Office.
On Aug. 18, 2019, Burgess killed Zaria by slitting her throat after psychologically and sexually torturing her for 22 hours at his Monroe, North Carolina, home, according to prosecutors.
Article continues below advertisement
He was also convicted of several rape counts and ordered to serve an additional minimum of 76 years on those charges.
"This was truly an especially heinous, atrocious, and cruel killing of an innocent child. This case was emotionally taxing for everyone involved. We continue to grieve with and pray for Zaria's mother," District Attorney Trey Robinson said after the verdict.
Article continues below advertisement
According to WSOC-TV, Zaria was visiting her dad for the weekend when she was killed. Burgess then walked into the sheriff's office, turned himself in and told deputies where to find the victim.
Authorities have not released a motive in the killing, according to WSOC-TV.
After the verdict, Union County Sheriff Eddie Cathey provided a statement to local media.
Article continues below advertisement
"The defendant in this case, Joshua Burgess, is the essence of evil and stole Zaria from her friends, family, and local community," it read, according to WSOC-TV. "While we know Zaria is forever gone to us, we hope that todays verdict helps to bring some closure to Zaria's family and friends and we will continue to keep them in our prayers each days."
Zaria's cousin, Dytaysha Wadsworth, told WSOC-TV after Burgess' arrest that the teen was a sweet girl who loved her family.
"She was just the type of kid that would come in a room or come in a house and say, 'Hey everybody' -- just wanting to make everybody smile," Wadsworth said, according to the station.
"She was so young, and nobody deserves to leave this world like that, especially by someone they thought was gonna protect them and be there for them."