Charges against Minnesota man upped to first-degree murder after posting $1M bail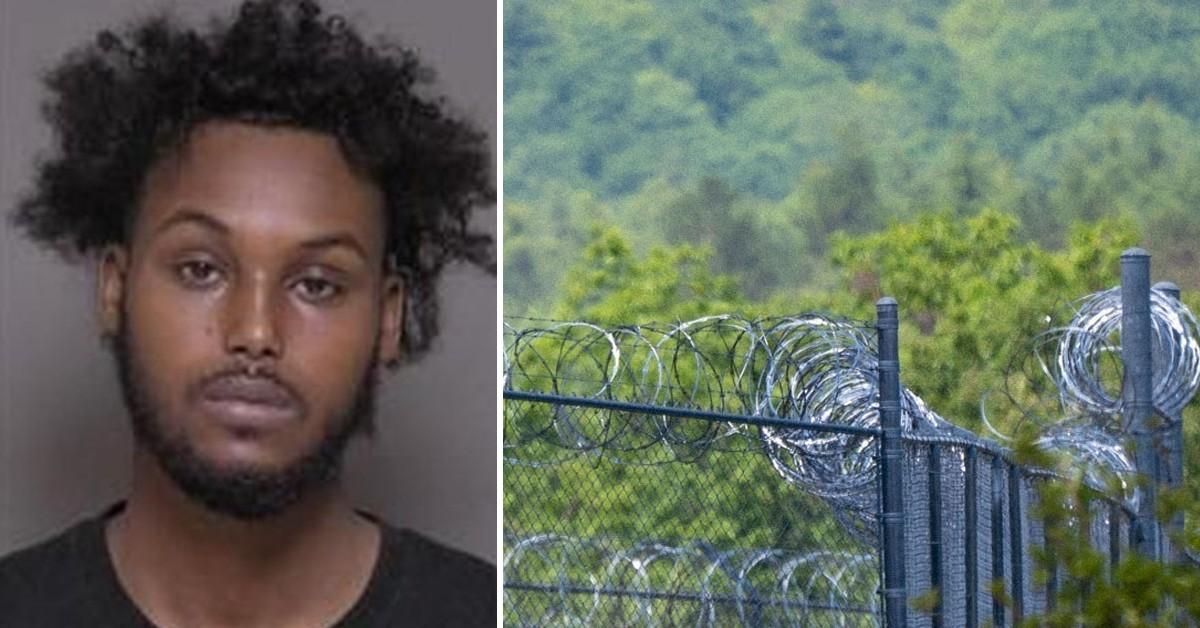 A Minnesota man faces a first-degree murder charge in connection to a shooting at an apartment complex, according to a report.
The suspect was indicted after posting $1 million bail on lesser charges.
Article continues below advertisement
Idris Haji-Mohamed, 27, was originally charged with second-degree murder in connection to the killing of 32-year-old Abdi Mohamed Abdi, of Fargo, North Dakota, near an apartment complex on Sept. 10
Moorhead Police responded to gunshot calls in the 3000 block of 17 Street South, around 8 p.m., and found a witness attempting to tend to a man suffering from multiple gunshot wounds. The Moorhead Fire Department and Sanford Ambulance took over, but resuscitation attempts were unsuccessful.
Abdi was pronounced dead on the scene, according to The Park Rapids Enterprise.
Article continues below advertisement
Haji-Mohamed allegedly walked past Abdi's car, went inside a convenience store to buy cigarettes, and stopped to talk with the people inside Abdi's car before walking away. Investigators said Haji-Mohamed followed Abdi as he left the gas station.
Police documents said Abdi was smoking a cigarette outside of an apartment when Haji-Mohamed got out of his car and started chasing after him with a gun. Officials said Abdi was shot twice.
Surveillance video reportedly showed Abdi running through a parking lot, with Haji-Mohamed still chasing him. Police said Abdi collapsed on the ground, and Haji-Mohamed walked up and shot him five more times at point-blank range, according to KNSI Radio.
Article continues below advertisement
At one point during the shooting, police said, the magazine fell out of Haji-Mohamed's gun, who dropped his wallet as he went to grab the clip. Police said he showed his ID when he bought cigarettes and recovered the wallet and ID from the scene, tying him to the murder.
The suspect was arrested days later and was initially charged with second-degree murder. A Clay County judge set Haji-Mohamed's bail at $1 million, which he posted three days later, according to ValleyNewsLive.com.
Haji-Mohamed was arrested again on Dec. 1, and remains in the Clay County jail.
Haji-Mohamed was also involved in another shooting about four years ago.
Police said a group of men, including Haji-Mohamed, chased a man through the parking lot of the Rochester Olive Garden, and fired multiple shots at the victim on May 2, 2017. Haji-Mohamed eventually pleaded guilty to third-degree riot charges and was sentenced to one year in jail with credit for 272 days already served, according to MINT News 3.
Become a Front Page Detective
Sign up to receive breaking
Front Page Detectives
news and exclusive investigations.
More Stories