Devoted Nebraska mother 'everyone adored' killed in murder-suicide by man ordered not to be around her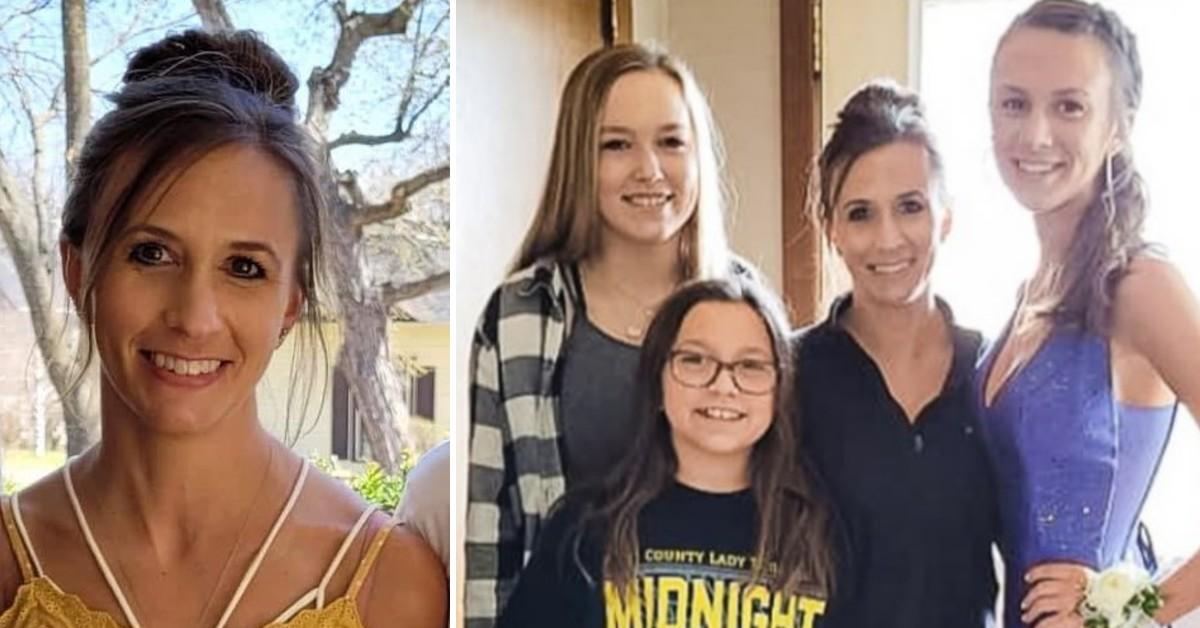 A Nebraska mother who was an avid runner, photographer and strong supporter of her three daughters' school was killed in a murder-suicide, deputies said.
The bodies of Brooke Nicole Koch, 40, and 49-year-old Jason Arnold were discovered in a home in rural Gage County, near Blue Springs, on the morning of April 6, according to a Nebraska State Patrol news release obtained by FrontPageDetectives.
Article continues below advertisement
Following a preliminary investigation, authorities believe Arnold shot Koch and then turned the gun on himself.
The day of the murder-suicide, Arnold failed to appear in Gage County Court for violation of a protection order that had prohibited him from making contact with the victim, officials said.
"It's a sad day for a small school," Tri County Superintendent Randy Schlueter noted, according to the Lincoln Journal Star. "We're talking about a small school where everyone knows each other. … She was very recognizable here."
Article continues below advertisement
Schlueter recalled that Koch was "willing to help when she was able to do so," and was active in the Parent Teacher Organization and booster club.
Koch's daughter Andie wrote a tribute to her mother on a GoFundMe page set up after the murder.
"Nobody will ever replace your spot in my heart, mom," she wrote. "This will be the hardest thing to overcome in my life. You had such a beautiful, kind soul that everyone adored."
Article continues below advertisement
Andie praised Koch for doing a "spectacular" job raising her and her two siblings, Taylor and Nicole, writing, "Thank you for being the best role model that I will forever look up to. Everything from here goes out to you. I love you forever."
Koch's sister Amanda summed up what the victim meant to her, writing, "You will always be my best friend, my big sister, my much smaller sister, my partner in crime, my personal nurse, my plant expert, my pitch partner, my shoulder to cry on, my vacation buddy, my no judgment, always running late (probably because you went for a 'quick' 8 mile run), spontaneous, stubborn, tough as nails sister."
She added a promise to finish raising Koch's daughters and turning them "into the people you've always pushed them to be."