A 70-Year-Old Realtor Was Going To Meet A Potential Client At A Home. When He Arrived, He Was Shot Dead.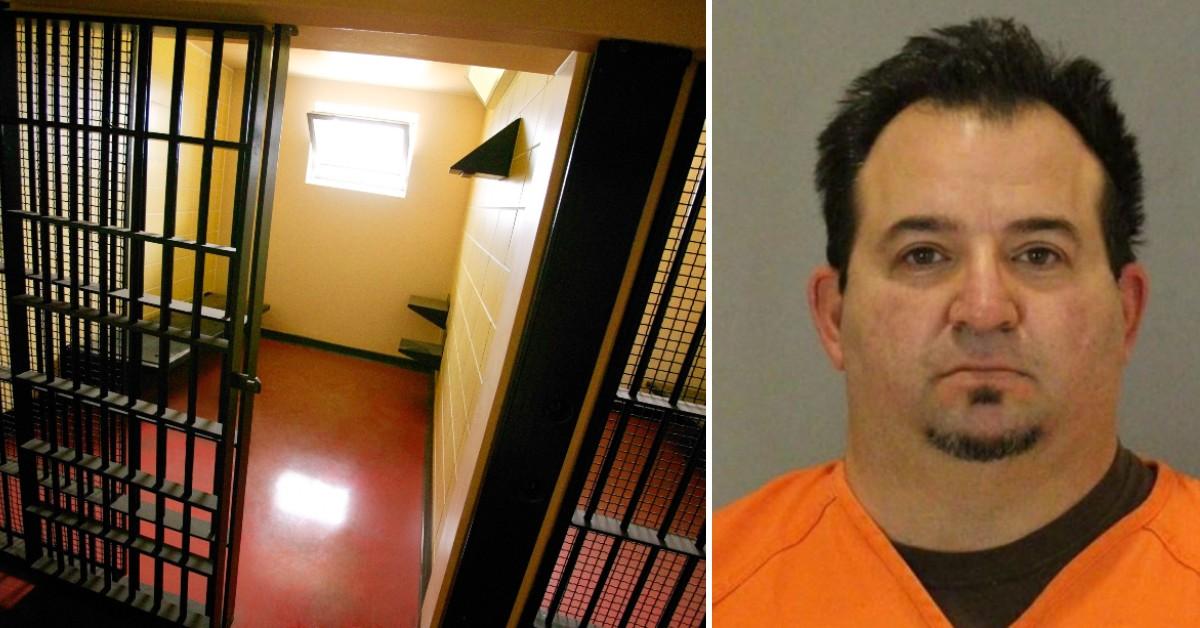 He wanted to meet a realtor at a home. It was basically an appointment for murder as the suspect planned to kill the relator and live in the rental house.
The killer succeeded in the murder, but his plan was quickly uncovered. Now, he'll spend the rest of his life living in prison.
Article continues below advertisement
This month, a Nebraska judge sentenced Ross Lorello to life in prison for the killing of Mickey Sodoro, 70. Lorello was convicted after a jury trial of first-degree murder and use of a deadly weapon.
Prosecutors said in December 2020, Lorello came up with a half-bake plan to live in a house that Sodoro was renting. Lorello believed if he killed the realtor and dumped his body, that he could convince others that Sodoro left him the house, according to the Omaha World-Herald.
Article continues below advertisement
Lorello had a history of setting up similar meetings, despite his low credit, according to KETV. But he wouldn't show up to the meetings or would be dismissed because of his lower scores.
Lorello set up the meeting and shot Sodoro in the back of the head. He then stashed the body in a crawl space, according to KETV. After Sodoro went missing, police found him in the home and his remains were covered by loose carpeting remnants.
Article continues below advertisement
"He thought that he was smarter than everyone else," Prosecutor Brenda Beadle said, according to KETV. "He could lure this older man to this house, kill him swiftly, and then pretend like he had just purchased this house for his family."
Even after his conviction, Lorello never admitted to what happened or showed remorse, the TV station noted.
"He just denied any responsibility initially saying that after he left, something terrible happened to his agent," Beadle said, according to KETV.
Article continues below advertisement
Friends described the 70-year-old victim as hard-working, according to the World-Herald. He was the first person in the office but also loved taking his grandchildren to school.
Joe Daly, a longtime friend, said Sodoro shrugged asides concerns about Lorello's credit history and the fact he skipped two previous meetings. Sodoro just saw a person in need and was going to get him help, Daly told the World-Herald.
Sodoro, despite being 70 years old, had no plans to retire, his friend said.
"He was a very young 70 — if you saw Mickey, you would have never guessed he was 70," Daly told the World-Herald. "He lived a full life, but it wasn't long enough."
Become a Front Page Detective
Sign up to receive breaking
Front Page Detectives
news and exclusive investigations.
More Stories