Man promptly returned to a Sonic after his arrest for trying to scam $57 worth of food. Then he opened fire.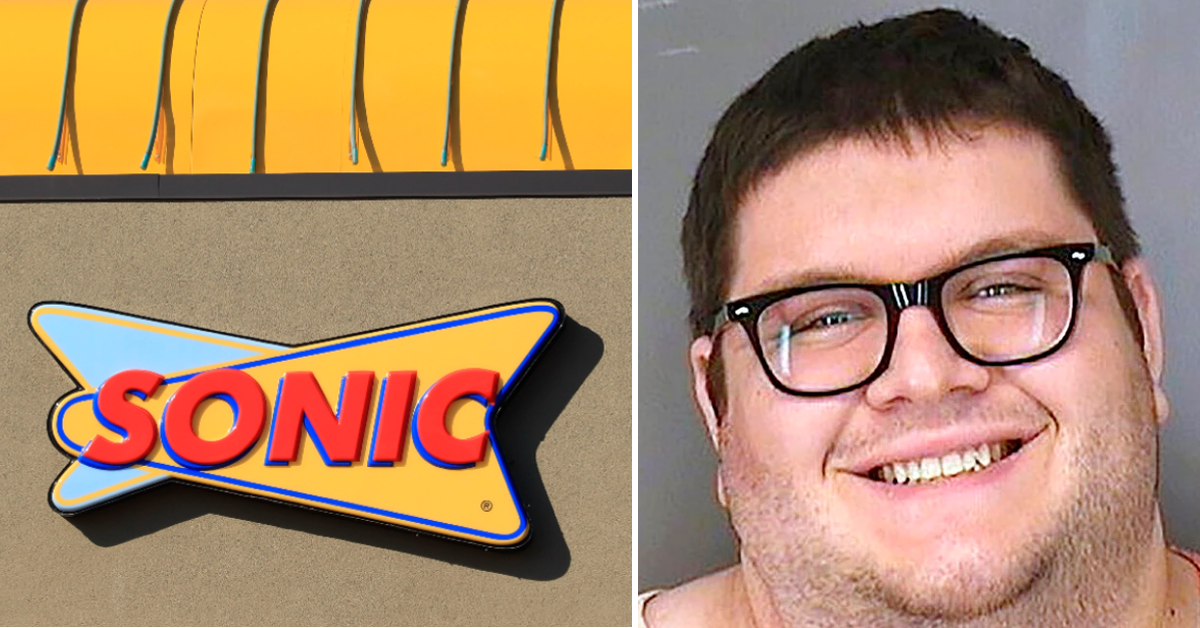 A man who was released from jail after trying to scam his way into $57 of fast food promptly returned to the eatery, opened fire and killed two employees.
Now, he faces the death penalty after admitting to his crimes.
Article continues below advertisement
Last week, Roberto Silva Jr. pleaded guilty to 15 charges related to a November 2020 shooting at Sonic restaurant in Bellevue, Nebraska, according to the Associated Press. He shot and killed Nathan Pastrana, 22, and Ryan Helbert, 28. He also injured two people in the shooting.
Sarpy County Attorney Lee Polikov said he planned to seek the death penalty in the case, even with the plea, the AP reported.
Article continues below advertisement
Days before the attack, employees at the Sonic called police on Silva for trying to use another person's app account to buy $57 worth of food, according to reports. Silva was arrested in booked into jail.
He was released on bond and returned to the restaurant the next day.
Silva set a U-Haul truck on fire and then went into the restaurant and shot the employees, media reports noted.
Article continues below advertisement
Kenny Gerner was one of the people injured in the shooting. He told KETV he saw Silva walk into the restaurant like he was welcome in the store.
"I heard the pop and I saw it hit Nathan, and he kind of bent over," Gerner said, according to KETV. "I thought like, a can exploded or... something happened and something funny like he just got hurt a little bit but the's fine... but then all of a sudden... more shots kept going off."
Article continues below advertisement
Gerner was shot and went to the ground. He saw the final moments of one of his coworker's life and figured his was over as well, the station reported.
"I just wanted it to be done and over," Gerner said, KETV reported.
Gerner called 911 and officers arrived to find the victims and the U-Haul ablaze. Gerner had several surgeries and rehab for injuries. Still, in the months after the mass shooting, he returned to work at the same Sonic.
Article continues below advertisement
"I was having some panic attacks and stuff when I was first thinking about this in the hospital," Gerner told KETV. "But I kind of wanted to go back because I like the job and I don't want something like this to ruin a job that I like."