Nevada man booked for 2019 fatal shooting of teenager who chased stolen truck, police say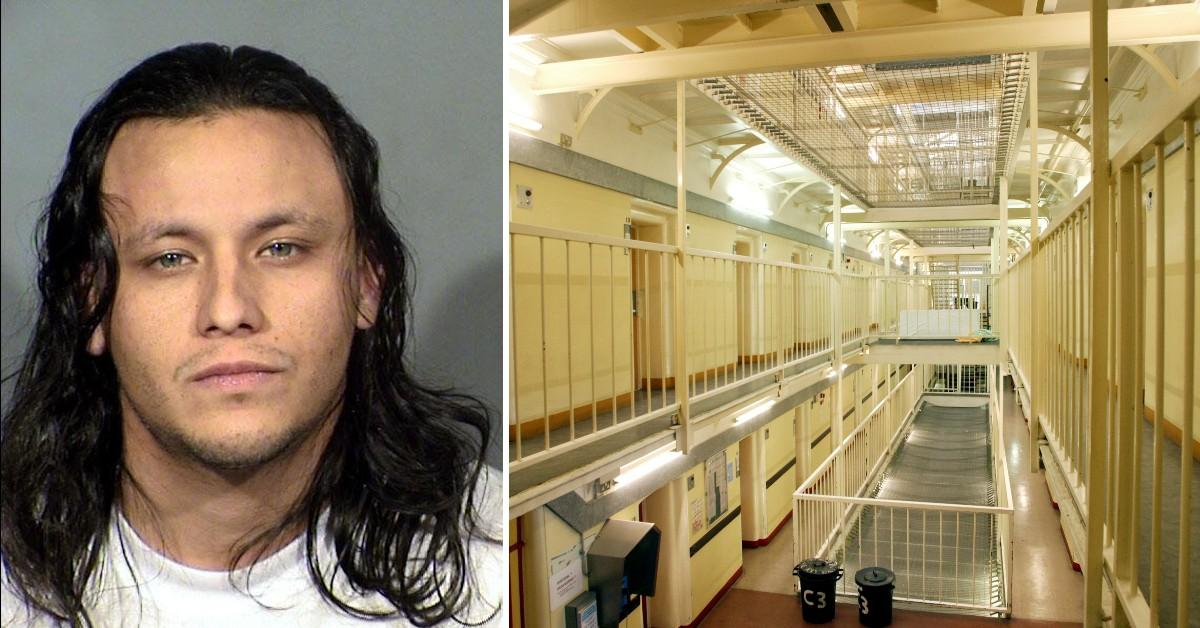 A Nevada man is in custody in connection over two years after he was allegedly involved in a deadly confrontation over a stolen truck, police said.
Article continues below advertisement
According to North Las Vegas Police Officer Alexander Cuevas, Martinez allegedly stole a truck belonging to Jimenez's father.
Article continues below advertisement
Jimenez and his father chased after Martinez, who allegedly shot the teenager to death, wounded the father and then ditched their vehicle.
Martinez was serving time at High Desert State Prison in Clark County for an unrelated case when investigators obtained a warrant for his arrest last April.
On Jan. 10, he was transferred to the Clark County Detention Center and charged with Jimenez's murder.